If you're reading this, then probably you're undecided about whether you should go with Elementor Cloud or just regular hosting with Elementor. We'll before deciding, give us a chance to share 10 reasons why you should start using Elementor Cloud now, the last reason might surprise you.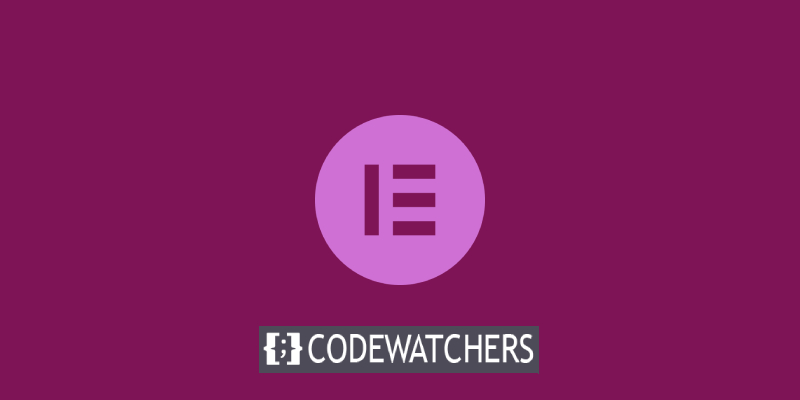 But before jumping into those reasons, we'll first elaborate on what is Elementor Cloud, just in case you don't know (or don't know all the details).
What is Elementor Cloud?
Through the years, Elementor has stood out as one of the best free page builder solutions available for designers. It was made more complete with Elementor Pro which enhances the default options. However, every time, all designers had to go through the exact same tedious process of creating websites which is usually from the hosting part.
Elementor Cloud here is the hosting solution that has been made for every Elementor Designer (not only) to let them focus on what they like and know: designing. for various pricing as described down below:
Create Amazing Websites
With the best free page builder Elementor
Start Now
Basic - $9.99/month
This is for getting started with Elementor Cloud. The pricing here is really affordable as you'll only spend $9.99/month (or $120) for the first year. You get the following features:
10 GB of Storage
25k monthly visits
30 GB Bandwidth
14 Days backup
CDN & SSL
Elementor & Elementor Pro
Business - $19.99/month
If you're running a company, this is ideal for small and medium-sized businesses. You'll start paying $19.99 for the first year and $24.99 for the second year monthly. Here are the key features:
20 GB of Storage
50k monthly visits
50 GB Bandwidth
30 Days backup
CDN & SSL
Elementor & Elementor Pro
Staging Environment
Grow - $22.99/month
Do you want more features than what is offered in the Business plan? You'll find what you desire on the Grow plan. This plan can be used for a blog or a corporate website that has a lot of traffic. With this plan, you're allowed to create 3 websites on Elementor Cloud for only $22.99 monthly for the first year. Here is the feature you'll get:
25 GB of Storage
75k monthly visits
75 GB Bandwidth
30 Days backup
CDN & SSL
Elementor & Elementor Pro
Staging Environment
Scale - $49.99/month
This plan is made for web agencies that host their customer website. With this plan, you can create 10 Elementor Cloud websites, for only $49.99/month for the first year. Here are the following features that apply per website created:
40 GB of Storage
100k monthly visits
100 GB Bandwidth
30 Days backup
CDN & SSL
Elementor & Elementor Pro
Staging Environment
If you're wondering if that's expected, you might consider checking the pricing breakdown we've made Elementor Cloud.
10 Reasons To Use Elementor Cloud
Let's now jump into the reason why you should start using Elementor Cloud today.
Fast Way To Create a Website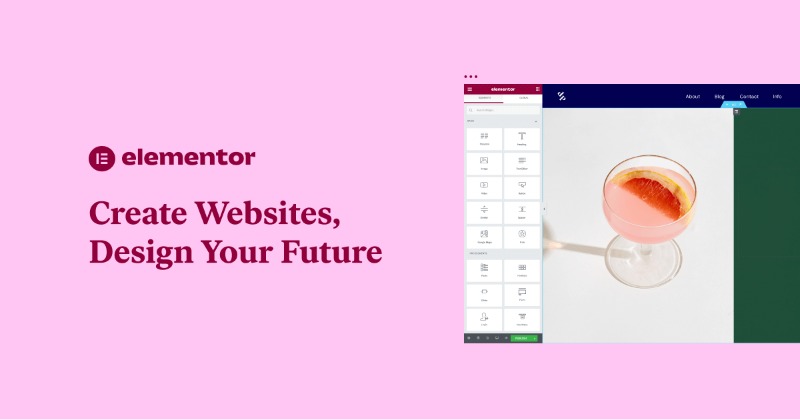 Time is money and Elementor Cloud was made having that in mind. The reason you, as a designer, have difficulties delivering projects to your customers, is certainly because you have to go through the same tedious tasks (purchasing hosting, purchasing a domain, installing WordPress, installing plugins, and importing templates).
Doing all these takes a lot of time, leaving you with less time to start designing. With Elementor Cloud, thank you it's a straightforward wizard, you can have your website running in less than 5 minutes.
Made For Designers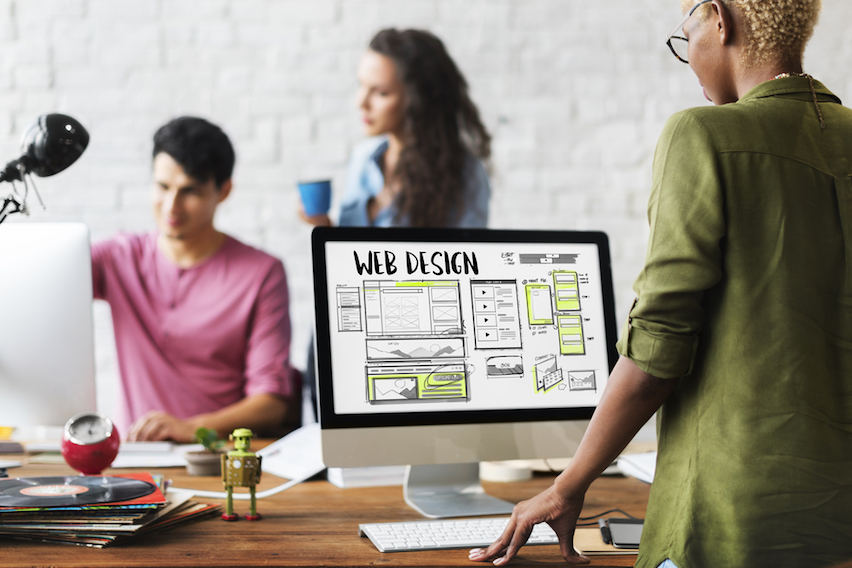 One of the greatest points with Elementor Cloud is that you don't need to master any coding language to have your website up and running. As we mentioned earlier, the setup process takes care of everything (configuring Nginx, the right PHP version, the database) so that you'll just be worried about uploading your templates.
As you might be getting started, we would like to remind you that we created a guide for importing your website to Elementor Cloud. This is helpful if you were using another hosting with Elementor.
Free Domain Offered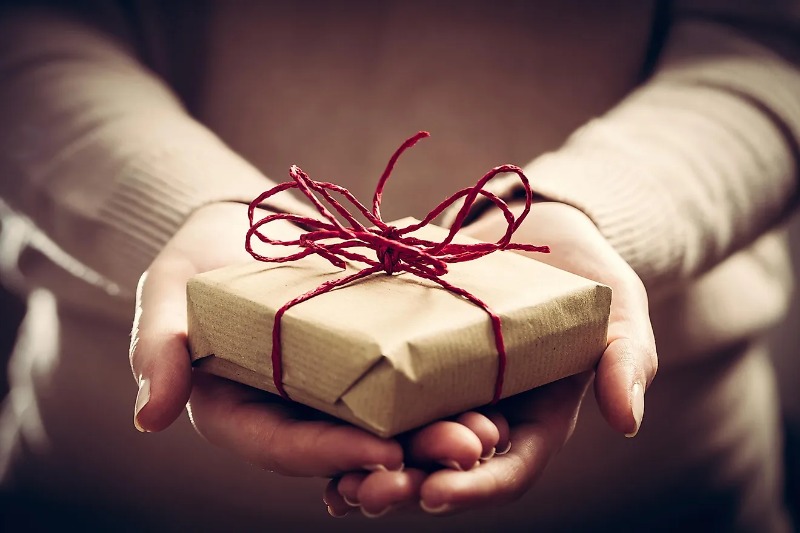 If that might not be a valid commercial argument, nevertheless it remains a nice point to mention. When you start a new website with Elementor Cloud, you're not forced to provide any domain with it. By default, you'll have a free domain offered (yourwebsite.elementor.cloud).
If it's true for professional websites this should be an option to consider, if you're running out of cash, you'll find that option helpful here.
Suitable For eCommerce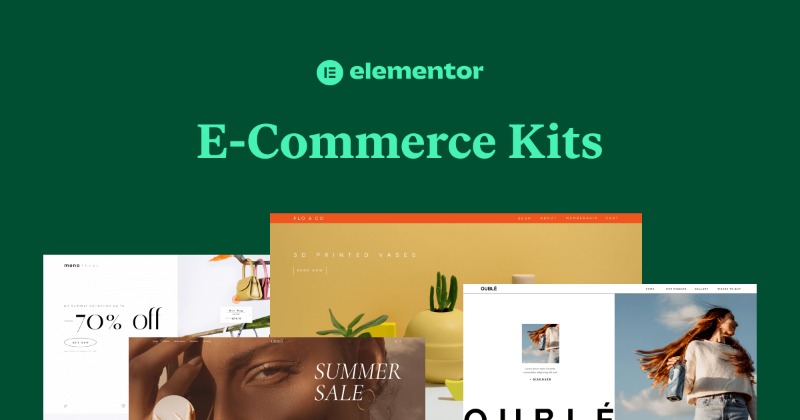 You're looking to start a new business online? Well, Elementor Cloud also has you covered. Thanks to the recent update added to Elementor Pro, you're now able to design your store as you dream it. As Elementor Pro is included on Elementor Cloud, we can say you have everything to get started.
The main reason we believe Elementor Cloud is suitable for eCommerce, it's because of the test result we had by stressing an eCommerce website on Elementor Cloud. Globally the results were quite above our expectations.
Automated Backups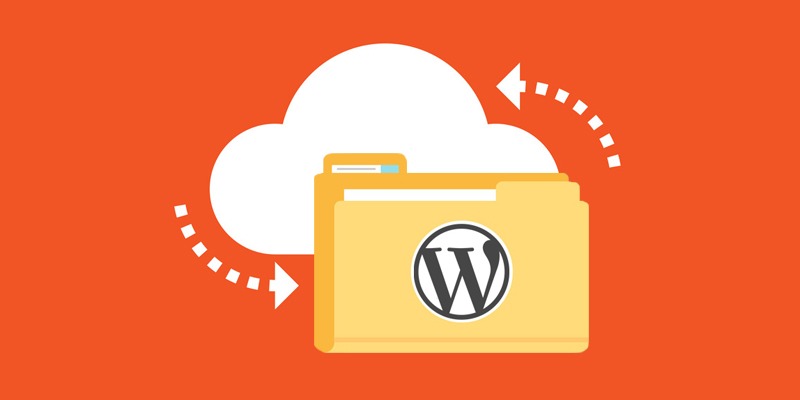 Be honest, how many times have you broken your website? Never ? Well, you're lucky enough to understand that's not something you want to happen to your website. One of the security measures you can take for a website is to make sure you won't lose anything in case something bad happens. This can be made thanks to backups.
Elementor Cloud takes this further by introducing a daily automated backup of your system, keeping a decent history so you can explore backups and restore what you want.
Responsive And Dedicated Support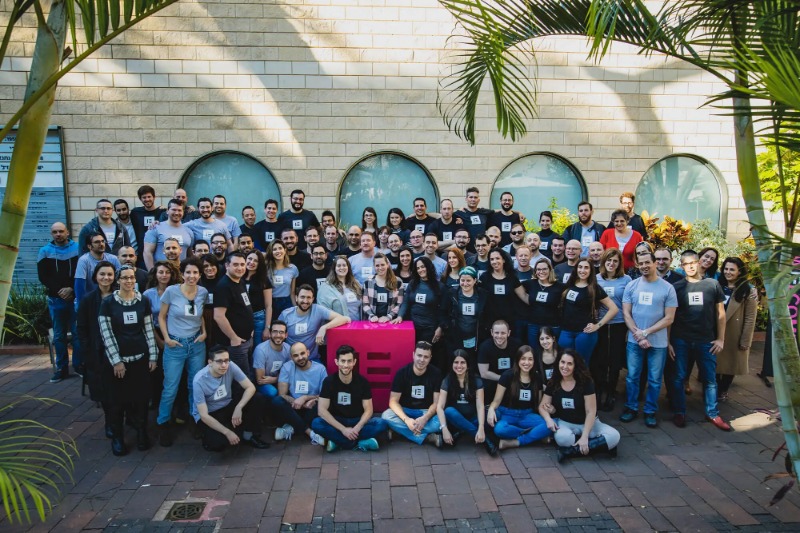 Managing a website is not easy. As a website owner, you'll quickly find it useful to have the Elementor Team ready to answer any of your questions right from either your Elementor Cloud or Elementor account.
The support should be able to answer any questions regarding a plan change on Elementor Cloud.
Affordable Hosting Service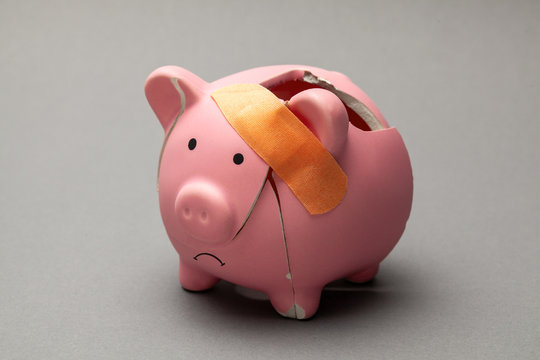 Like everyone, what we want when choosing a hosting, is to spend less money. Elementor Cloud's price might look expensive but thanks to the pricing breakdown we had, you'll quickly understand that it's a nice offer.
Some of you might claim that shared hosting is more affordable, but in fact, shared hosting can't be compared with Cloud hosting. Learn more about the differences here.
Secured Infrastructure Against Various Attacks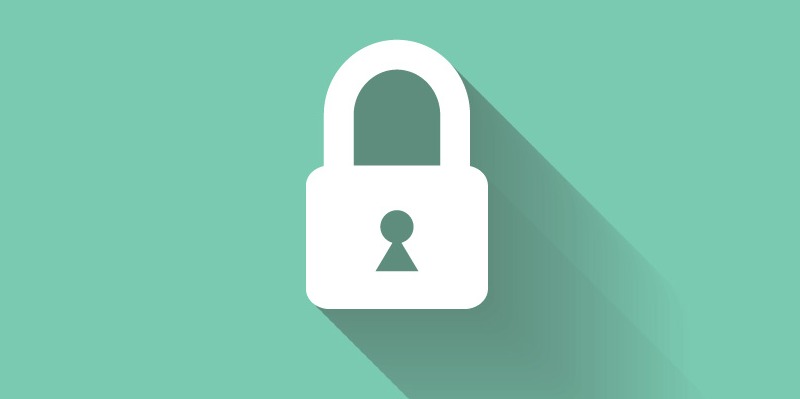 Did you know that many people want to take over your website, even without knowing you personally? Every website is constantly subject to attacks (password brute force, vulnerability checkers, backdoor busters, etc). You can't really prevent this from happening, but instead, you can take security measures.
Elementor Cloud makes it easy for you. Being powered by Google Cloud and using as a CDN Cloudflare, you're sure you have, without any configuration, one of the best security protection
Fast Hosting Solution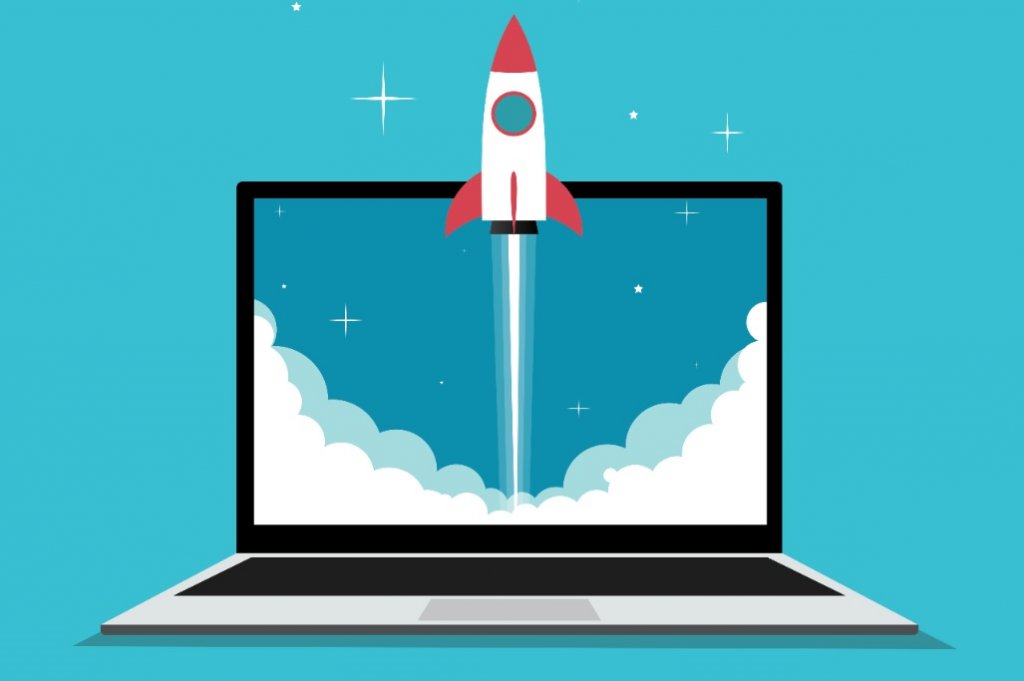 The reason why Elementor uses a Cloud infrastructure to host your website is because of the benefits you'll get from having a website synced across many servers around the world. This structure will pull your website from the location near to your visitors. This combined with the CDN, the Nginx server, and Google Cloud, definitely makes Elementor Cloud a fast hosting service.
Elementor Pro Is Included
While most hosting solutions like Cloudways cost yearly $144 (with the same stats as Elementor Cloud) and don't include Elementor Pro, Elementor offers you Elementor Pro. Yep, the Elementor Pro that is worth $49 is included, with no hidden fees and no extra annoying things.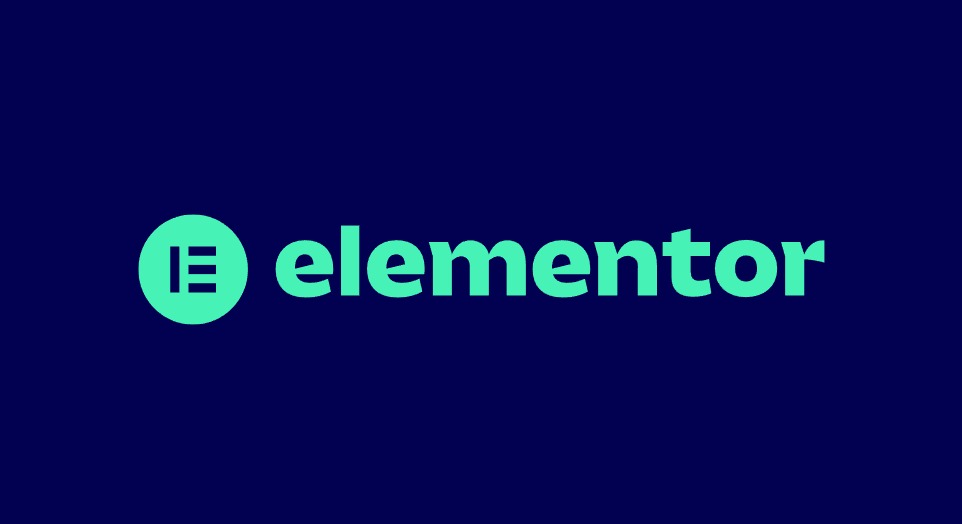 We really believe that's one of the most affordable ways of creating an Elementor website. And if you're wondering what WordPress themes are commended for Elementor Cloud, take a look at this post.
Summarizing
So what do you think about those reasons? We hope they are enough to take you to the next step which is getting your copy of Elementor Cloud.