Creating a blog or a magazine website will not be similar to what it was years before. If a blog or magazine website won't change that much, it remains truer it needs to adapt to the current trends. By new trends, we mean new technologies that ensure your reader has a better reading experience. The current list of WordPress theme will group all +30 WordPress themes that can be used to create a Blog/Magazine WordPress themes in 2021. Before making your decision into one of these theme, we'll explain what you should expect from each.
What Should You Expect From A Blog/Magazine WordPress Theme In 2021
WordPress evolve and the themes should scale as well. Here are the feature we believe every theme must have in 2021.
Full Compatibility With Gutenberg It's not more a doubt Gutenberg is now part of the ecosystem of WordPress, especially since it's merged to the code. Having a WordPress theme that is compatible with that Editor is therefore a must for 2021.
SEO-Friendly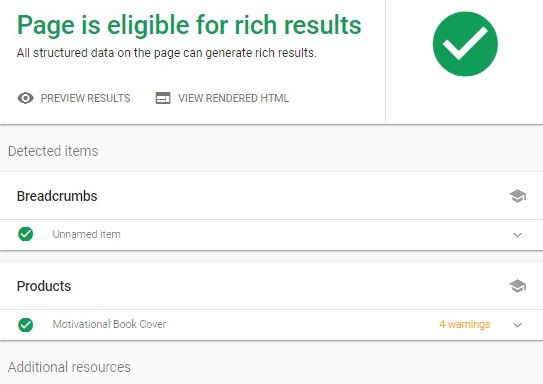 It's not because it's a blog/magazine WordPress theme that it should be lightly made. SEO has and will always (until things changes in the future) be important for the success of a blog or a magazine website. The compatibility we're mentioning here is the support for rich results and structured microdata.
Optimized For Speed No one likes slow websites. If you want to keep your visitors focused and engaged, you must have a fast WordPress theme. Having a fast WordPress theme is having a theme that is capable to deliver small chunks of assets (either CSS, JS, or images) very quickly. We at CodeWachers frequently review WordPress speed as it's one of the aspects that makes a WordPress theme good.
Plugin Compatibility While this might not be a requirement for everyone, we believe those looking to create a page with a unique layout, might seek to use third-party plugins. One of the most popular plugins nowadays for building pages is Elementor. If your WordPress theme is not SEO-friendly, you can still count on a plugin like Yoast SEO.
Mobile-First WordPress Theme There is no doubt mobiles are getting more and more popular over tablets and desktops. This means certainly in 2021, you'll have more people reaching your website via their mobile. Therefore, a WordPress theme that is responsive is a must.
+30 Premium WordPress Themes To use In 2021
Ranked from the best rated to the less, here is a list of themes you should consider buying if you plan to create a blog/magazine WordPress theme in 2021.
Wrapping Up
You've reached the end of this article. So what do you think about the mentioned WordPress theme ? Is there a theme you would like to recommend ? Let us know.