Dealing with WordPress websites, you know how frustrating it can be when a page is deleted mistakenly and there is not much of an idea of how to recover it back.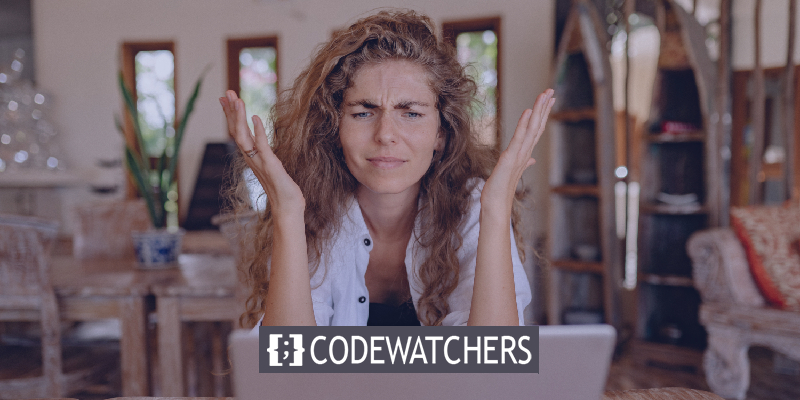 Well, we are here to change it. In this tutorial, we are going to take you over three different methods of recovering your deleted content.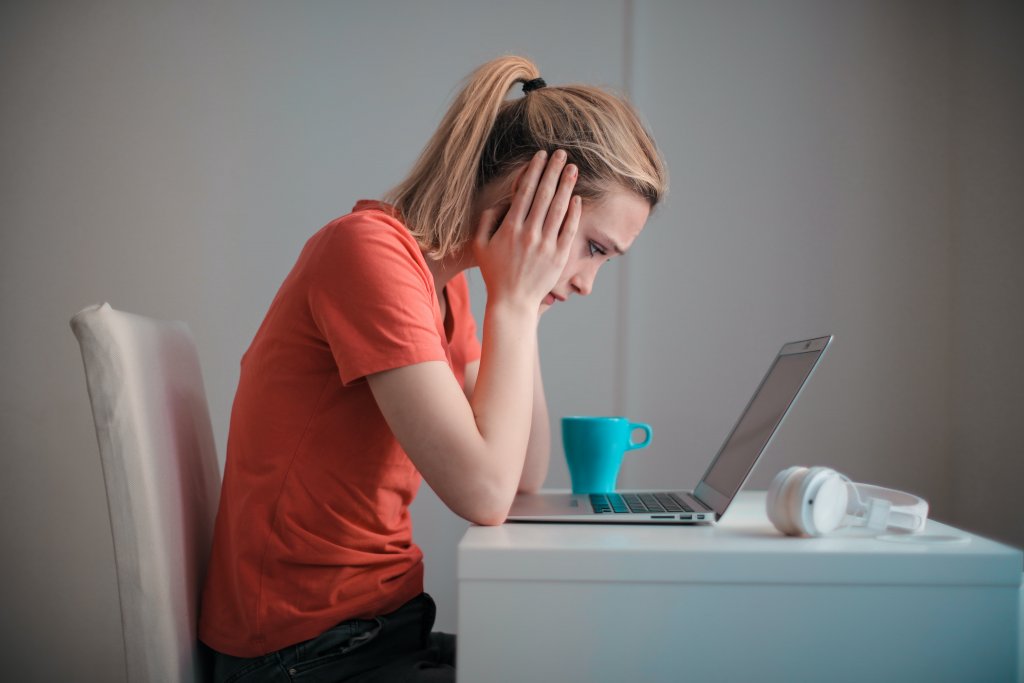 Restore Deleted Pages From Trash
Use A Backup Plugin To Restore Deleted WordPress Pages
Recover Deleted WooCommerce Pages
Restore Deleted Pages From Trash
Just like your computer or the photos application in your phone when you delete a page in WordPress it moves to the Trash box.
Which means that the page you deleted was not deleted permanently but instead it got stored in another location for the next 30 days. And after the 30 days period, it will be deleted permanently from your WordPress.
Create Amazing Websites
With the best free page builder Elementor
Start Now
This method allows you leverage and eases when you delete a page by mistake and now you want to restore it. It is also quite simple and quick to restore pages from WordPress trash.
To recover pages from WordPress Trash, go to All Pages from Pages in the Admin Bar.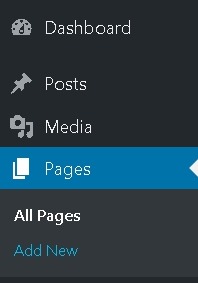 On the bottom right of the page, you will see a link for the Trash box. Next up, you can Restore any of the pages available by just clicking them and pressing the Restore button. While you can also delete them permanently. You can also restore multiple pages at once by selecting them all and using the Bulk Options drop-down to choose Restore. Press Apply Now to restore all the selected pages.
Use A Backup Plugin To Restore Deleted WordPress Pages
Backups are important for everything whether it's your Phonebook or your App Gallery. But when it comes to WordPress, they are far more important. Having a good WordPress backup can save from a lot of problems and a deleted page is also one of them.
Try checking out our WordPress Backup Guide.
You can use a number of plugins to backup a deleted WordPress page. While we don't hesitate to recommend Updraft Plus as it is one of the most popular solutions and works best for WordPress websites.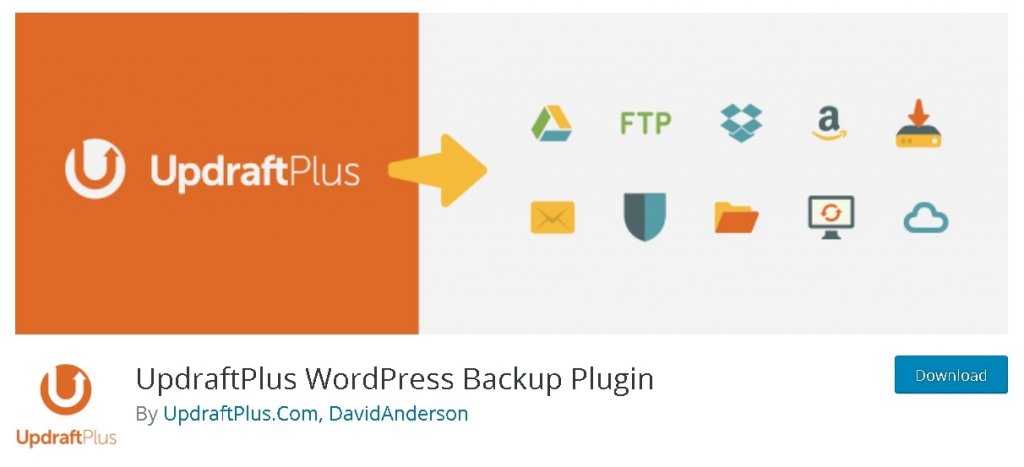 With this plugin, you can backup and restore your whole WordPress site, let alone a mistakenly deleted WordPress page.
Restore Deleted WooCommerce Pages
The most important WooCommerce pages are created by default in WooCommerce on your WordPress site i.e. Cart, Shop, Checkout and Account Management. These pages are important for your WooCommerce to function properly.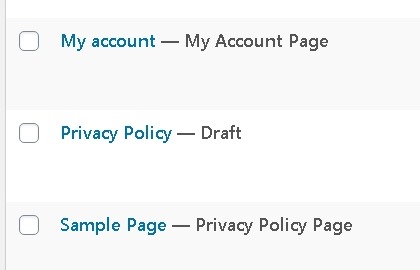 In case one of these pages gets deleted and now you want to recover it, you can try the First Method of recovering the page from WordPress Trash.
If these pages are not available in the Trash box, you need to move to the Admin Bar and create a new page by going to the Pages and pressing Add New.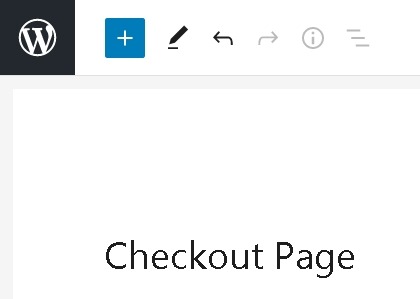 Once, you do that you need to create a page for the previously deleted one. In this case, imagine it is the Checkout page.
Next up, you can create other pages as well if they got deleted. And then go to the Advanced Settings from the WooCommerce Settings Page.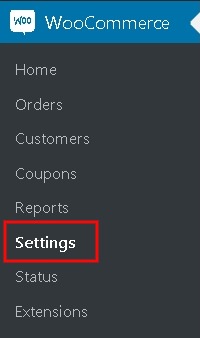 Now, you need to select the pages that you created in the Page Setup.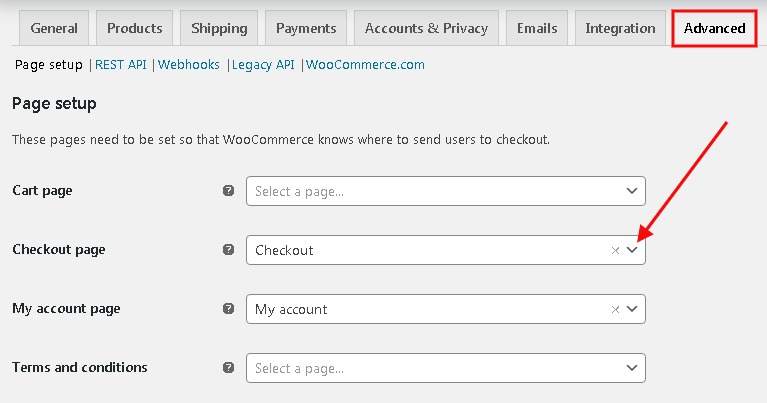 For the Shop Page only, you need to go to the Products tab and then select the page you want to use as your shop. Make sure you save all the changes and store your settings.
That's all from us for this tutorial. We hope this tutorial will lessen your frustration or problems. For further updates about our tutorial, make sure to follow us on Facebook and Twitter.