Have you ever wanted to use Elementor Pro for free? Today you have a unique chance to get Elementor Pro for free but that's only valid for a limited time. In this tutorial, we'll cover why you might need to use Elementor Pro and where you can get it before the countdown ends.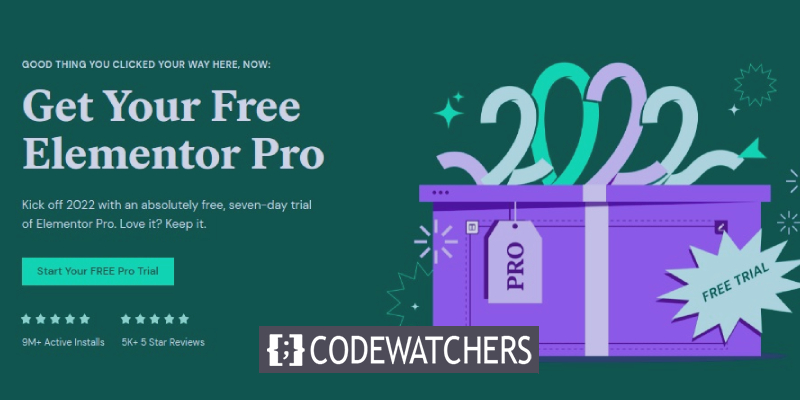 Why You Need Elementor Pro?
Elementor is a good plugin. Right away using the free version you can build amazing websites. However, Elementor Pro which comes as an optional plugin gives more features and flexibility you can't have just using the free version, let's see why.
Building Amazing Forms You can convert your leads into customers with Elementor's drag and drop Form Builder. You can design everything from the button to the background color of your form without needing any coding skills.
Create Stunning Popups What is one of the best ways to show promotional content or best offers to your visitors? You got it, using popups. With the popup builder, you'll be able to create a popup as you desire, including opening and closing animations. The best part is that it's directly integrated with your best page builder Elementor.
Start With Amazing Web Kits Have you ever been stuck because you can't find the inspiration to get started on a website? You're just like me, fortunately, Elementor has an amazing web kits suite you'll just need to try to get the inspiration you want. Those web kits cover various niches from a simple blog to a complex eCommerce website.
Access To 60+ Powerful Widgets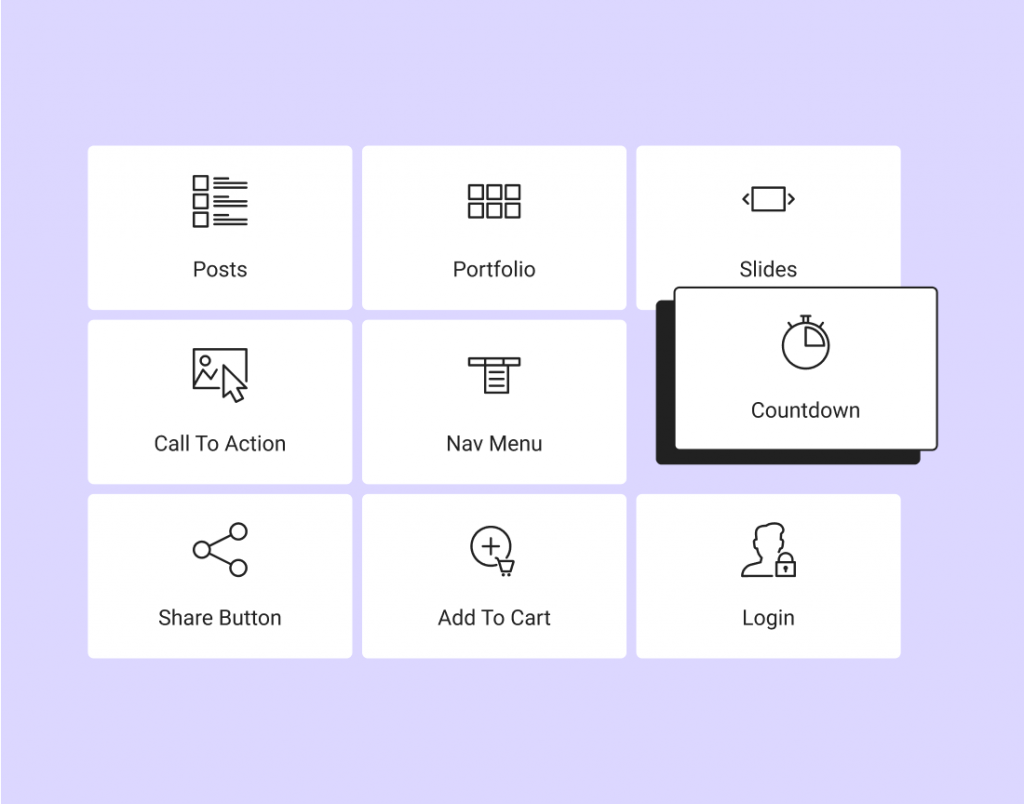 If you feel the widgets on the free version of Elementor don't cover your needs, you might consider using the 60+ widgets provided with the Pro version. Elevate your designs and create advanced website content using: Premium media widgets, social media widgets, menu widgets, single post widgets, marketing widgets, & more.
Going eCommerce Has Never Been So Easy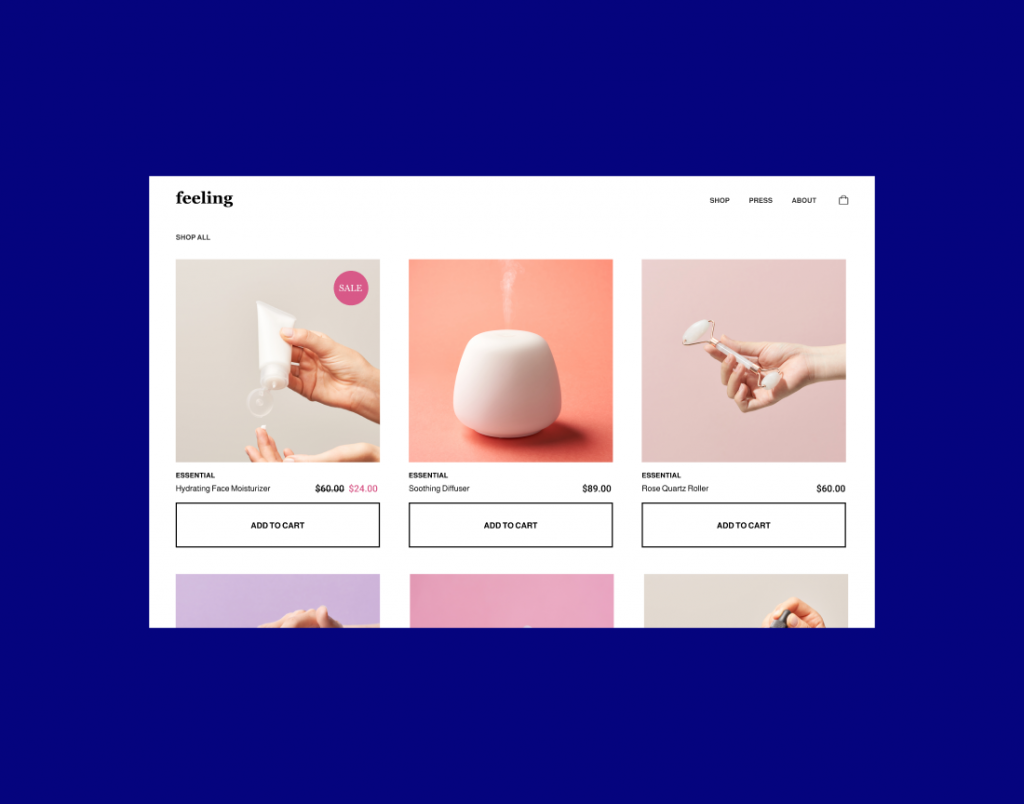 Recently Elementor has released an update that increased the flexibility of the cart, the checkout the account page, by allowing you to customize those pages and giving them a consistent design throughout the store.
Other Benefits
That's not all you'll get with the free version, you can also count the following features :
300+ Pro Templates
20+ Integrations
Live Custom CSS
Custom Headers & Footers
Custom 404 Pages
Global Widgets
Post & Portfolio Widgets
Price Tables & Price Lists
Custom Field Integrations
Interactive Carousels
Role Manager
Custom Fonts
Custom Icons
Sticky Elements
Embed Anywhere
Access To Pro Updates​
Downloading Elementor Pro For Free
Now that you know all the benefits of having Elementor Pro, let's talk about how you can get Elementor Pro for free for a limited period. Note that, you have until 12 December 2021 to download the free version of Elementor Pro and after your activation, a trial of 7 days will be enabled on your account. Get Elementor Pro by visiting this page, and then after you'll be activating a website where you can build your new website with Elementor.
Thank you for having read it so far. Will you get your Elementor Pro free license now? If you would like to keep up with our new tutorials, follow us on Twitter and Facebook.