It's important to duplicate a page if you want to save all of the metadata associated with the content you've already published, such as tags, categories, and authors.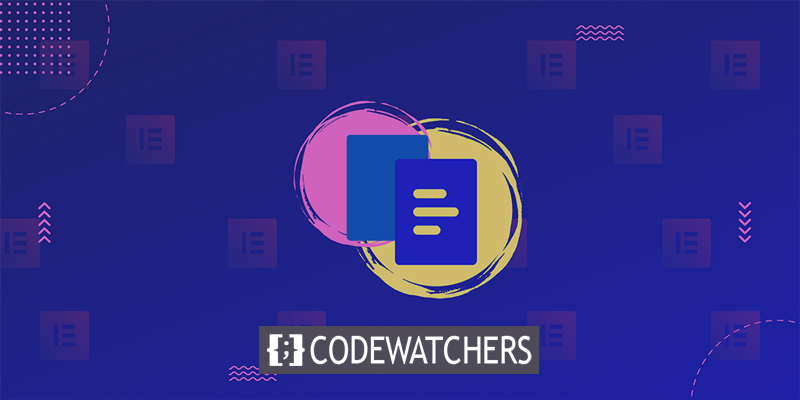 In WordPress, you can copy a page to create similar content in bulk, update previous content, modify a design, and more. Most of the time, you can't just copy and paste text from one page to another. No matter why you want to duplicate a page, WordPress makes it simple to do it both with and without a plugin.
This can be done with the help of Elementor. Drag and drop widgets can be used to alter every aspect of a website in a visual builder.
We'll walk you through the process of duplicating a page in Elementor in this tutorial.
Create Amazing Websites
With the best free page builder Elementor
Start Now
Duplicate a Page in Elementor
We believe that you already have Elementor installed on your WordPress site because you're here to learn how to clone a page. There is a good chance that you'll want to copy an Elementor-created page over to a new one.
In order to create a copy of an Elementor page, take the following steps -
Save Page as a Template
Go to the page you want to copy and use Elementor to start making changes. Right next to the UPDATE button, you'll see a small arrow. If you click on the arrow, it will show you two choices. Click on the option to Save as Template.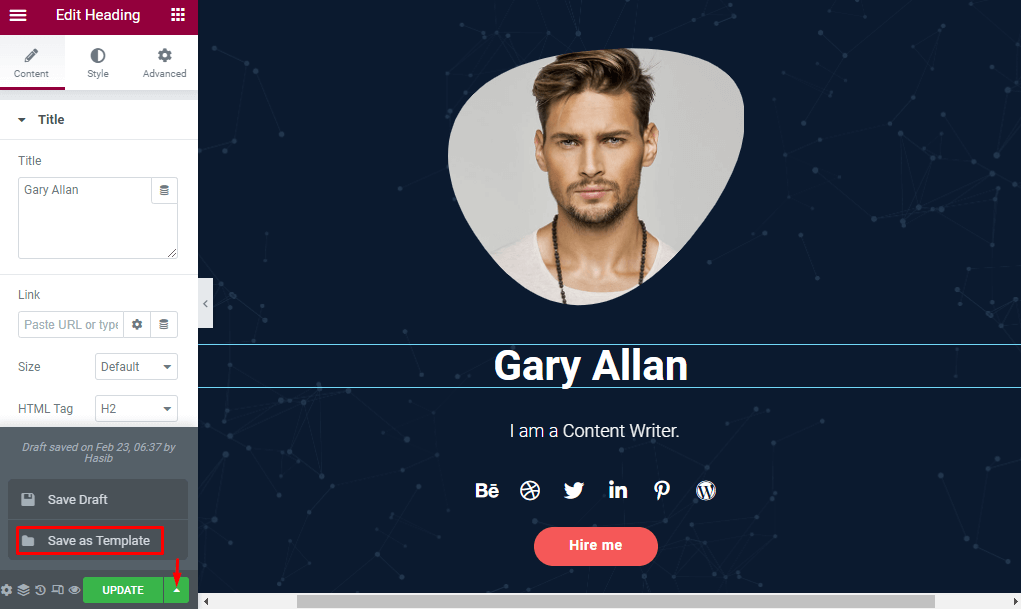 Give the new page template a new name… To save it to the page library, I selected 'The New Page.' Save a copy of this page to your collection of "My Templates" by clicking on the SAVE button.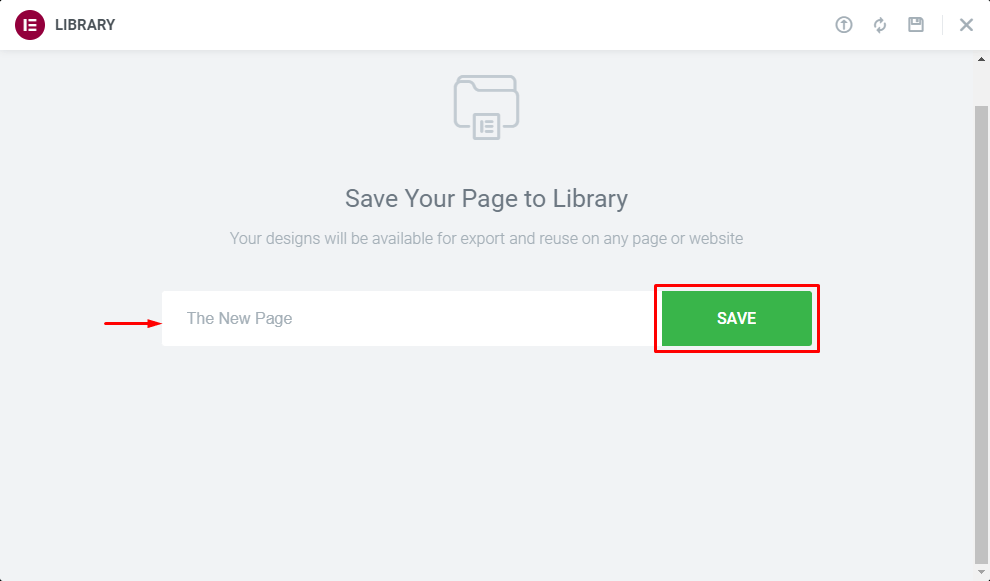 Import the Template to a New Page
Go to your WordPress site's admin panel and click Pages > Add New. Once you've given the page a name, you can begin editing it with Elementor.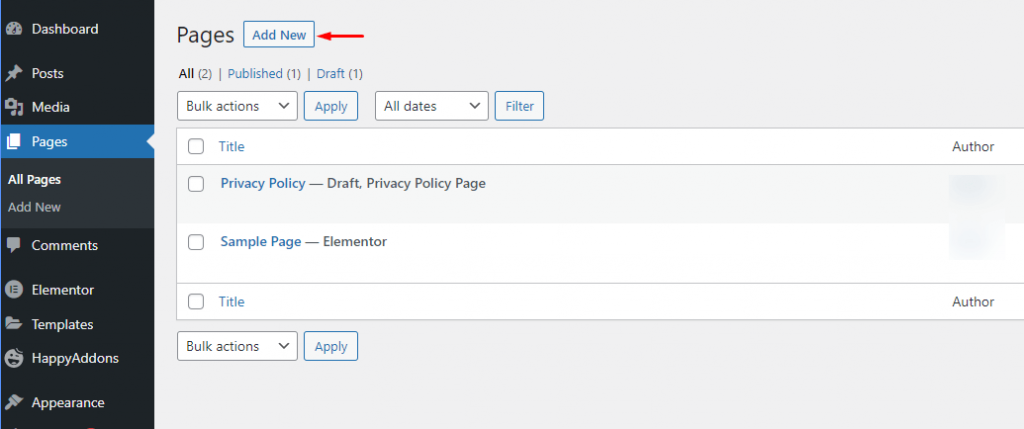 The page editor's drag-and-drop functionality can be found a little farther down the page. Select the Folder icon and press the Enter key to open it.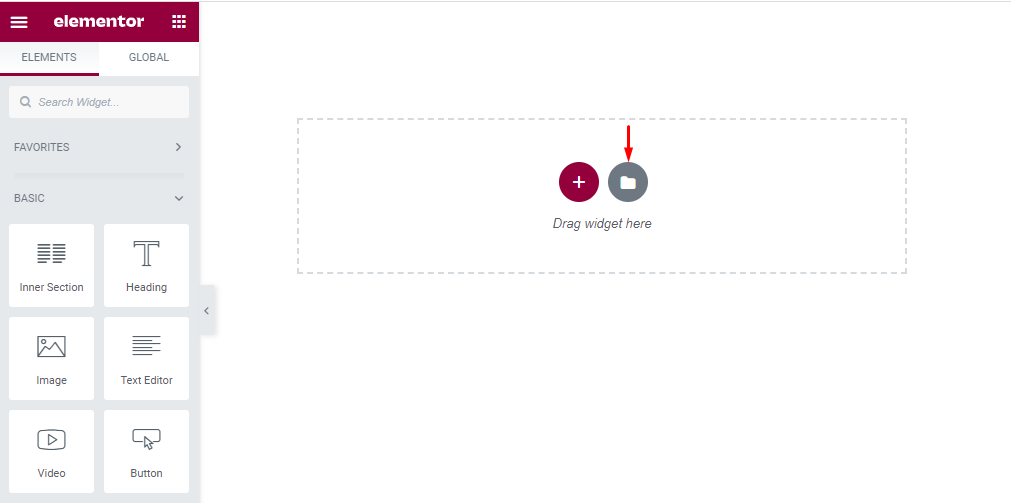 When you click on the folder icon, you will be taken to your Elementor library, which includes the Blocks, Pages, and My Templates menus. When you click on My Templates, you'll see all of the saved templates. Click the button next to the page you want to copy that says "Insert."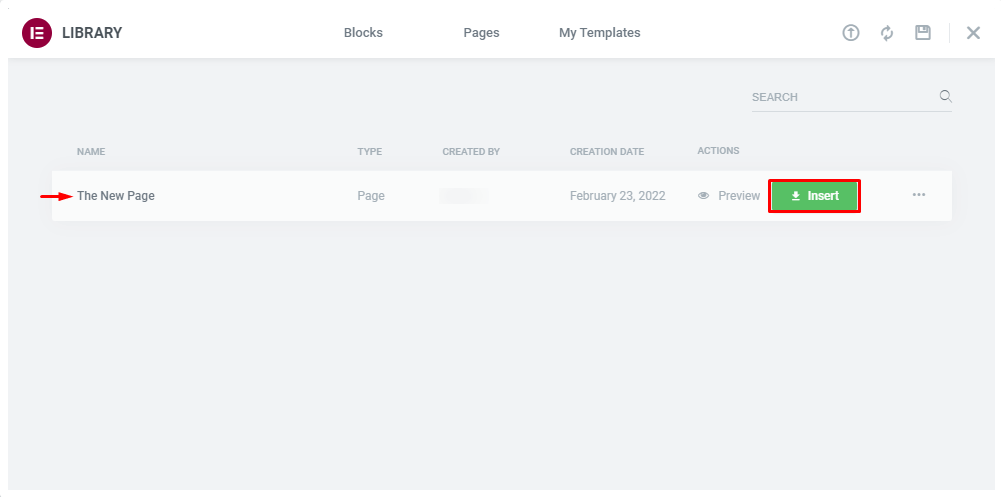 Once you are done with this, a new page will be created.
Wrapping Up
When you want to copy a page in Elementor, you can use any of the above ways. You may need to manually make a copy of the target page by editing the function.php file in your root directory. Compared to other ways, this is a bit of a pain. Elementor gives you complete freedom, so you can do whatever you want. Hopefully, this tutorial will come to your aid and if so, then dont forget to share it with your friends. Check out some of the other Elementor tutorials as well.