Recently Divi has introduced a service named "Divi Cloud". While we've been using Elementor Cloud for almost 3 months now, we're wondering if the new Divi service is able to overtake Elementor.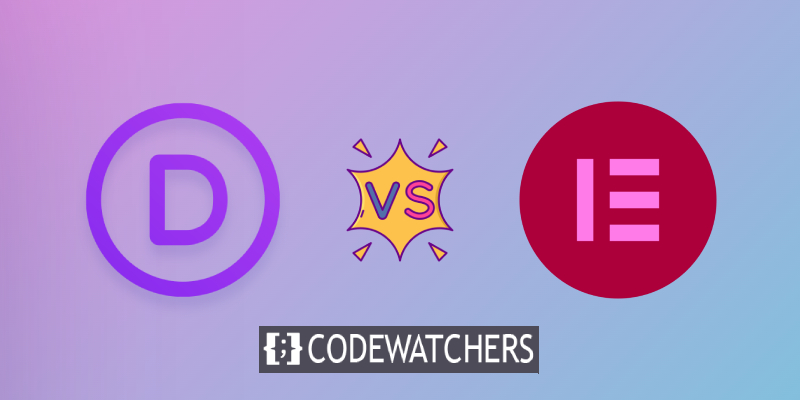 You probably know that Elementor and Divi are among the best Page Builder available on Elementor (while we believe Elementor is the Best Free Page Builder).
Nevertheless, regarding the premium services offered by both providers, you're right to wonder if you should go for Elementor Cloud or Divi Cloud.
Introducing Elementor Cloud
If you don't know yet what is Elementor Cloud, well it's an all-in-one service that helps designers to create an Elementor website in just a matter of a few clicks. That solution comes with secure hosting, CDN, SSL, and Elementor Pro which will help you take your design further.
Create Amazing Websites
With the best free page builder Elementor
Start Now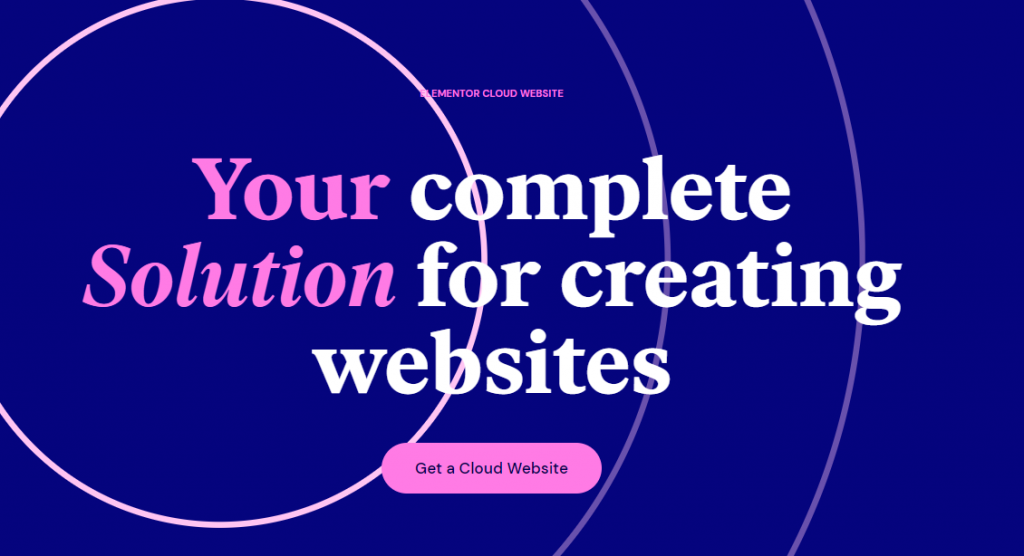 It's a stressless solution for those who want to get started right away and don't plan to care about file uploads, PHP version, .htaccess, etc. for just $99 per year. That's not all, here is an overview of the feature you'll get with Elementor Cloud.
Key Features
SSL Free Certificate
CDN By Cloudflare
100GB bandwidth
20GB of storage
Daily Backups
Custom Domains
Elementor Pro Features
Google Cloud Platform
We've explained in a "Getting started" guide everything you need to know when you start using Elementor Cloud. We've also written a guide that compares Elementor Pro with Elementor Cloud, just in case you're wondering if Elementor Cloud worth it.
Introducing Divi Cloud
Divi Cloud is a service that helps you store your layouts and content. This service has been created to help designers access their content quickly with an easy-to-use interface.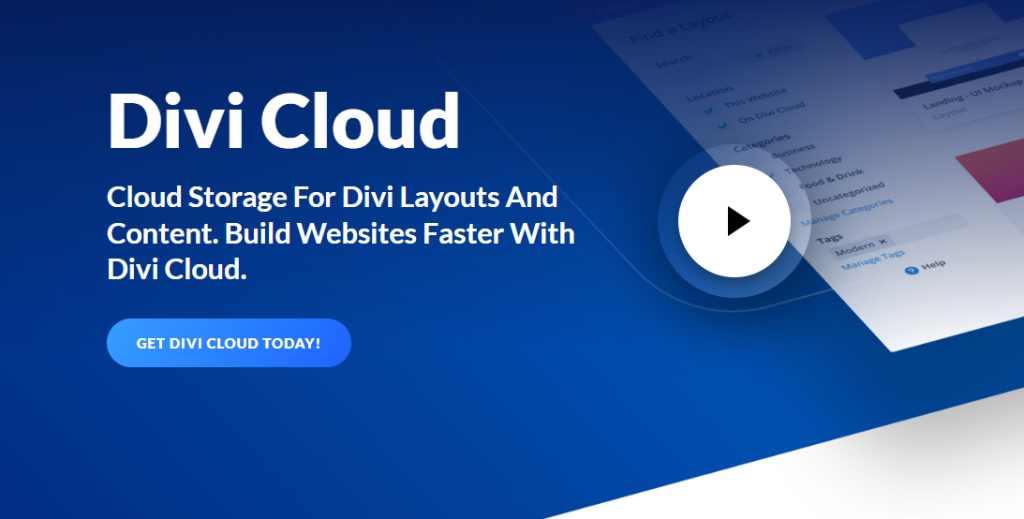 This is handy if you want to use a template for various similar projects. This looks like the templates manager provided by Elementor but better. The purpose of this service is to help you design quickly. Here is an overview of the features.
Key Features
Unlimited Layout Storage
Automatic Screenshots
Better Layout Organization
Easy Layout Upload
Unlimited Layout Storage
Automatic Screenshots
Better Layout Organization
Easy Layout Upload
You might have understood, that we're not talking about website hosting here, but a service that helps to manage better various Divi assets. We should also highlight that this service is paid monthly at $8 (but on sale now for $6).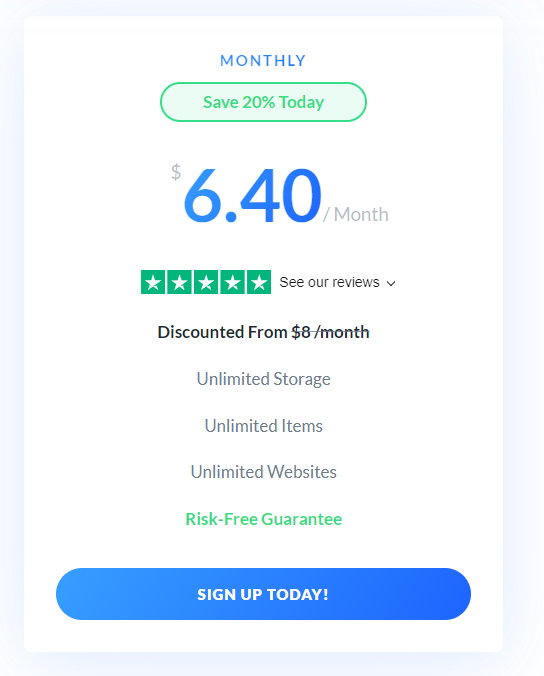 Summary On Divi Cloud Vs Elementor Cloud
By the end of this, we can see that Divi Cloud and Elementor Cloud don't offer exactly the same service. If it's true that on Elementor you're able to manage your template kits, you should note that you don't have to pay an extra fee for using that feature.
On the other hand, we have to recognize the Cloud service from Divi offers a way to synchronize various assets and therefore make the designer's life easier, however, the fact it has to be paid monthly (or yearly), well seems to be a problem for us. We would like to see how the service evolves over time, we might change our mind about the service.
Now, the answer to the question should you use Elementor Cloud or Divi Cloud depends on what you want to create. Assuming you want a ready-to-use solution for designing websites with Elementor, then Elementor Cloud is perfect for you. If alternatively you're a Divi user and want to have a way to retrieve your designs and configuration, then Divi Cloud is perfect for you.