SEO or Search Engine Optimization is one of the most popular methods to increase traffic on your website and market your content. It is used to make your website rank on popular search engines.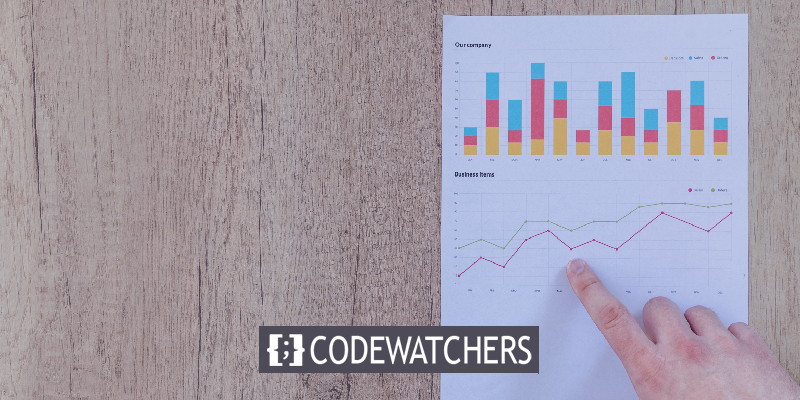 Some websites with higher levels of investments have a designated team to work on SEO. But what if you don't have a team and you can hire one?
This is where SEO plugins come into play. These plugins help you improve the ranking of your website and bring in more traffic using SEO. In this article, we are going to go over the 5 Best SEO Plugins For WordPress.
Why Do You Still Need SEO Plugins For Your Website
SEO is the process of creating perfect answers for the questions that users type on the search engines. It is about creating relevant content so that it appears as the perfect answer to the question.
Create Amazing Websites
With the best free page builder Elementor
Start Now
Over the last decade, the usage and working of SEO have evolved and Search Engines such as Google has been refining their algorithms continuously.
As soon as SEO started showing its effectiveness, bigger companies started investing more and more in hiring SEO experts. This growth of bigger companies was a distress for the smaller ones.
While the conclusion suggests that SEO is for everyone to use and with the right tools there is no way you can't bring more traffic to your website and rank it to that first page of your favourite Search Engine. And this tutorial is going to help you choose the right tools for your website.
5 Best SEO Plugins
Now that we have discussed the importance of SEO and its relevance, let's move ahead and check out the list of the best SEO plugins that you can use for your website. The SEO Framework is a WordPress plugin that you can use for free to manage your website SEO. The plugin is quite simple to use and is good for beginners with little to none knowledge about technicalities.
The plugin comes pre-configured so you are ready to start right away. It also has features such as data optimization, duplicate content check, breadcrumbs for Google and so on.
There is also a premium version of this plugin for much more amazing features. Check out The SEO Framework plugin to fulfil your SEO needs.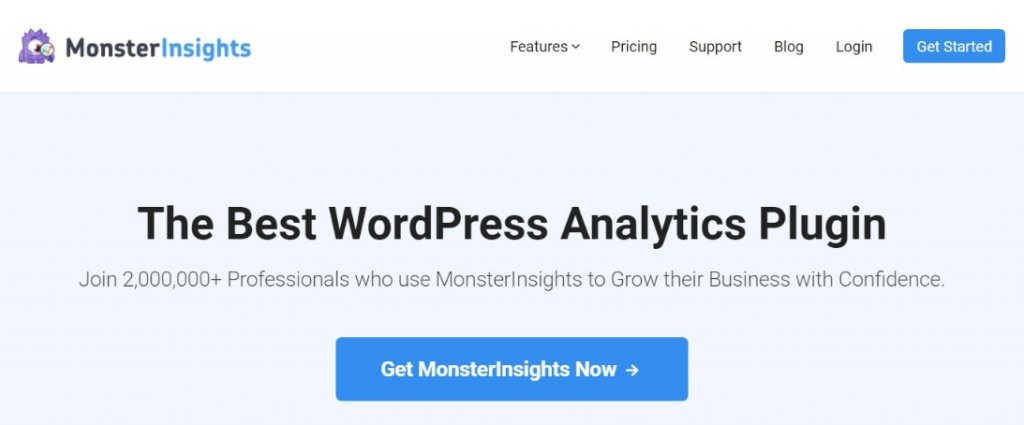 You might have heard about this plugin as one of the best Google Analytics plugins and you have heard right. But why do we need it for SEO?
Well, for the SEO to work perfectly you need to accompany it with the perfect data. It is really important to track KPIs (Key Performance Indicators) to improve your website's rankings. It helps you to alter your strategy whenever needed and go forward in the right direction by following the data forms provided by MonsterInsights.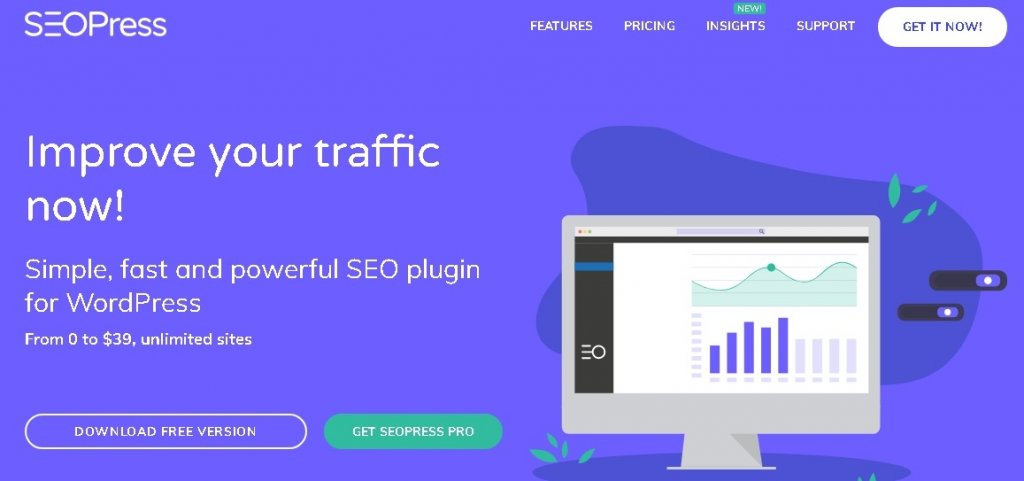 SEOPress is another SEO plugin while this is one of those All In One SEO plugins which offer everything that you might expect from an SEO plugin.
This plugin has both kinds of offers i.e. it can be used for free while it also has a premium paid version. To unlock its full potential you will need to pay for the premium version.
The free version has all the basic features such as Title and Meta descriptions, HTML sitemaps, Content Analysis and more while the more advanced features such as WooCommerce SEO, 404 Monitoring or editing robots.txt files can only be found in the premium version.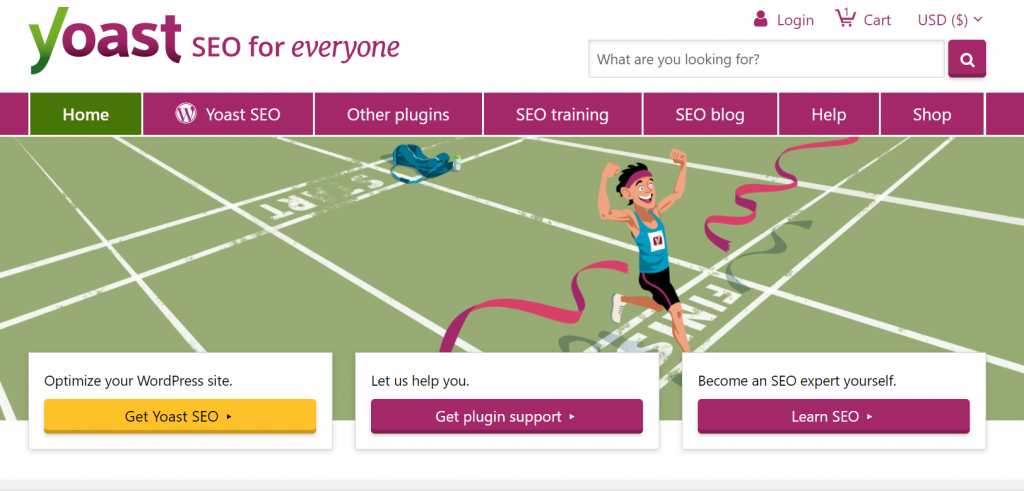 Yoast is again an amazing and one of the most popular SEO plugins out there. It has everything you need to rank your website on that page of Google and bring in more and more traffic.
It is a premium WordPress plugin which means you will have to pay in order to use it while it is surely worth all the payment. When you add a keyword, the plugin runs an analysis of the content to see whether it is ready to be ranked at Google.
It has all the On-Page SEO solutions as well as technical features such as XML Sitemaps, OpenGraph tags, Canonical URLs and much more.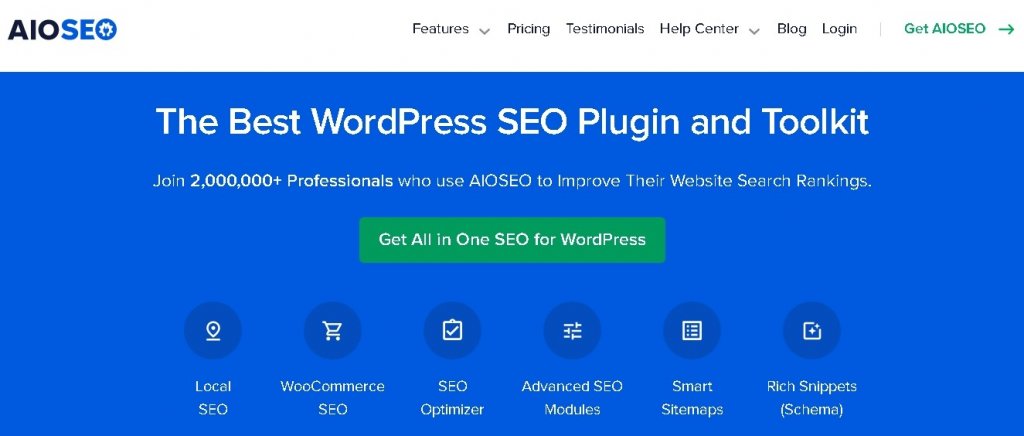 All In One SEO is considered the best SEO plugin in the market out there. It is packed with amazingly drafted and powerful features to assess your website's SEO.
To equip your website with All In One SEO, make sure to check out our tutorial.
It starts with a setup wizard that lets you get started with the plugin and follows on with a series of great features such as On-Page checklist, Schema Markup, XML Sitemaps and more advanced features for SEO users such as RSS Feeds, Google News Sitemaps and a lot to gather huge traffic.
These are some of the best SEO plugins that you can use in order to improve the ranking of your website. This is all from us for this tutorial. Make sure to join us on our Facebook and Twitter to keep getting updates about our content.