Released by a major publisher or developed by an independent developer or team - both of them are equally loveable to a gamer. We have many talented indie games or different app stores, and some of them are famous. Xion is a comprehensively new WordPress WooCommerce theme on ThemeForest. It has incredible features, and its user interface is straightforward but designed excitingly so that anyone will like it. If you are an eSports payer or you have a gaming clan that you want to represent - you can use this theme. Elementor is a masterpiece WordPress page builder, and you can use that with Boosted elements Add-on. Xion is a responsive retina-ready theme with WooCommerce and WPML supported themes. Let's have a look at the key features.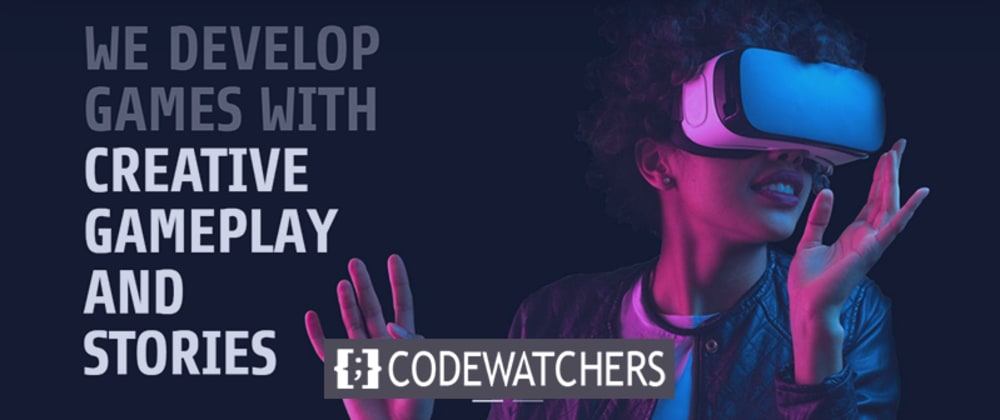 Feature List
Demo Content Included
WooCommerce Support
Responsive Layout
Unlimited Colors
Font Adjusting
Retina Support 
Photoshop Files Included
Elementor Page Builder
Boosted Elements Add-On
Mega Menus
Contact Form
Sticky Header
Translation Ready
Top Notch Support
Mobile Compatibility
The need for a mobile compatibility test is enormous because we can learn from this test what a website's interface will look like on a mobile device. With the proliferation of the internet and the hustle and bustle of numerous sites, a mobile-friendly website can bring you excellent benefits. Everyone prefers to use mobile devices for browsing the web, and heavy work is done more on conventional computers or laptops. So if the beauty of your website does not show on the device of daily use, then you will have to lose a massive amount of audience.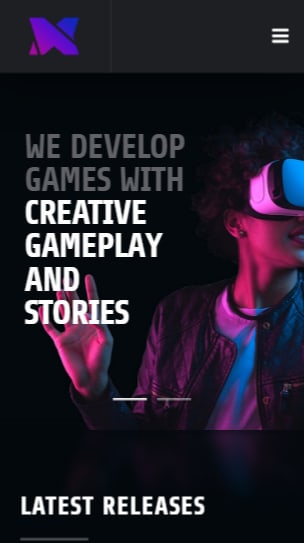 We have checked the mobile consistency of the Xion WordPress theme on several devices, and it is safe to say that the theme can adapt very well to screens of all sizes. Due to the simple user interface of the theme, all its page elements are displayed beautifully on the mobile device, and no overlapping or indentation issue is noticed. We have checked most of the pages, and they look engaging enough to attract visitors. The location of the logo and drop menu is suitable, and the whole theme from the header slider to the footer part is quite remarkable.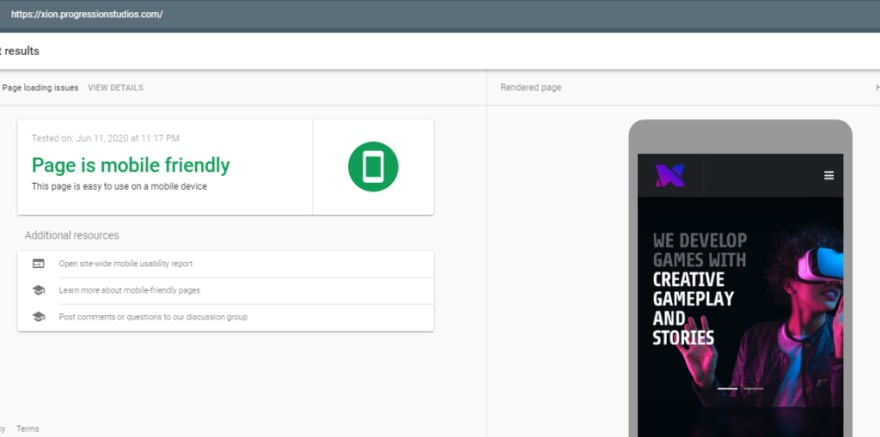 We tested Xion themes harmony on Google Mobile compatibility to check how fast this WordPress theme can load on mobile devices. Xion is a mobile-friendly theme according to test results. So, if you use this theme for your website, your website will definitely be mobile friendly.
Download Divi The Best WordPress Theme
The Most Popular WordPress Theme In The World And The Ultimate WordPress Page Builder
Download Divi
Design Review
WordPress themes have been working for a long time to enhance the beauty of the website. Each site has different customer needs. So WordPress theme developers create each theme, keeping in mind the needs of the visitors so that it can meet the needs of 100% of the visitors. The design of a website is fundamental because it is what a visitor sees first, and this is the opportunity to make a fast impression. Let's talk about the design of the Xion theme.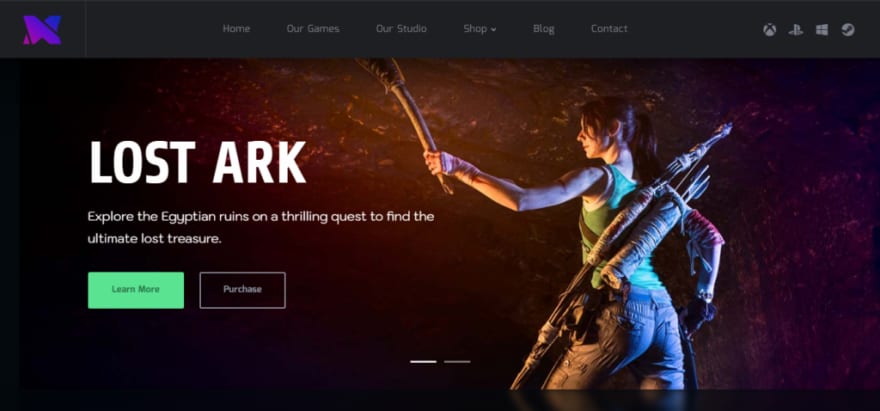 The green-blue neon effect looks great on a black matte background. Necessary pages are built-in with the Elementor page builder and displayed on the header menu. This theme comes with Xbox, PlayStation, Windows, and Steam logos, which will give you direct access to those sites. You can also add more logos if you want, like Twitch, Discord, etc. After that, the design of the slider looks unique. Blog articles and page setup are quite engaging. The theme was developed to showcase the gaming developer crew's project and crew profile. However, if you want, you can use the theme to show your e-sports team and any startup initiative project.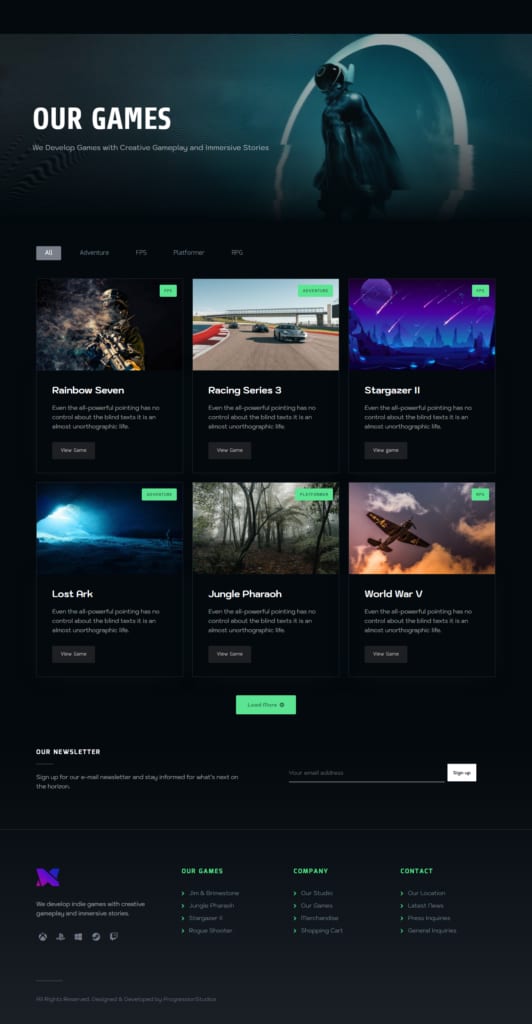 Speed Test Review
Speed tests are needed to check how fast each website can load. No one likes slow websites and websites that load slowly tend to experience audience bounce. This means that despite having valuable information on the page, visitors go to another site and do not like to come back. So we will check the speed of the Xion theme.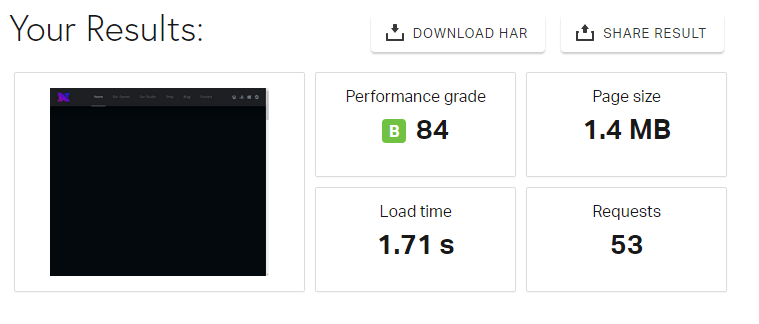 We have checked the speed of the Xion theme on Pingdom, and the results are spectacular. It scored 84 out of 100 and took 1.71 seconds to finish loading. This theme uses fewer page elements; that's why the page weights only 1.4 MB. Now to get more speed, we need to decrease the page elements by combining them so that the page will send fewer HTTP requests to load. Also, any webpage becomes more burdensome when it has separate stylesheets and scripts. So if you can reduce the number by combining them, you will notice a dramatic change in page speed. You can simply use a Cache plugin and boost the page speed.
SEO Review
SEO is a maintainable way to market your website. Using SEO to create an audience and generate leads on your website is vital for website success. SEO highlights the brand value of your website to the people and creates authority. Organic SEO is beneficial and low cost for any website. Remember, your competitors have also optimized their site for search engines. So if you want the best outcome and want your website to be at the top of Google's page ranking, then SEO is a must.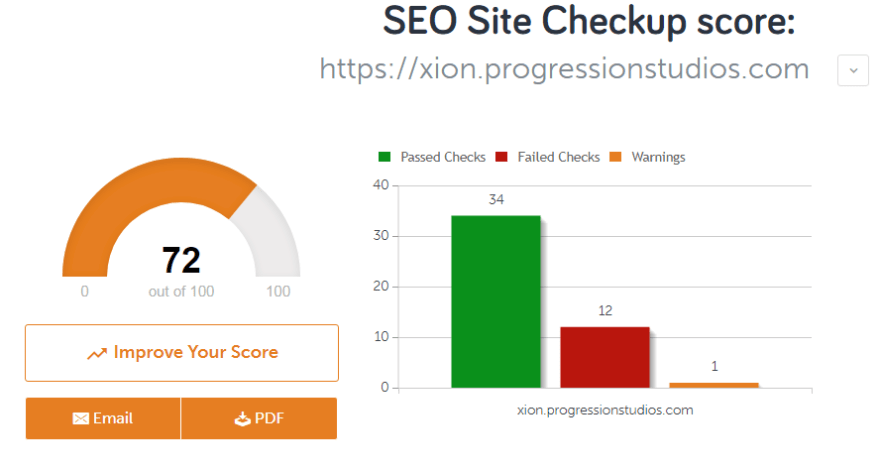 According to the SEO site checkup score, Xion obtained 72 out of 100, and it's a remarkable score for a demo website. It passed 34 tests and failed in 12, as you can see from the picture. Xion WordPress theme has no meta description tag, heading tag, a sitemap file, Google Analytics script. There are few images without image Alt tags, and it is using inline CSS. All of them are responsible for not getting the top scores. With a versatile featured SEO plugin, you can modify the theme and resolve these issues without any coding knowledge.
Customer Support Review
Since the theme is new to ThemeForest, we haven't seen too many comments. However, based on the number of comments we have seen, it can be said that everyone is quite satisfied with the overall management of Axion. ProgressionStudio maintains the support section of the Axion theme, and they are getting praise from everyone for being a new developer.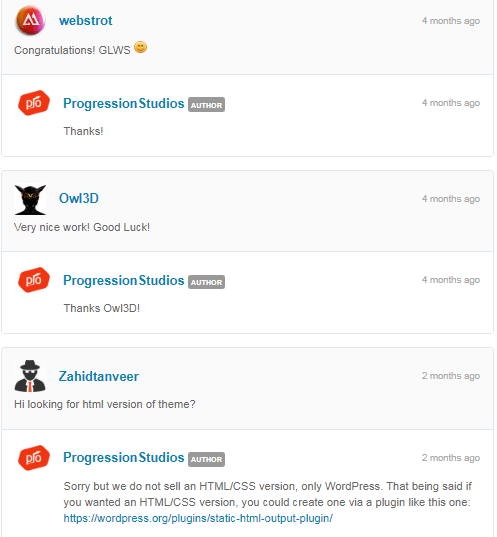 Nonetheless, based on fourteen comments, some rather favorable opinions on the subject were formulated.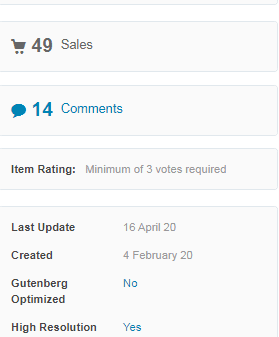 In the same vein, we find that Xion has not yet achieved the minimum quota of votes. As for the consistency of the updates, if we consider the time taken between the launching of the theme and its last update, we believe that it's correct. So you have no worries about the maintenance of the site.
Supported Plugins
The Xion theme is equipped with the Elementor plugin to create the page structure by using drag and drop features. Elementor is a powerful and popular page builder. There is also the Boosted Elements add-on, which will help you create all the beautiful pages by merging with the Elementor plugin. The theme has a built-in mega menu, which will make your top menu more extensive and informative. Contact Form 7 plugin is provided with the theme bundle. The theme supports multi-language translation, and having a WooCommerce plugin will allow you to run online shops through this website.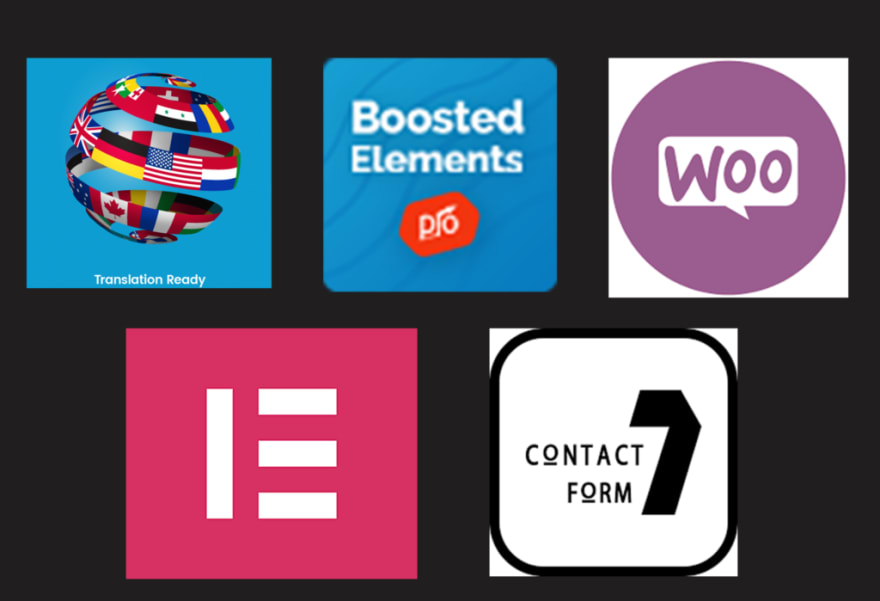 Summarize
We hope that the Xion theme can play a very significant role in building online recognition for independent game developers or e-sports gaming crews. After reviewing all the aspects, it can be said that this theme has all the qualities to be a great portfolio or blogging theme. Of course, some repairs are needed, but you can do them yourself using the techniques mentioned above.