You are in the field of Consulting, Finance? and you want to create a site to highlight your services? We will see today a WordPress theme that could help you. This is Winnex. Being a theme that will be mainly used in a professional setting, a theme like this must be treated without extravagance.
At first glance, Winnex seems to meet these requirements. An interesting point: in the demo available, the author puts at our disposal 03 types of home pages that we can remodel to our liking. Now we will see if this theme is as interesting as it looks.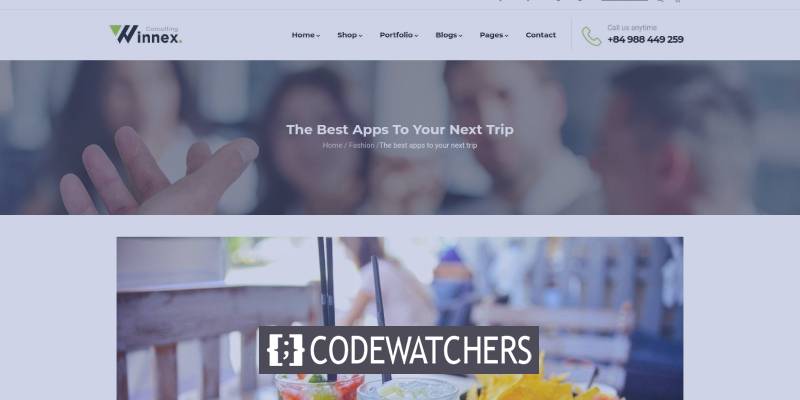 Feature List
5 Home Page Demo
Fully responsive design
Parallax Feature and Video Section for any page
Child Theme Compatible
WooCommerce shop setup and products
WPML supported
Portfolio filter, Portfolio carousel
Google fonts options
Fast & Friendly support
Powered by HTML5/CSS3/Bootstrap
Mobile Compatibility
We are in the digital age. The use of mobile devices has become so popular that for all we use them; even for work. It is therefore important for a theme to be usable on a tablet or smartphone.
Fortunately, the author of Winnex understood it. He developed a fully responsive mobile version. The theme adapts to various screen sizes without worries.
Create Amazing Websites
With the best free page builder Elementor
Start Now
It also has convenient features for mobile devices like the menu hidden on the side plan, or the icon "return to the header" when scrolling on the page.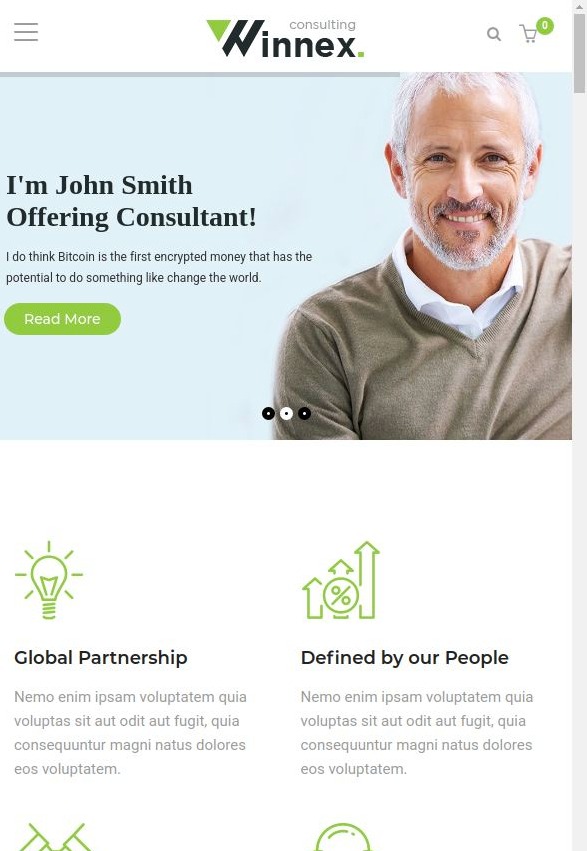 However, we noticed a bug. When you open the side menu, the page goes back to the automatic header even if it was at the bottom of the page. It can be annoying especially if we unfold this menu by mistake or just to consult. In short it makes navigation on the page less flexible.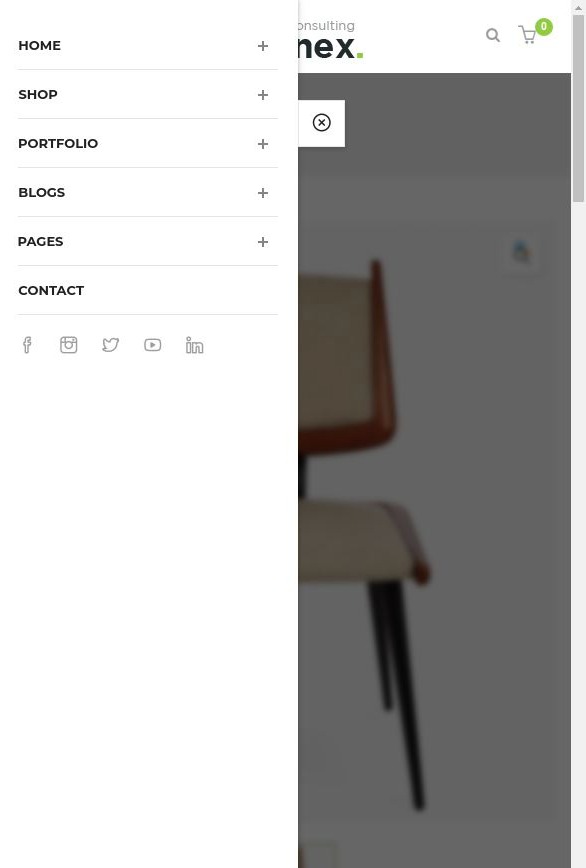 Design Review
We are dealing with a design that is both simple and very professional. Personally, we enjoyed it, even though other people might not find it enough to work on the aesthetic point. The predominant color is white.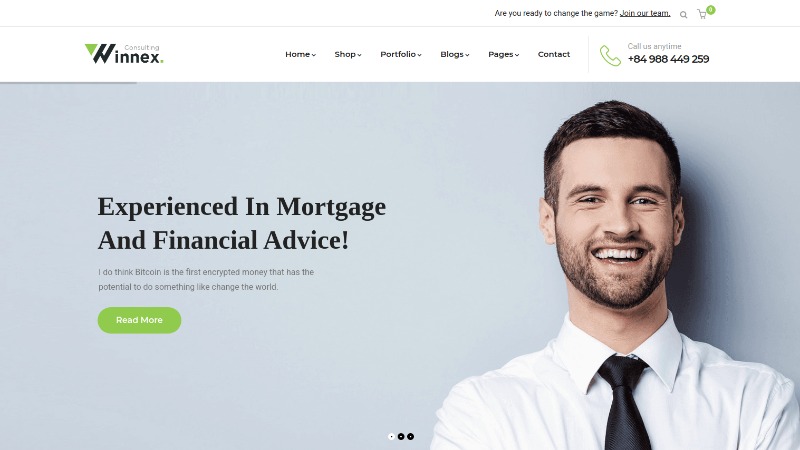 This design, although simple, is very suitable for any type of consultant site: Financial Advisors, Insurance Brokers, Accountants, Lawyers, Consultants or other Finance and Consulting related businesses.
The theme has 03 default pages in addition to many customization options for the enjoyment of users. Everyone should be able to find his account according to what he wishes to develop.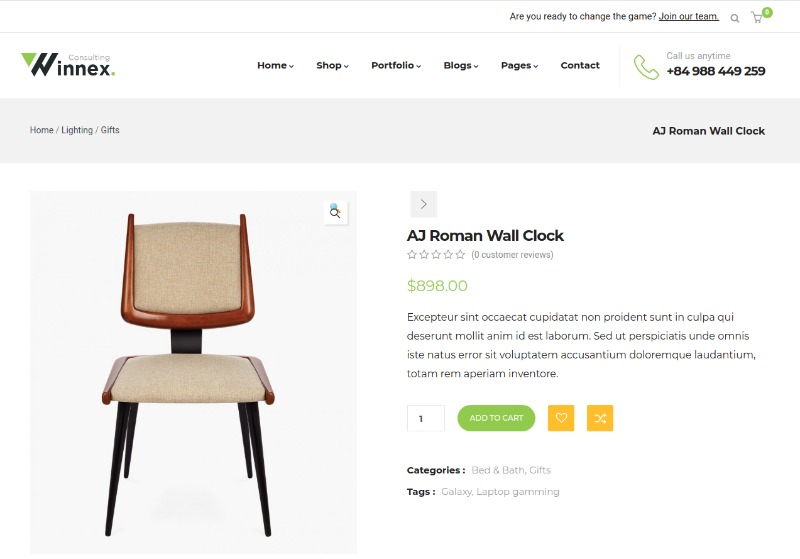 Speed Test Review
The quality of the user experience on a site depends a lot on the speed of execution of it. It is shown that more than 3s of loading negatively influences the visitors. The key element here is the size of the images. The heavier they are, the slower the site. This is why we must pay attention to the images we insert; we can compress those that are heavy thanks to plugins designed for.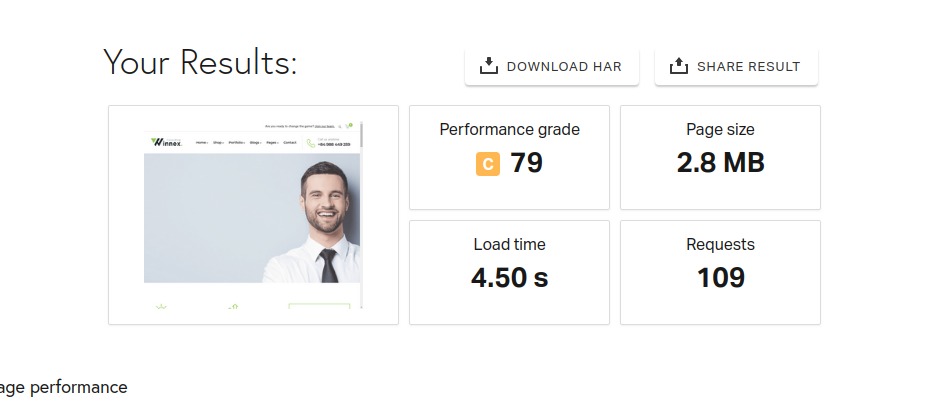 We tested the Winnex theme, including one of the 03 predefined demos available. The average load time is 3.13s. It is relatively slow compared to the desired standard. It must be said that the images inside the theme are rather heavy; 3.6MB on average. Hence the grade of C attributed to it.
SEO Review
The visibility of your site on search engines largely depends on its SEO setting. The more it is optimized, the more it will be put forward, and therefore the more visitors there will be.
The Winnex theme, according to our tests, has a very good SEO. It would be very beneficial for you because a good SEO spares you a number of optimizations to do.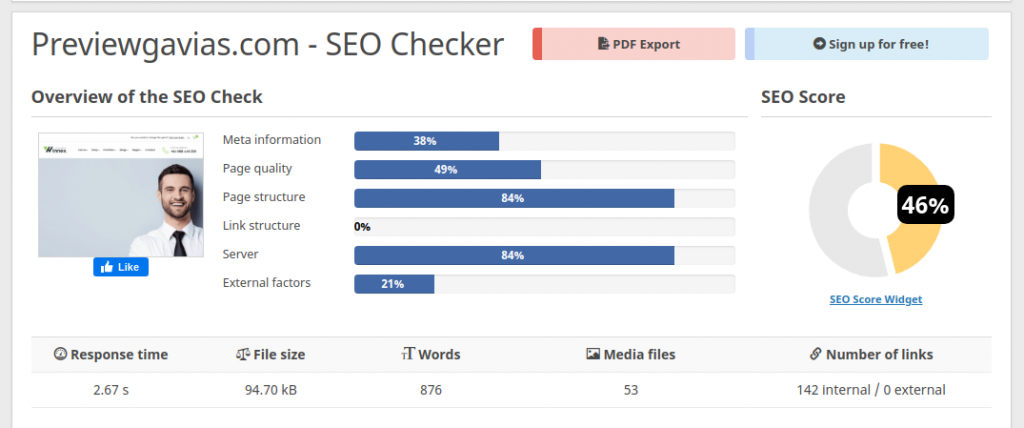 While studying the Winnex theme in depth, we did find some weak points that can be corrected to further improve its SEO score. For example, there is a lack of sitemap.xml files that are supposed to optimize the interaction with the bots. Sitemap.xml files can facilitate your chances of ranking by making your site easier to crawl by search engines. By creating a unified list of URLs that you would like to be indexed, the sitemap.xml file ensures that not only will your site be crawled properly but that it will be done quickly and more efficiently.
Here is a link with which you can learn how to create sitemap.xml files very easily.
While checking the rich results support, we've noticed that Winnex supports various snippets such as products, breadcrumbs, reviews snippets. But it also looks like there is an error with the currently supported snippet.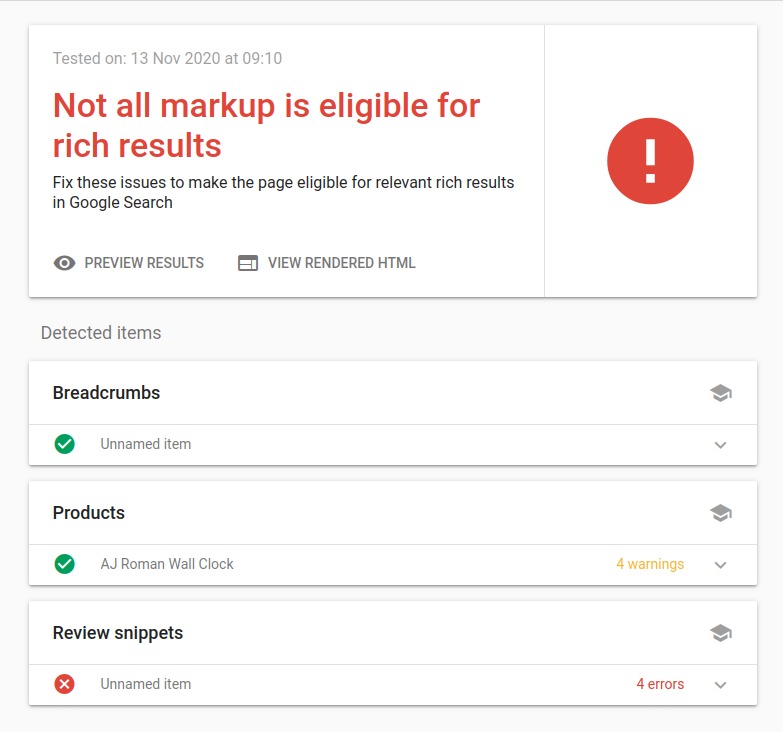 Customer Support Review
Nowadays, customer service is an extraordinary tool for customer loyalty or lead conversion. The emphasis is on courtesy and speed in handling user concerns.
The team behind Winnex is very respectful of these requirements. The concerns are taken care of within 24 hours, in order to put the user at ease. They fight to meet the needs of users, even when it comes to a suggestion.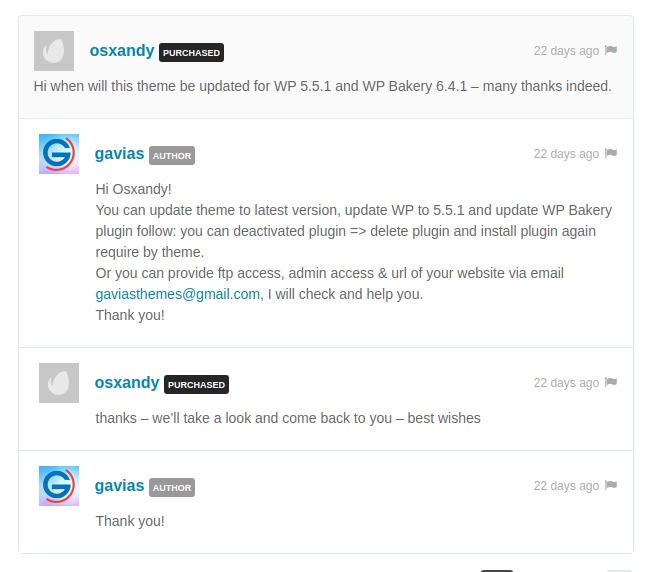 When we go to the section dedicated to user ratings, we can still see how much they appreciate the customer service offered by the author in addition to other things.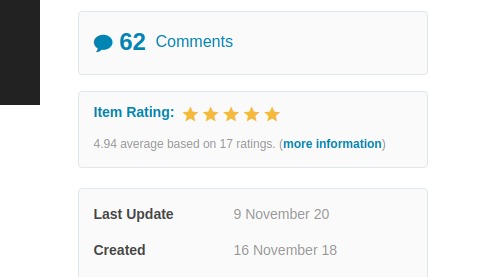 Supported Plugins
The Winnex theme has very useful tools for managing your site like WPBakery or the latest technologies like Bootstrap 3. We also have Visual Composer, Revolution Slider, WPLM. And most importantly, Winnex is compatible with WooCommerce, which is perfect for your online business.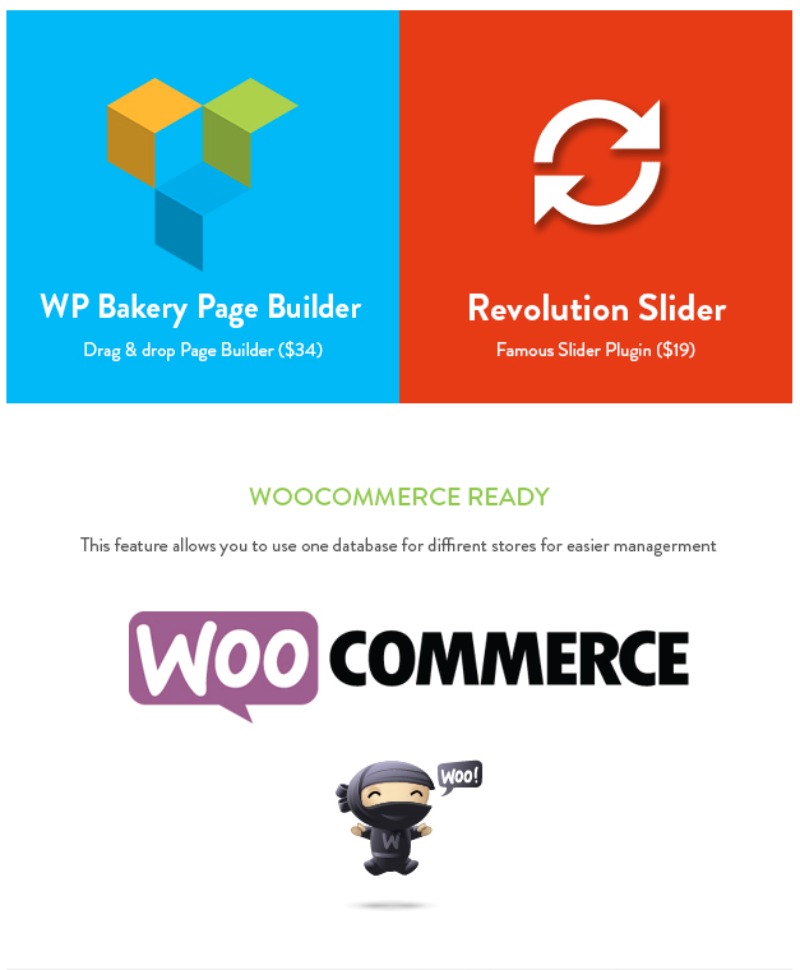 Summarize
Winnex is a powerful theme, with design adapted to the requirements of the theme, many customization options to suit the specificities of your consulting agency. Although the richness of the content and the weight of the images affect the speed of loading a bit, it is manageable and it can be easily corrected by managing the images.
So it is with pleasure that we recommend the Winnex theme for your consulting site.