Themes that resist time perfectly, we don't always see them. There are so many new products out there every day that some products quickly become obsolete, and the author has already moved on. But this is not the case for "Residence". Just by the name, you understand that we are attacking the real estate field.
Since 2014, this theme has kept its freshness, evolving over time, and retaining its customers. What does this theme really have to offer for your real estate business?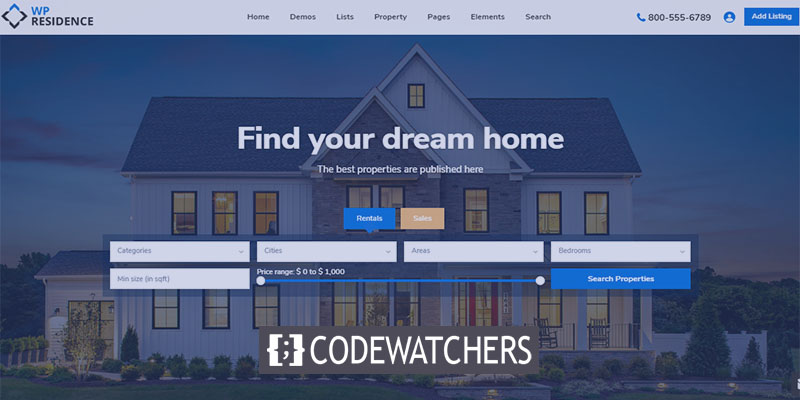 Feature List
12 Demos available
One click demo import
WooCommerce supported
100% Responsive & Retina ready
Font Awesome icons included
Dedicated support team
Cross Browser compatible
Built on Bootstrap 3
Import and Export theme options
Extensive manual
Mobile Compatibility
The 21st was marked by the advent of digital technology with the increasing use of smartphones and tablets, both for work and for entertainment. In this context, if you want a site, it is imperative that it can be accessible on mobile devices.
We took the trouble to test the mobile compatibility on the WordPress Residence theme on the Mobile-Friendly Test site. It turns out that Residence is 100% responsive and Retina ready.
Create Amazing Websites
With the best free page builder Elementor
Start Now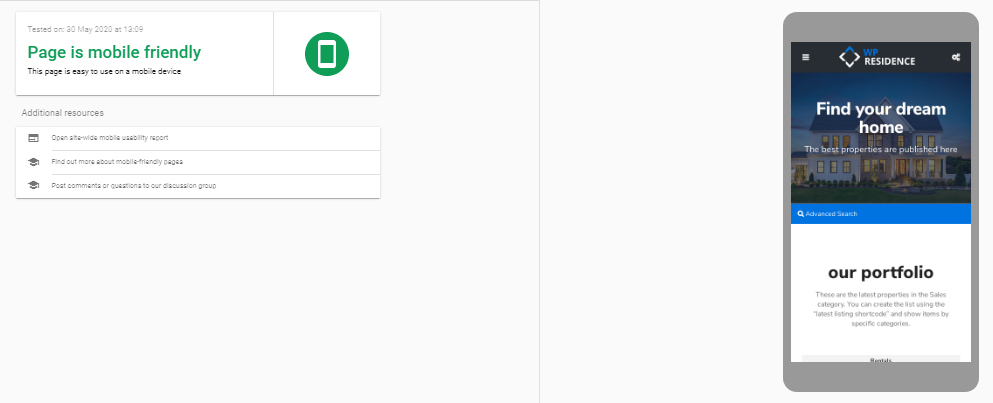 The theme offers a smooth user experience on all platforms. Whatever the size of the screen, the content of the theme adapts without a problem so as to facilitate navigation as best as possible. The header is very classy and beautiful; there is a discreet, simple but dynamic hidden menu. Too bad the header is not fixed; that would make navigation even more ergonomic and easy, especially when you want to access the menu while you are at the bottom of the page.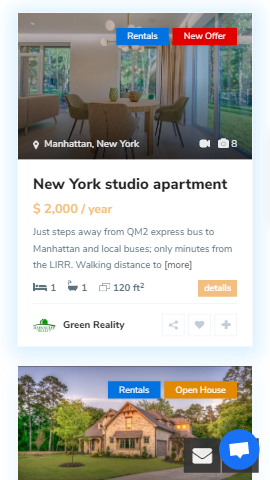 Design Review
Design is one of the fundamental elements of a theme. It directly determines what your users will see first when they arrive on your site.
the Residence theme provides you with at least 12 pre-built demos to make your work easier. We are lingering on the first and the result is up to our expectations.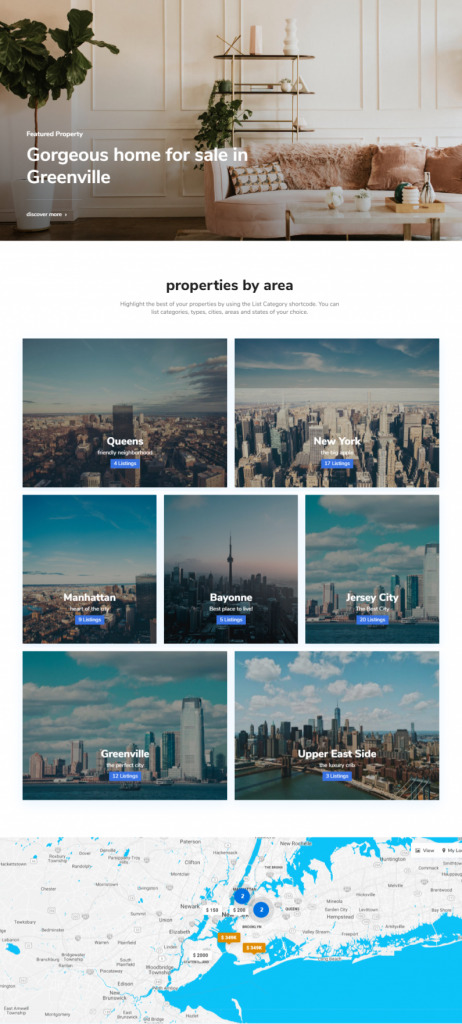 The most used colors are first white, then blue (as well as light for certain backgrounds, as dark for icons and other elements). The sections are well organized with grids and portfolios to highlight real estate properties. And everything is completely customizable (header, menu, etc.). The least we can say is that this design perfectly matches the target niche.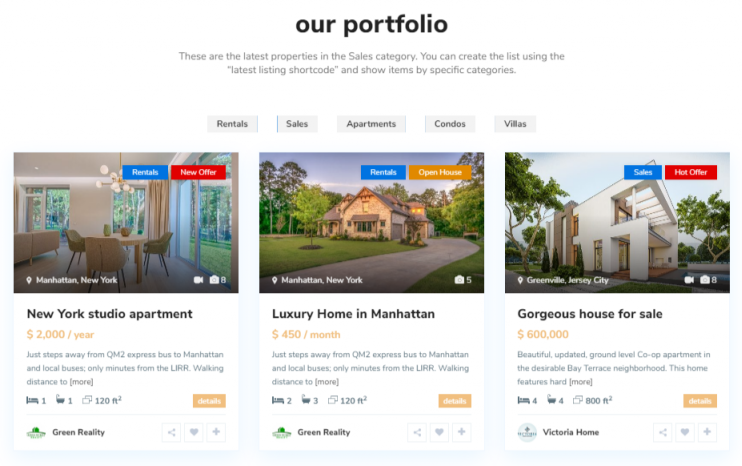 Speed Test Review
Residence is a WordPress theme with a fairly interesting average loading speed (2.46 S). This time is statistically acceptable by most users. Indeed, the speed prescribed for a site is 3 seconds for a total load. Beyond this time, the experience of your users can be negatively affected.
Although the loading time of the theme is less than 3 seconds, the Pingdom site gives it a grade of "D"; which is practically a bad mark. The main cause here is the weight of the images (4.2MB on average). These are quite heavy, which will negatively affect the speed of your site. We, therefore, recommend replacing them with lighter ones, or simply optimizing them.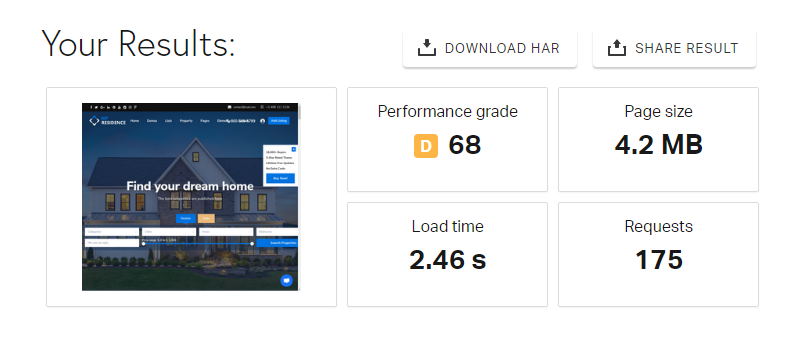 SEO Review
Analyzing the level of referencing of a site allows us to assess its level of support by search engines. SEO depends on various parameters and optimizations which will be analyzed by search engine robots and lead them to define the position of your site on the response thread to a search made by any user. Suffice to say that SEO defines the level of visibility of your site on the internet.
We tested Residence on the SEO Site Checkup site. The result is very satisfactory, with an SEO score of 82/100. This means that it will no longer be necessary to make certain settings that could be complex, especially if you are an amateur.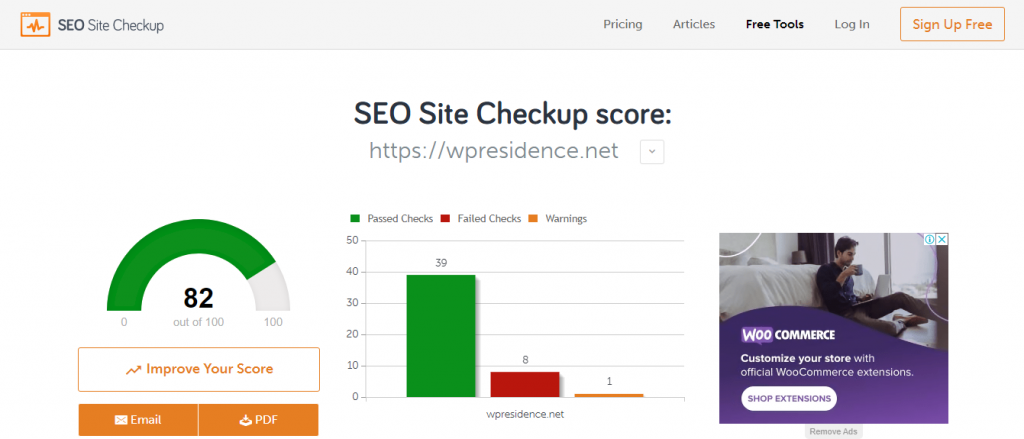 However, some errors have been detected; especially at the Keywords Usage, SEO Friendly URL, and HTML Page Size Test. A simple and effective solution is to use SEO plugins.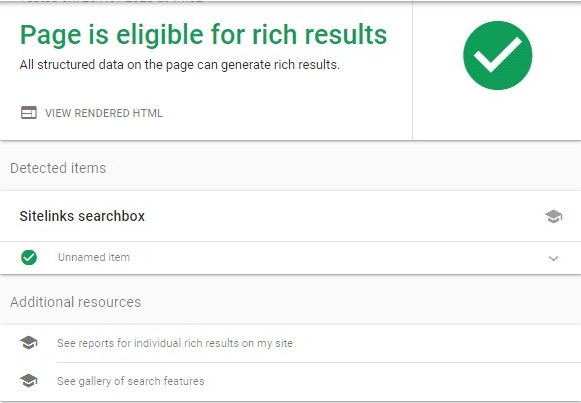 In addition, we have good news. Residence supports rich results and therefore provides Google with additional information about your site. This information about your products and services will be put forward to attract the maximum traffic from the search results page. Interesting isn't it?
Customer Support Review
The team behind the Residence theme takes good care of its users as far as we could see. We are dealing with a team that is quick to manage concerns (within 24 hours on average), dynamic, and who also knows how to be considerate. This has aroused the enthusiasm of some users who have not failed to mention it as you can see below.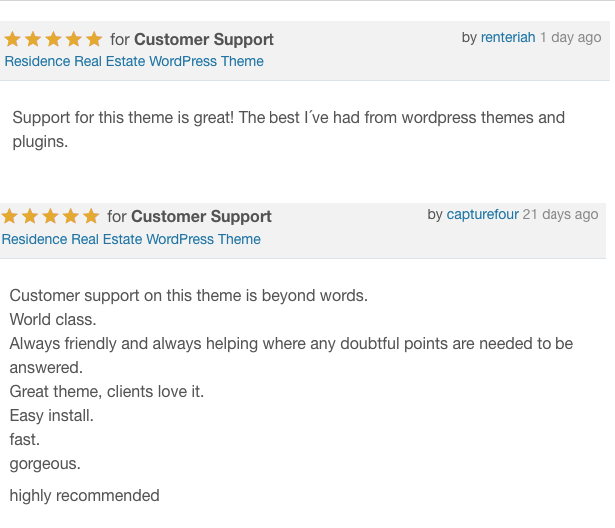 This team has always known how to take care of this theme despite the years, thanks to regular updates. The last goes back to May 14 this year.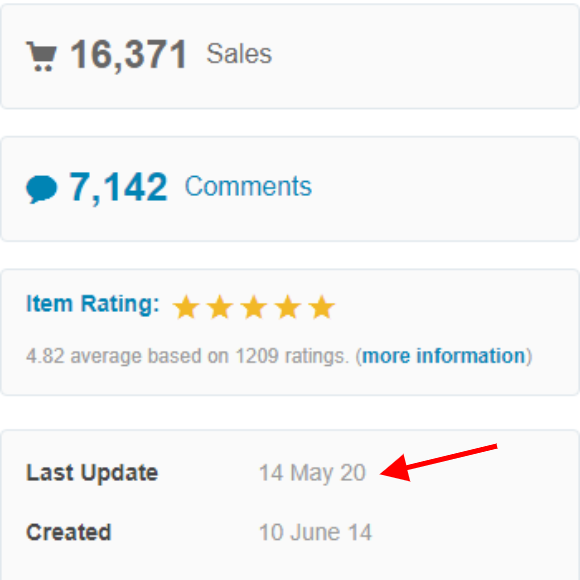 Supported Plugins
Enable WooCommerce payments and process theme payments for Membership Submission or Paid Submission through any merchant supported by WooCommerce
Other very practical plugins are supported by Residence, like Revolution Slider, WPLM, Yoast SEO, Elementor, etc.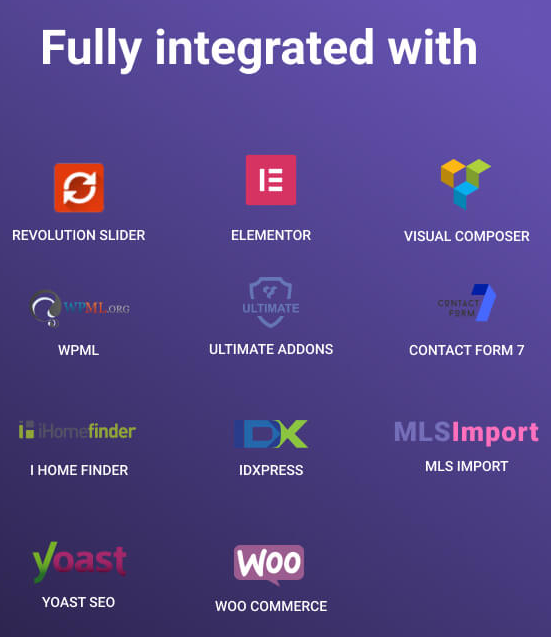 Summarize
To conclude, we can only affirm our satisfaction with this quality WordPress theme that is Residence. It offers a beautiful, professional design, which fits well with the niche, and is completely responsive. And the integration of WooCommerce makes it one of the best premium real estate themes for WordPress for us. So what are you waiting for?