Currently, the restaurant business is on the rise, and a lot of people are turning to this business. Are you looking for a professionally designed website for your restaurant that will help you to manage both your restaurant and take away the system? Then, Foodbank is an excellent theme for your business's online identity. It is a WooCoomerce WordPress theme based on restaurant service. Also, if you just want to create a platform for online food delivery, this theme goes for you too. FoodBank is a well-crafted theme with amazing demos. It's a well-documented theme with a dedicated and friendly support system. Feature List
Fully responsive layout
WooCommerce supported
WPML Supported
Manage Merchant Dashboard
SEO optimized
Online reservation
Digital receipts 
Multiple outlets add system
Unlimited products
Email notification
Unlimited user
Social login option
Commission system 
User review and rating
Mobile Compatibility
In the age of multiple devices, being responsive is a fundamental feature for a website. We usually know that a mobile compatible website can generate more traffic. The more traffic you get, the higher chance to reach customers daily. So to test the mobile compatibility of Foodbank, we choose "The Mexican Restaurant" demo. Let's see how it behaves on Smartphones and tablets.
Mexican Restaurant demo behaves well in mobile devices. The logo placement is not wrong, but it could look better if it were centered. All the icons and photos are very nicely auto-adjusted by different screen sizes. We have checked different pages like - Blog, Price table, and we haven't found any noticeable issue. After testing from top to bottom of the demo, we can say this is a well-designed mobile compatible theme.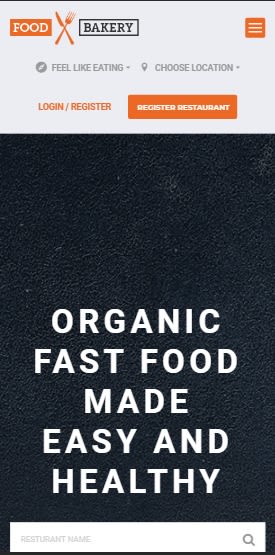 We also run Google mobile compatibility test for this demo, and the result is complying.
Create Amazing Websites
With the best free page builder Elementor
Start Now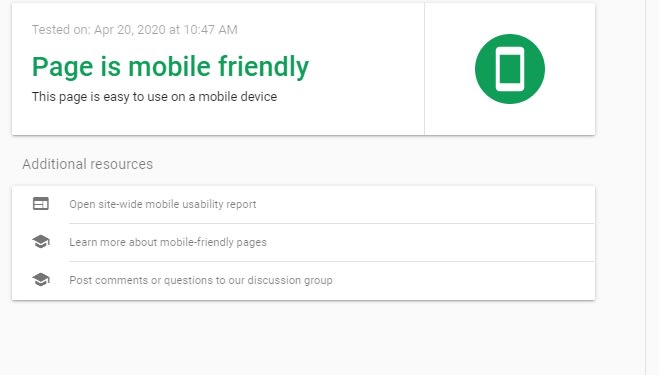 Design Review
Designing is an essential component of a WordPress theme because it's an online graphical representation of the particular product. The FoodBank theme is a multi-restaurant food portal that has a gorgeous design with a royal touch of colors. It offers pre-built fast food items with a selective location at the top of the page so that customers can order instantly from anywhere they want. Also, FoodBank has different sub-menus to help the customers shortening the search list.
This theme is 100% responsive and very easy to operate. There is a Marchant Dashboard for restaurant owners to manage their food items and create multiple menus. It has an email alert system for orders and an online payment gateway for payment-related procedures. This theme is offering online restaurant table booking system, isn't it a fantastic feature from an online food portal?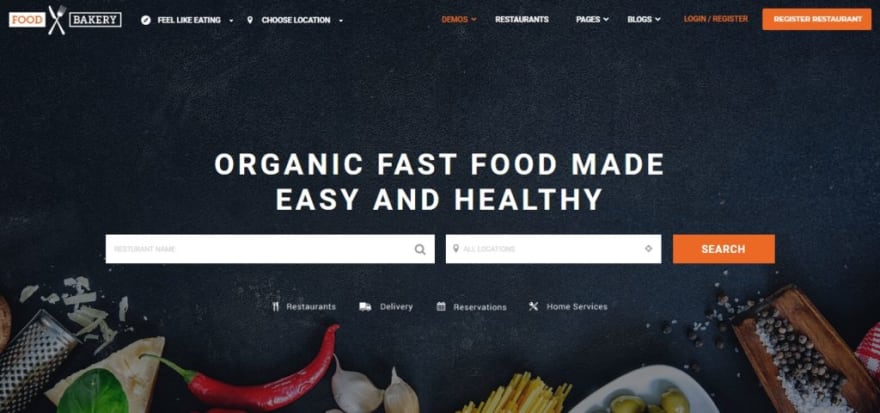 Speed Test Review
We analyze the full page loading speed of a website to know how fast it finishes full page loading and if it's slow down, the reason behind it. A considerable number of visitors can bounce if the website takes too long to load. Ideally, a website shouldn't take more than three seconds to load completely.
We have checked the loading speed of the Mexican restaurant demo on GTmetrix, and it scored 58 out of 100, which is just above the average. It took 7.7 seconds to load, and the page weight is 3.30 MB.
You can do a few tweaks to change the result significantly. Leverage browser caching can do a lot of help cause it stores caches for repeat visitors. There are a lot of unoptimized images that have a considerable impact on slowing down the webpage loading speed. You can compact JavaScript code that can save many bytes of data and speed up downloading, parsing, and execution time. Also, you can compress the page size up to 70% by enabling compression. Last but not least, avoid bad web page requests. You can solve all of these issues by using caching plugins that will boost your page loading speed. SEO Review
The SEO test we did on the demo "Mexican Restaurant" of the FoodBank theme is considerably reporting of the problems that any user can face. From the test result rendered by SEOsitechekup, the overall score of the test is 44/100, which is not good enough.
There is a lot of thing missing from the demo, which plays a vital role in SEO. There is no Meta description available, and no keywords, heading tags, SEO-friendly URLs, Image ALT text were found on the demo. It also needs CSS and Js minification along with HTML compression. Because the HTML page size is 137kb, where it shouldn't be more than 33kb, these are some simple modifications that will make this demo SEO friendly. You can make this adjustment by using SEO plugins.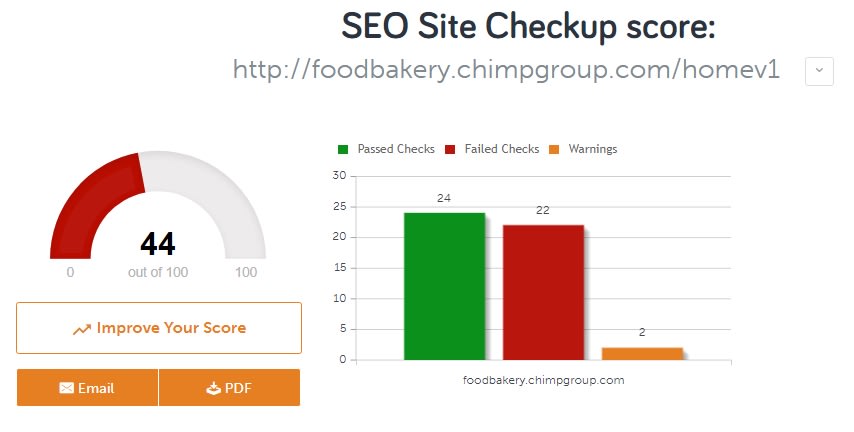 One important aspect we also like to verify is whether the theme is compatible with Rich Results. Unfortunately, based on our tests, FoodBakery doesn't support rich results. This is bad, as we know Rich Results can improve a website Click-Through Rate on Google. Customer Support Review
Customer support is an indispensable ingredient for the product-based enterprise. Chimpstudio is liable for the customer support of the FoodBank WordPress theme. The authors are quite actively giving answers to all the necessary queries.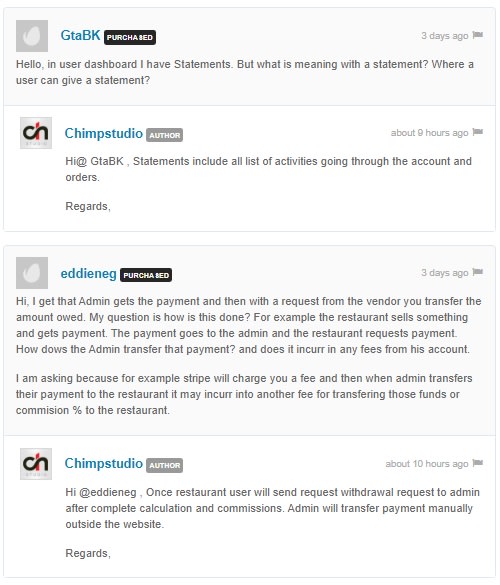 The FoodBank theme has a 4.48 average rating. The customers appreciate design quality, Customer support, and Customizability. We have seen some negative reviews too, and the authors respectively handled those.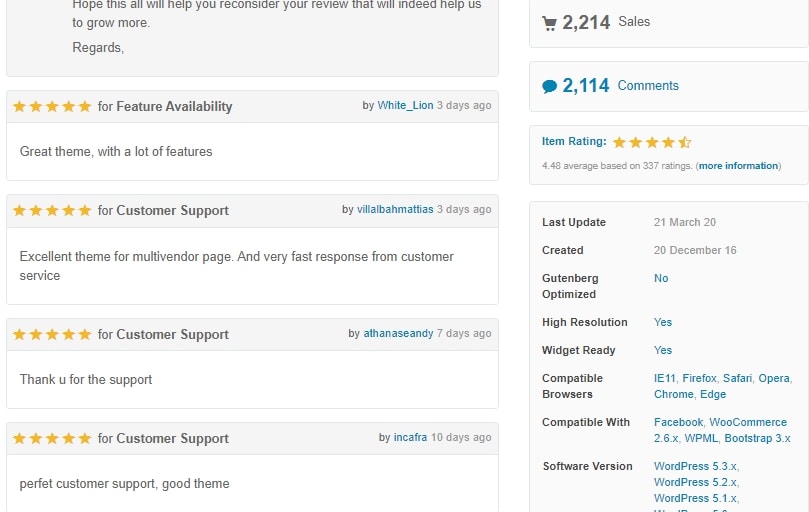 Supported Plugins
There is not much plugin related information given by the theme. FoodBank is a WooCoomerce WordPress theme with a Social Login system, i.g Facebook, Twitter. Also, this theme is WPML supported. That's all we can say about the plugins.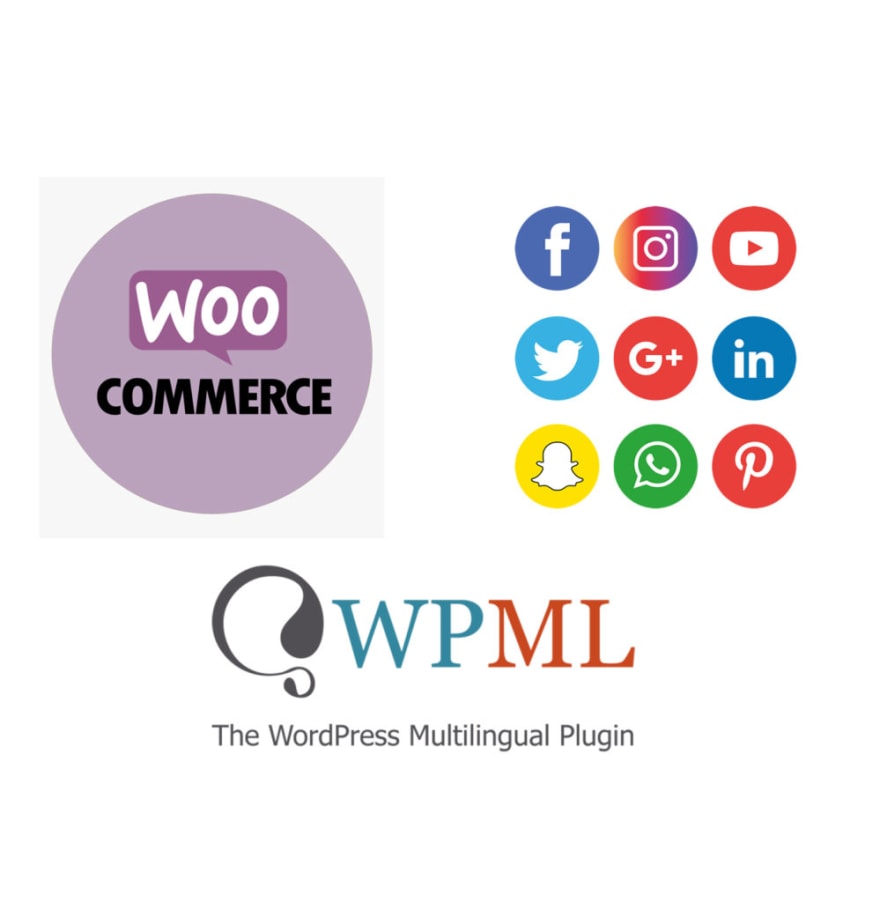 Summarize
Definitely, the FoodBank theme has great potential in terms of design and customizability. Unluckily, the theme has some small technical issues (which can be easily sorted). So if you're getting started and not afraid of some challenges, with following the above guidance, this theme will surely be useful for you.