Are you a coach ? are you looking to sell your courses online or are you both? Well Efor, got you covered. It's a professional WordPress theme available on ThemeForest, that allows you to create a very beautiful website for your coaching agency and to sell your personal training online.
You can count on the features provided by Elementor to build the website of your dreams. There is a lot to say about this theme, so let's get started.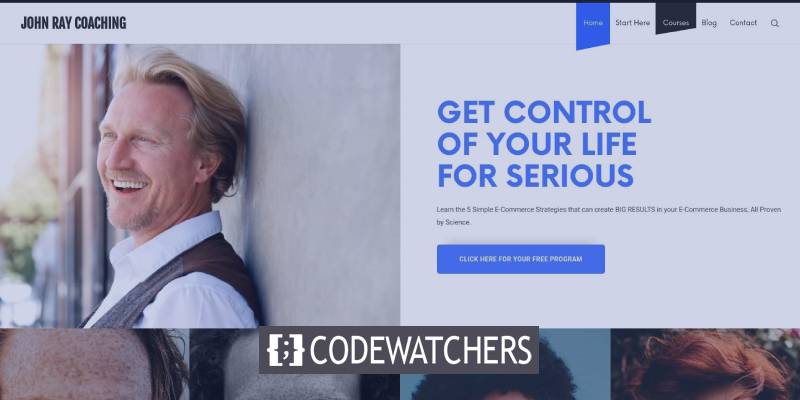 Feature List
70+ Elements for Elementor
SEO Friendly
4 Different Header variations.
Powerful Live Customizer
GDPR Policy compliance
Elementor Compatible
WooCommerce Store
Integrated popups
Mobile Compatibility
These days, most users are browsing from their phones. So, before buying a WordPress theme, you need to make sure that this theme is mobile-friendly. We have tested Efor on some mobile screen and the overall feeling is that it's not that bad.
During the review, however, we have noticed some slight issues that could easily be fixed with CSS adjustment. Indeed, the title on mobile devices looks too big. The top and bottom padding aren't the same.
Create Amazing Websites
With the best free page builder Elementor
Start Now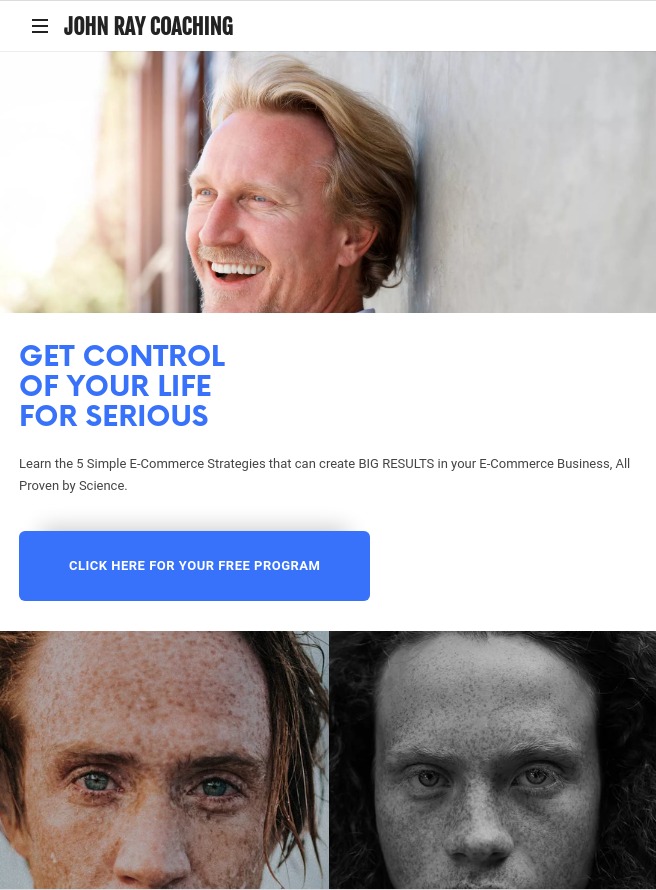 Efor has also been tested on a mobile compatibility tester provided by Google. Based on the result I've seen, it looks like the theme is mobile friendly.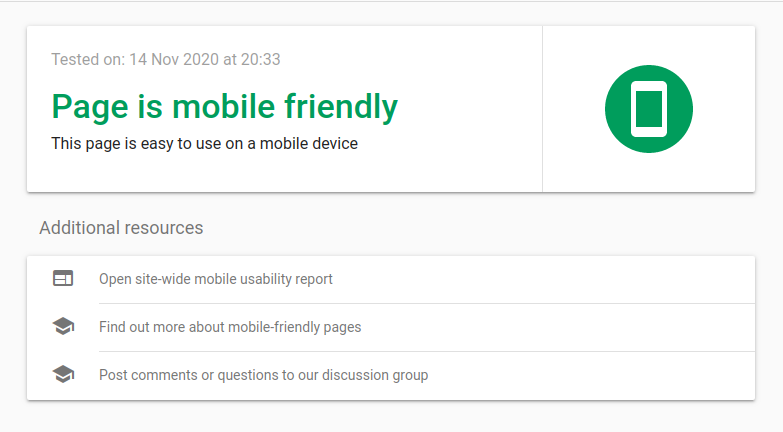 Design Review
Efor does it well to provides a very clean and minimalist design for your project. We have reviewed the homepage, the blog, and the store. What we liked with the blog, is that first there is a sticky sidebar, very interesting to keep useful information always visible and there are sharing buttons that look to be provided out of the box by the theme and a like button.
We have also checked the course UI. Honestly, it's nice. You don't have that much distraction on your way to subscribe to a course. Your visitors or student will have an overview of the available lesson and start it whenever they are ready.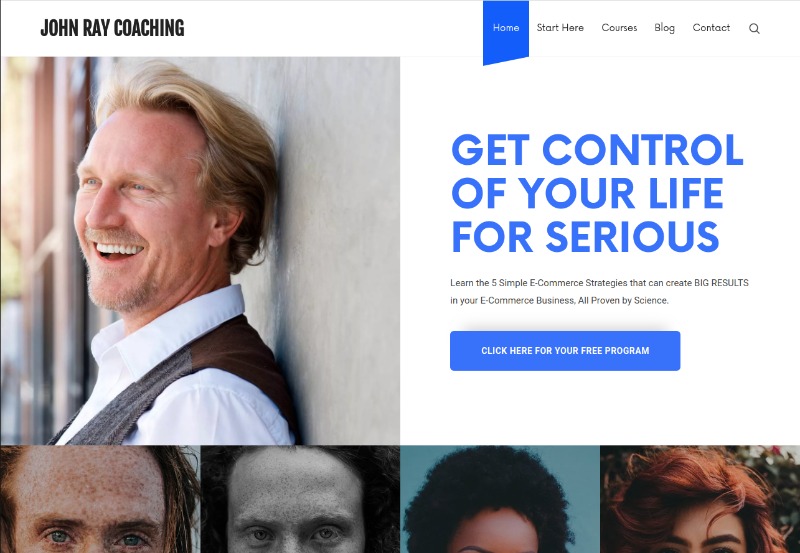 Speed Test Review
Unfortunately, Efor wasn't that good on the Speed Test review. Based on the test we had on Pingdom Tools. The theme loads above 1.92 seconds, which is acceptable for the load time. Remember, websites should load before 3 seconds or chances are your visitor will bounce. When a website loads beyond 3 seconds, it can depend on various factors :
whether the images are compressed
whether the images are scalable
on the server performances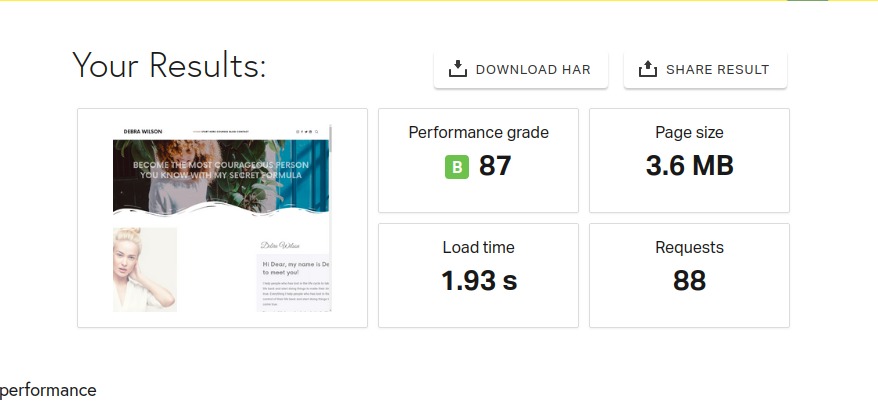 So far it looks like Efor doesn't defer javascript execution, which might result in a white page (visible during a short time) that comes up first. But anyhow, these things could be improved with regular WordPress plugins such as a caching plugin.
SEO Review
The SEO review looks interesting. Based on the test we had on SEOSiteChecker, Efor has reached a score of 72/100, which is above the average. However, we can note some small issues like the meta description which is not provided, the inline CSS which is used and the ALT attribute missing on the images tags. But, remember you can improve this with some SEO plugins.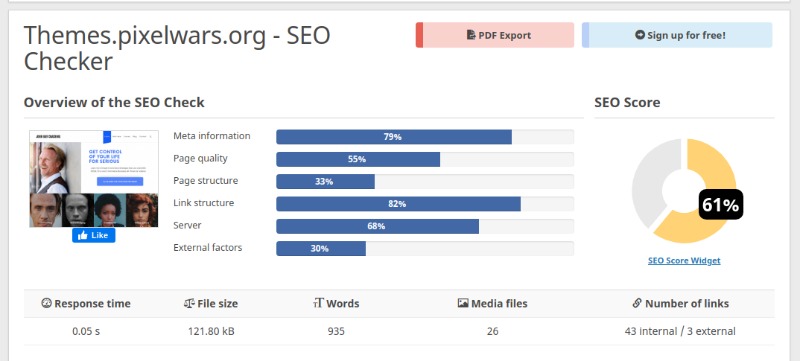 While checking whether Efort offers Rich Results, we've been a bit disappointed as no Rich results were detected on either the blog or the courses. You should remember that the Rich Results can increase the CTR (Click Through Rate) on the SERP.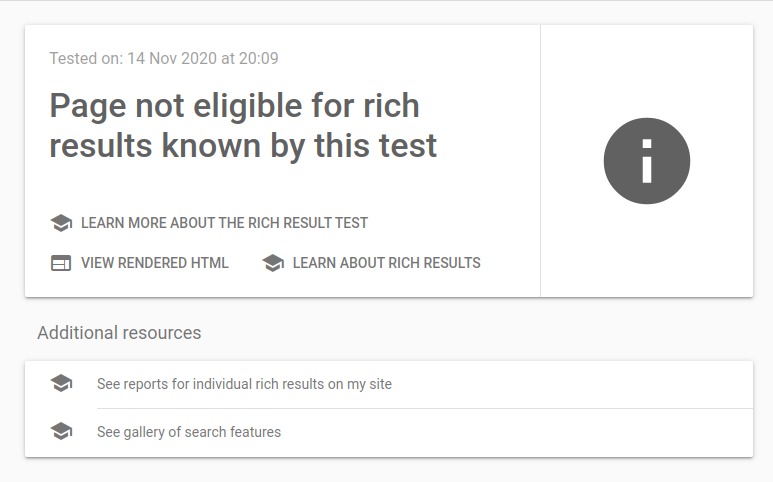 Customer Support Review
Based on the review we had on the comments section, we can say the support is quite active. The author will be available to answer basically all of your questions. We've noticed some question that remains without answer, but we believe somehow the author hasn't noticed (it happens).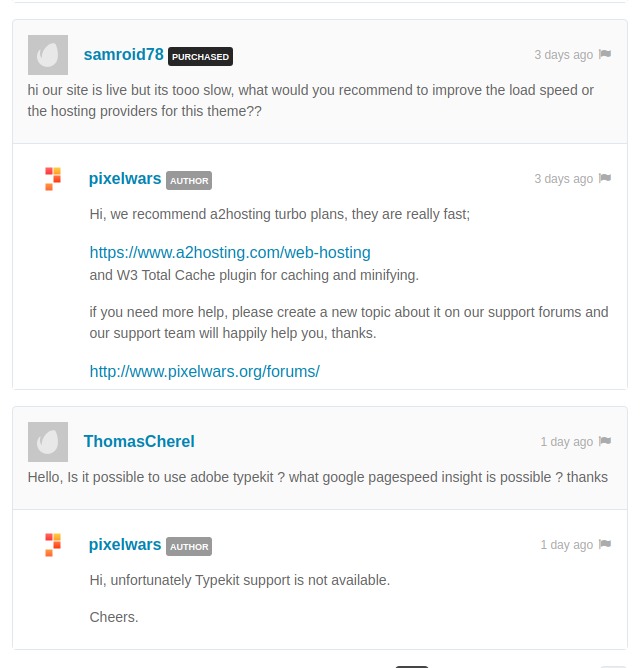 The reviews are quite similar to the comments we've seen. However, if it's true most of the users are satisfied with this theme, some others aren't. Most of the point that has been raised by the customers, were bugs and customers support. But at least, the author cares about bad reviews and they'll likely be available to avoid you putting bad ratings.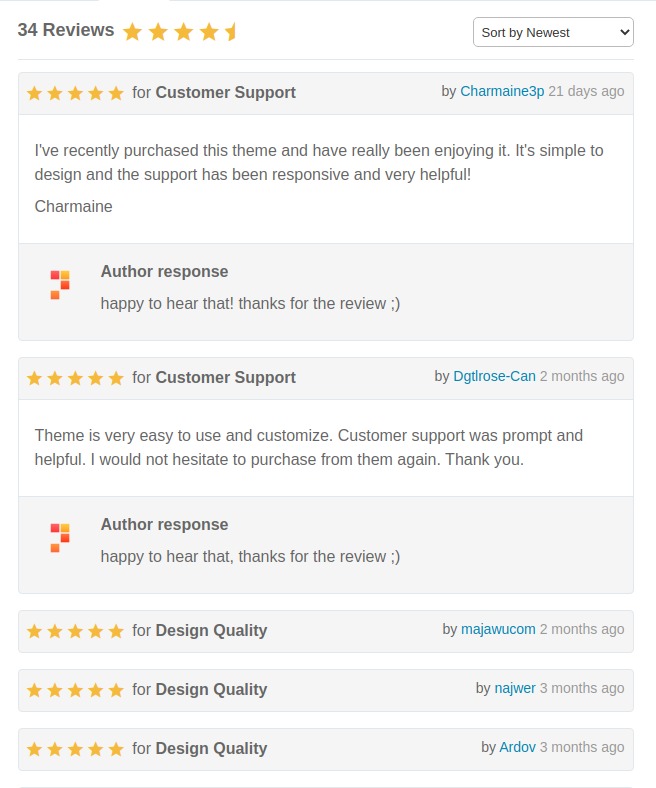 Supported Plugins
First of all, the main interesting plugin support is Elementor. Remember, Elementor helps you to build a website using a Drag and Drop UI. Most users like it because it's very easy to use.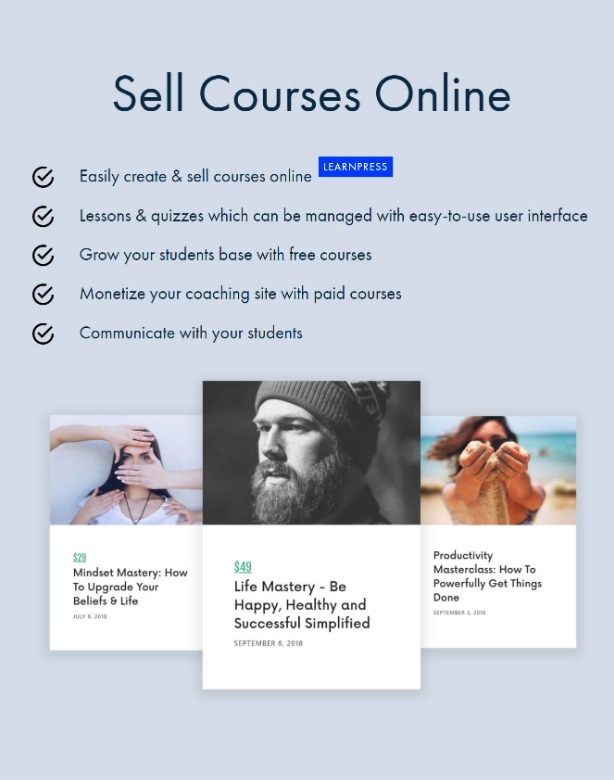 We can also point compatibility with WooCommerce. You can also count on the support of LearnPress to sell your courses online.
Summarize
We can say at the end of this summary that Efor is quite an interesting WordPress theme. Thanks to the support of Elementor and the very clean design it offers, we're pretty sure enough you'll be satisfied with the theme.