If you want to start a medical business on the internet, surely we have what you need today. It is a WordPress theme designed for the creation of online stores like pharmacy stores, trade of medical devices, etc. Its name is Diza and it was created in July 2020, that is to say very recently. Yet it has attracted our attention through praised qualities such as its attractive design or its superior customer support. But we will have the opportunity to inquire in detail during this review. So let's go!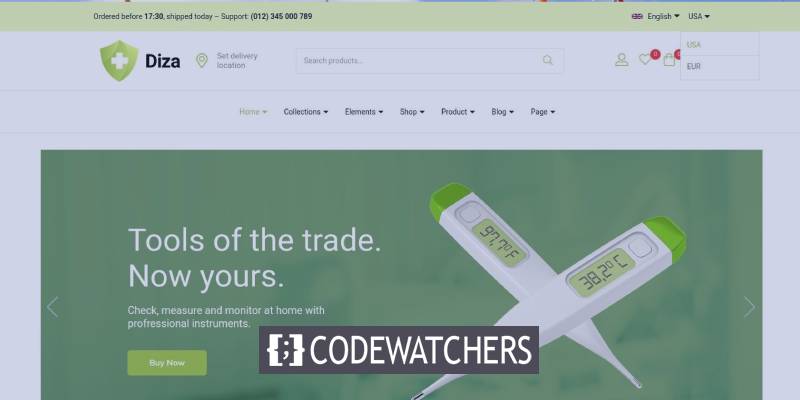 Feature List
Beautiful Home Pages Design
Compatible with Elementor
WooCommerce ready
One-Click Demo Installation
Optimize design for mobile
Modern minimalist design
Custom CSS & JS in Theme Settings
Social icon links
SEO Optimized
Cross-Browser Compatible
Mobile Compatibility
Online businesses should use a fluid one-web strategy with their WordPress deployments to ensure a streamlined, responsive, and adaptive website experience across all platforms and devices. Not only for users but also because Google now expects your site to perform flawlessly on mobile. Indeed, with its mobile-first index, Google is placing more and more emphasis on mobile-friendly sites.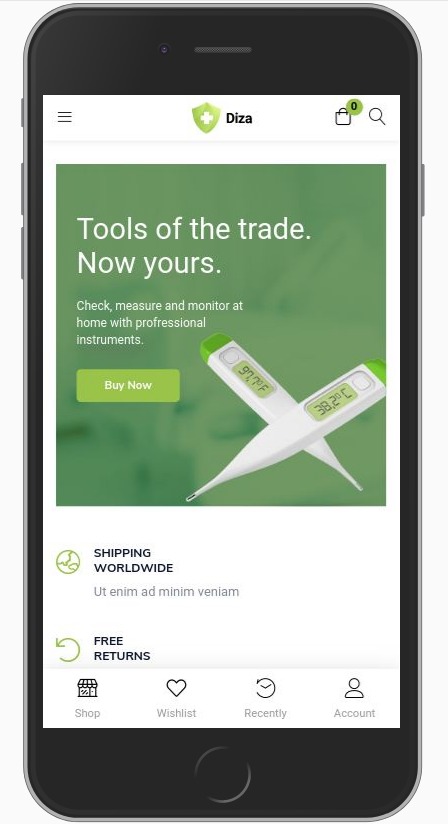 Thanks to the Mobile-Friendly Test program, we can see Diza is a fully responsive WordPress theme. Your users can therefore easily access your online pharmacy from their mobile devices.
By testing this theme on different types of mobile devices, we can see the author did a very good job with the layouts. They are well designed and personalized according to the type of page. Of course, you have the option of making any changes you like.
Create Amazing Websites
With the best free page builder Elementor
Start Now
Additionally, you can take advantage of a handy mobile menu that will take your shoppers to their desired product effortlessly.
Design Review
The design of your site should reflect the personality and style of your brand or business. the creator of Diza understands this and offers a multitude of pre-designed choices in terms of the service of medicinal products. You thus have home pages, shop pages, etc.
You have a modern and seller's design, which is an asset when you have an online store.
By examining one of the available demos, you can see that the predominant color is white; it can be mixed with another color such as blue or orange to give your website a lively look. The layout of certain pages, like shop pages, is arranged in such a way as to encourage visitors to click.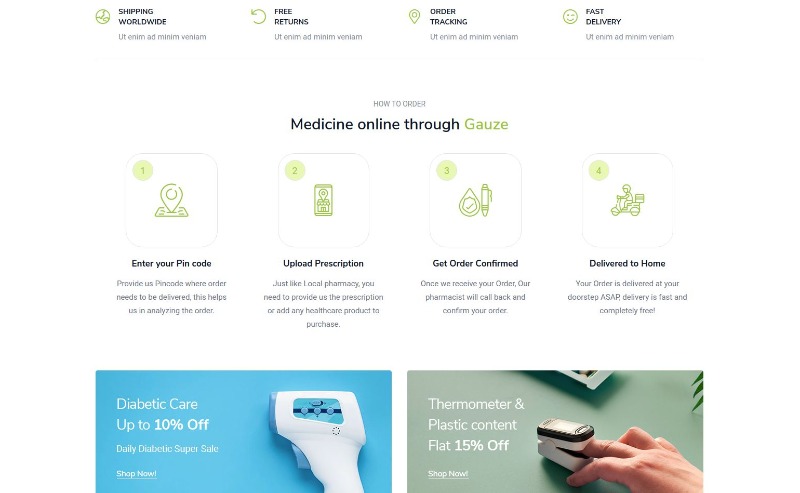 Speed Test Review
As beautiful as the design of a website is, it is important that it is efficient, especially in terms of page loading speed so as not to spoil the user experience.
Too long a charging time has several disadvantages:
This penalizes your natural referencing
The impact is negative on the user experience, the indexing of your site, and the loyalty of your users
This results in a considerable loss of the number of visitors
The conversion rate drops and people abandon your site to compete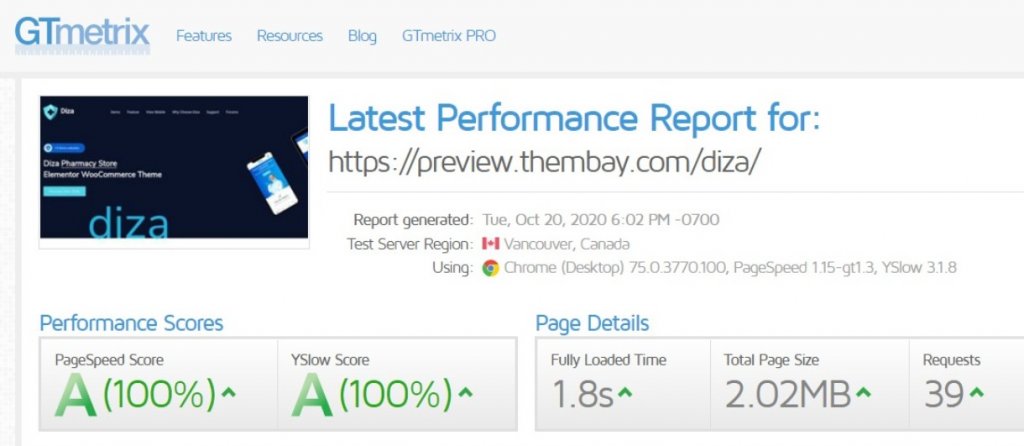 The creator of the Diza theme seems to have taken this factor into account when developing his product. We have a high performing WordPress theme with an average loading speed of fewer than 2 seconds. No wonder the GTmetrix program gives an "A" score. Good point!
SEO Review
If you want to be put forward by Google, here is where it all plays out. Many parameters are required for websites, for example, to be well-positioned in search results and enjoy good visibility.
We will see if the author of the Diza theme has taken these parameters into account when creating his product, or if it is up to you to do everything …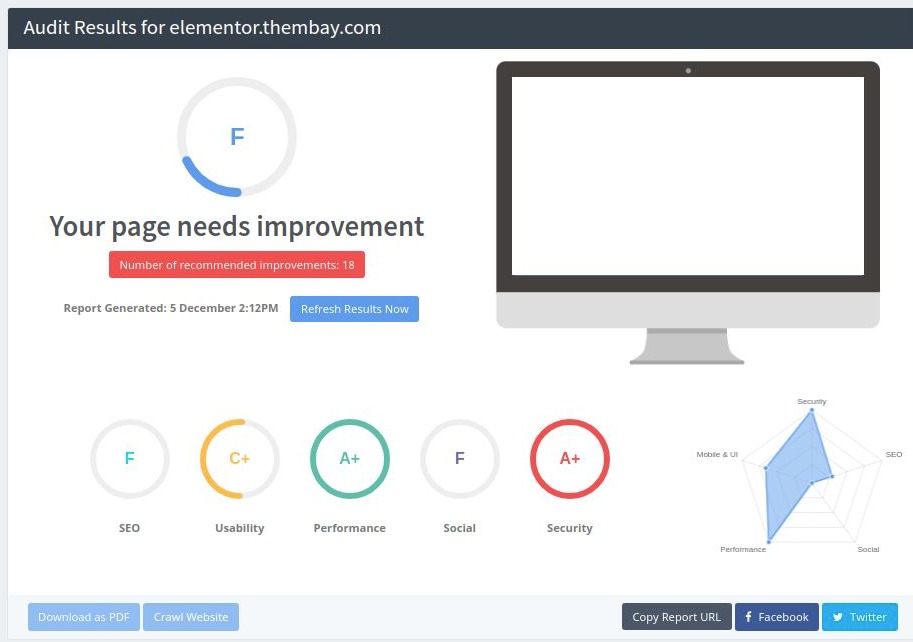 The test performed on the demo of the Diza theme shows that it enjoys optimized SEO settings, even if it is not perfect. At the same time, it can't be perfect that this is just a demo. The main thing is done, it will be necessary to make some adjustments such as optimizing your website for relevant target keywords.
By optimizing your site properly, you'll attract better quality visitors, increase your conversion rates, and ultimately get more customers.
In addition, SEO is heavily influenced by the eligibility of content for Rich Results. These correspond to all the results of a query that integrates rich information (opinions, prices, recipes, schedules, etc.) within the results page itself.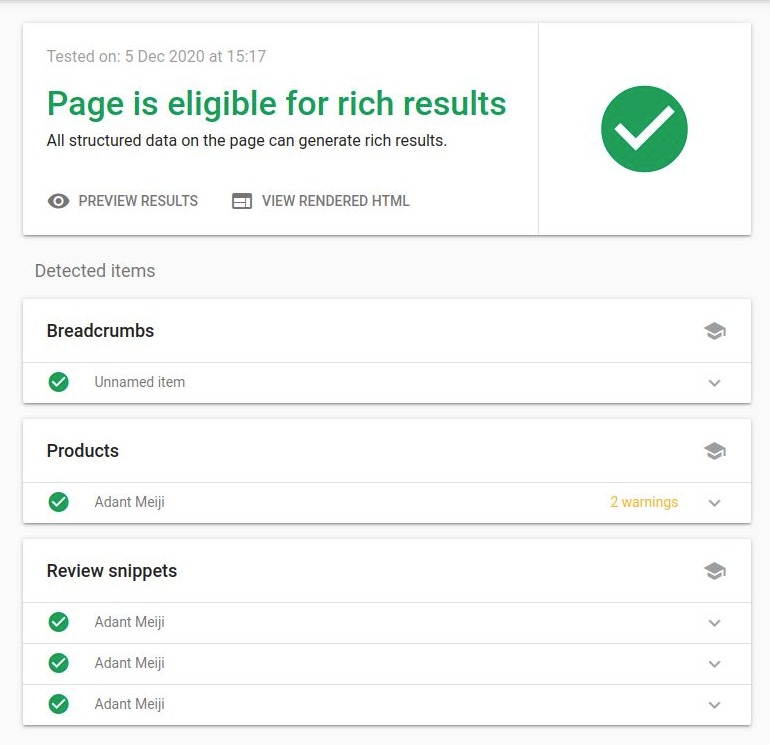 As we can see, Diza fulfills this criterion perfectly. Your visitors will be able to have easy access to certain information on your WordPress site.
Customer Support Review
Diza is a newly created WordPress theme; it is, therefore, difficult to form a definite opinion on the quality of user assistance. However, so far there has been very encouraged hyperactivity of the team behind the theme. Concerns are generally quickly taken care of (less than 24 hours on average) and there is a very clear desire to satisfy the user. Now we hope it's not fair because the theme is new, and that this service will remain so good in a year.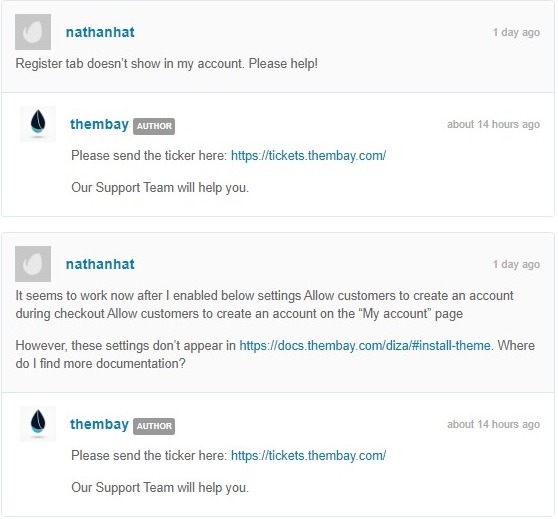 We noted that users were delighted with the support they received. Especially since the author provides updates quite frequently to correct errors and add functionality.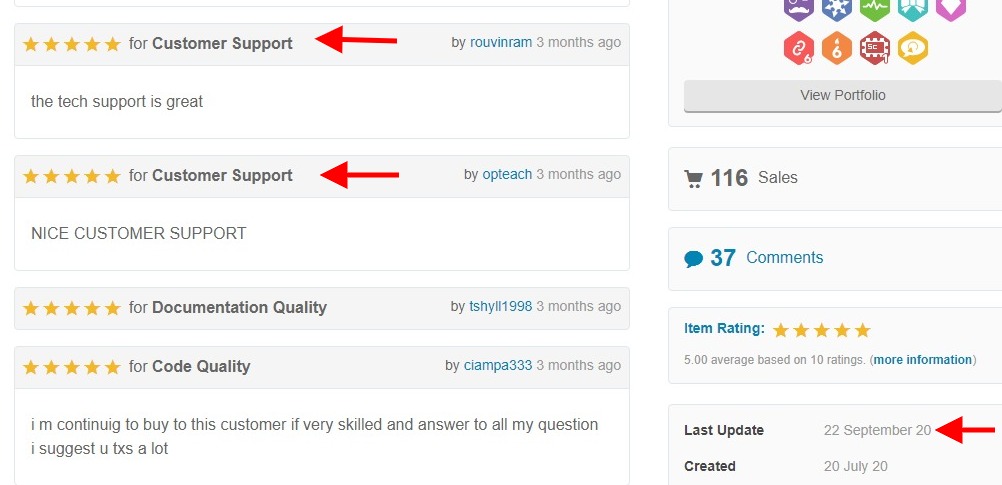 Supported Plugins
Whether you want to start a WordPress blog or a business site, you won't be able to miss out on WordPress plugins. They will allow you to enrich the functionality of your WordPress site and customize it according to your own needs.
Diza for example is a theme dedicated to e-commerce. Because of this, it supports the famous WooCommerce online store plugin. On the other hand, there is also the Elementor page builder which is compatible with this WordPress theme, and thanks to which you can customize your website according to your convenience.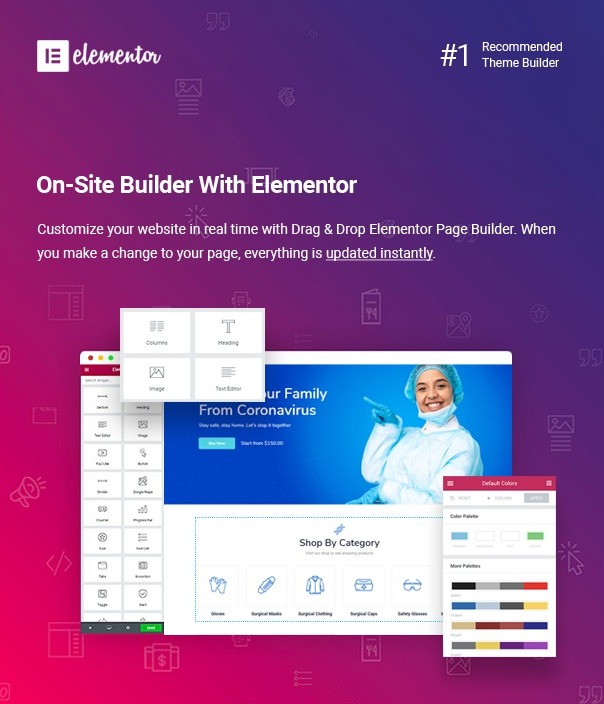 Summarize
Finally, we must say that we are dealing with a higher level of WordPress theme here. Whether aesthetically with its very successful design, or functionally with the loading speed and SEO optimized. And to top it off, the support for users in case of concern is optimal. Of course, being a newly created theme, Diza will need some time to build up a certain level of trust. Nevertheless, we highly recommend it.
If you liked this review, we invite you to share it on your social networks. You can also follow us on Facebook and Twitter.