As many visitors as you can bring should be able to view your WordPress website and its information. Accessibility, among other things, makes sure that visitors who are blind can utilize and appreciate your website. You may make it easier for your visitors to find the material they want by using WordPress voice search plugins.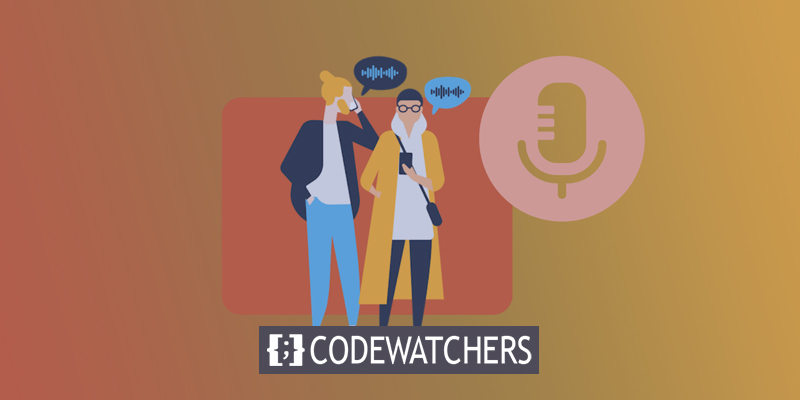 This article will explain how this feature can increase the accessibility of your website. The finest voice search plugins for WordPress will then be reviewed. Let's get going!
What is a Voice Search Plugin?
The majority of visitors will move through your website by clicking on components, entering search terms, and otherwise interacting visually with your information. However, some users could struggle to carry out these tasks because of eyesight issues.
You can make it possible for users to navigate your website just using their voices by adding a voice search plugin. For instance, they might look for certain products in your online store and blog posts on your blog.
You've probably used voice search previously on your mobile device or perhaps on Google and other search engines: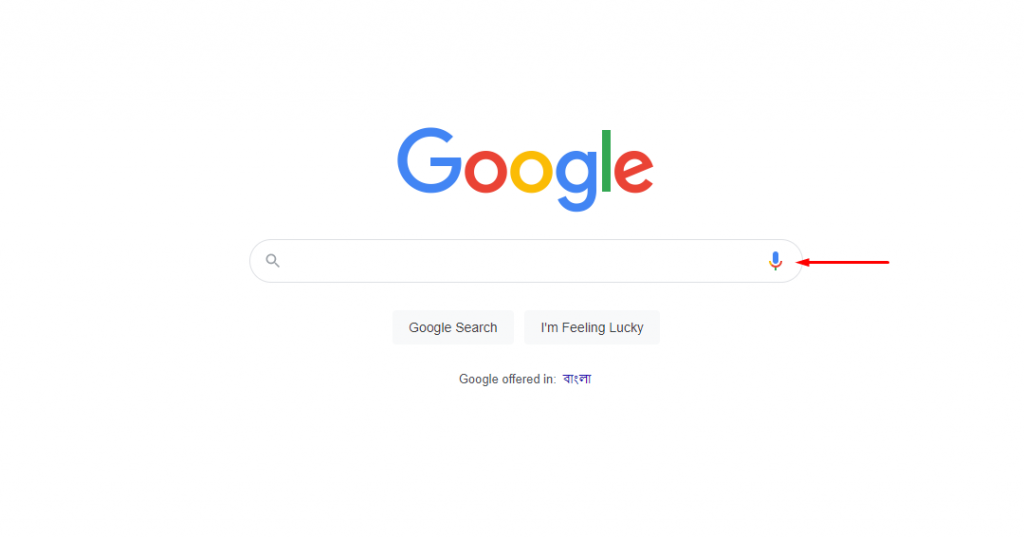 From a User Experience (UX) perspective, offering voice search can be invaluable. Visitors that might otherwise find it difficult to navigate your website and read your material will be able to do so more easily. As a result, customers are more likely to contact you when they require advice, goods, or services.
Additionally, improving the accessibility of your website is a wise step for SEO (SEO). The importance of accessibility is emphasized by Search Advocate John Mueller despite the fact that it isn't yet a direct ranking criterion for Google. In order to boost your website's quality, Google's Lighthouse service offers an accessibility assessment.
Additionally, voice search plugins serve more people than just your users. Installing one of these tools can make it easier for you to explore your own website and start processes for design or development. Your work process might be sped up more by being able to "talk" to your website than by physically clicking on items and inputting commands.
Last but not least, voice search plugins are typically simple to set up. Your website will be ready to listen to after you configure a few options.
3 Best Voice Search Plugins For Website
Let's now examine three of the top WordPress voice search plugins. These tools have been rated based on their usability, general features, and customizability possibilities.
WP Fastest Site Search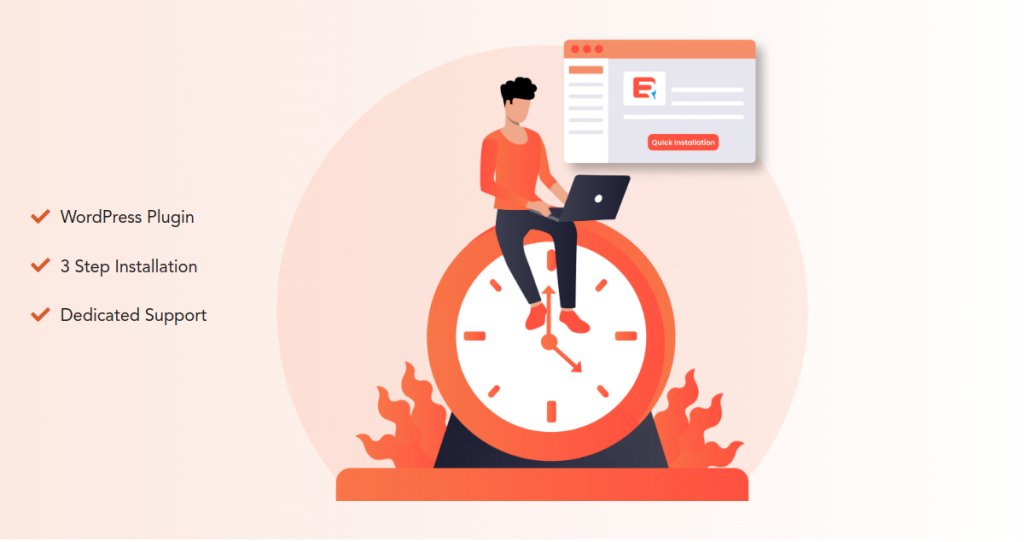 A powerful plugin called WP Fastest Site Search adds a new search bar to your website. Voice search, PDF search, and picture search are just a few of its functions. To enhance your visitors' navigating experience, this plugin also has an autocomplete and autocorrect feature.
Additionally, WP Fastest Site Search is made to function with WooCommerce. Customers can therefore use their voices to simply navigate your online store. Additionally, you can use custom filters and search ranking control options to modify the display order of your results.
Key Features
Superfast search results
WooCommerce product search
Custom fields search
Free voice search
Relevant search results
Search Filters and Facets
Image search
PDF search
Typo correction
Custom Search rules
No-code UI Customization
Easy configuration
Fast typeahead
Popular queries in suggestions
Search Ranking control
Advanced word matching
Natural Language Search
Personalized search
Virtual Assistant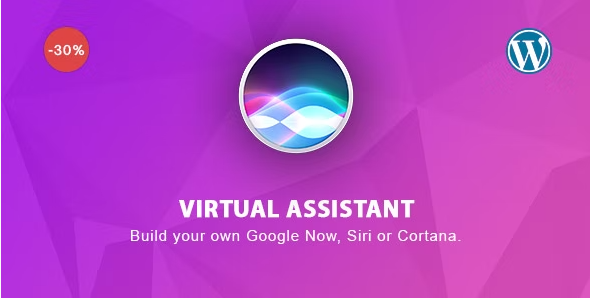 Consider purchasing a virtual assistant if you want to use your voice to navigate and search your own website. You may instruct your WordPress site to scroll, open links and tabs, input text, and search for various aspects using this plugin's options.
The front and back ends of your website are both supported by Virtual Assistant. You can allow consumers to use their voices to add things to their WooCommerce baskets, even though the plugin is primarily intended for your usage. Custom JavaScript can also be used to introduce new functionality.
Keep in mind that Google Chrome is the only browser that supports Virtual Assistant. The plugin, sadly, won't work properly in other browsers. Additionally, an SSL certificate is required for Virtual Assistant and for the overall security of the website.
Key Features
Unlimited Voice Commands
Blog read out loud
Scroll position as you want
Customized Voice Commands
Work in Back-end & Front-end
Advanced Custom Activity
Support all language
Parallax Animation
Woocommerce functionality
Voxpow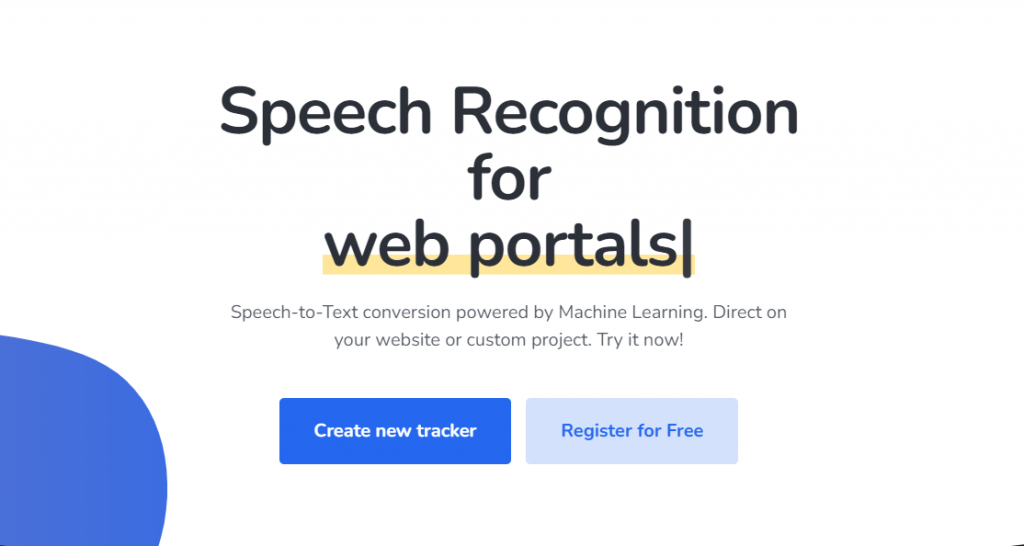 Last but not least, Voxpow is a speech recognition tool that makes use of machine learning. The plugin can be used to set up text-to-speech, voice typing, and voice commands. Additionally, Voxpow is perfect for websites with foreign audiences because it supports more than 100 languages and accents.
Natural language processing is used by Voxpow. This kind of artificial intelligence recognizes patterns in both spoken and written language and comprehends and interprets them. As a result, you can gather and view data from the plugin that gives you insight into the behaviors and operations of users on your site.
You must create at least one tracker for your website using Voxpow. You must enter your API key and the Tracker code from the Tracker you made while installing the plugin. The plugin will add a JavaScript snippet to your website and then use Voxpow's extensive Content Delivery Network to deliver search results (CDN).
However, the plugin only provides a few reporting options at the moment. Additionally, keep in mind that this plugin hasn't been updated in a while, so you should properly test it in a staging environment before putting it in place on your live website. If you don't feel the need to use their WordPress plugin, you may quickly add their voice tracker manually to your website by inserting a small piece of HTML code.
Key Features
Searching with voice
Ability to type with voice
Save his time
Faster filling forms and inputs
Easy searching option
Monitor all searches
Quick configuration
Support more than 100 languages
Final Words
Voice search capabilities might make it simpler for users to traverse your website. Without having to navigate and click on various elements, this functionality can also make it easier for you to administer your own website from the back end. Check demos for all the products and pick what meets your needs most.