Nowadays, it's less common to see a photographer not having a website where he can showcase his creativity. This has highly been possible thanks to WordPress which has eased at most a blog creation and furthermore a photography website creation with his plugins and themes.
However, not all WordPress themes might fit your needs that's why we've collected some amazing WordPress themes you can get from Envato at a very affordable price.
Before jumping into what are the best WordPress themes for Photography you should use, let's first outline what are the features you should expect from such WordPress theme.
Photography WordPress Themes: Features You Should Expect
We'll now share 4 different features we believe must be included on a premium WordPress theme. However, if some don't exist, you can still get them with a custom WordPress plugin.
1 - Media Gallery and Lightboxes
Photography websites focus on images, that's why it's normal to have a media gallery and lightboxes. These will help visitors to see clearly images and to explore them without so many hassles.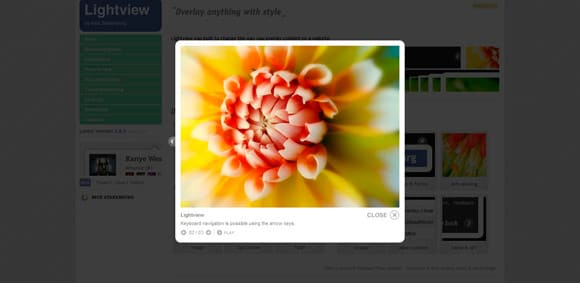 2 - Various Template Layouts
A photography website shouldn't have any constraint to display the images as they want. Having a theme that has various template layout remains a welcome and appreciated. These features are usually provided by Page Builder such as Elementor. But out of the box, it's provided with Divi.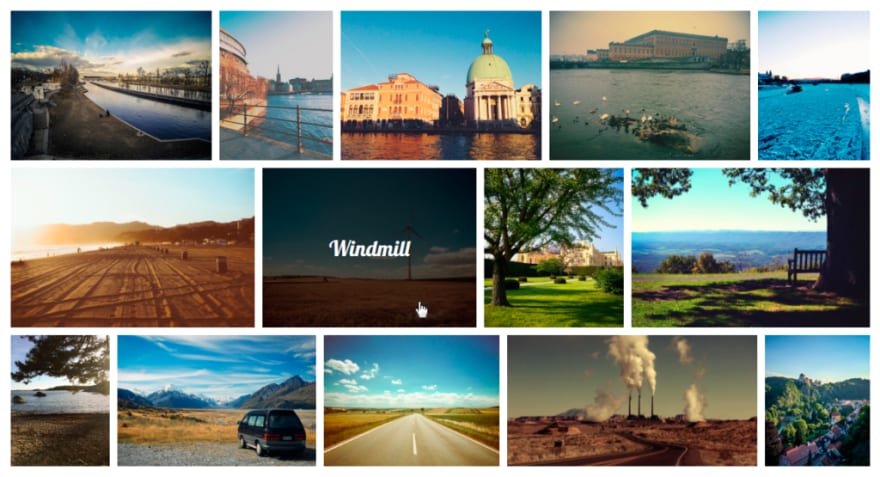 3 - Social Network Integration
Photography Fans won't only comes from Google, but they can also be found on Facebook or Twitter, having a seamless integration with these social network to shares you galleries and creation, is a good point.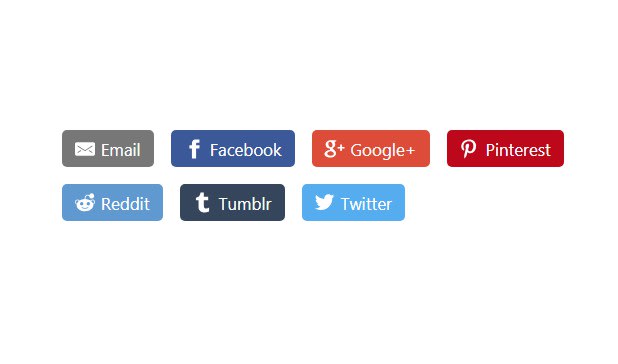 Having also a widget to embed either your tweets or Instagram posts is also appreciated.
4 - Image Compression
I must mention that this is a job of a WordPress plugin. Dealing with a lot of images might, over the time make your photography website loads very slowly. Using an Image Compression plugin, is a very nice move. Such plugins won't destroy your job, but instead make them easily reachable by smartly removing pixels that makes them heavy.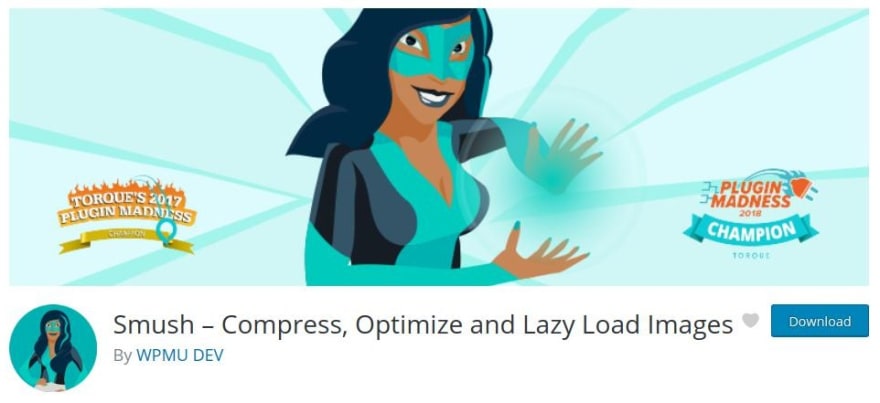 If that's not all the features you should expect to have from a photography WordPress Theme, we'll say they are fair enough to get started with a peace of mind.
Best WordPress Themes For Photography Website
Now let's explore the best WordPress theme for a photography website. They aren't ordered in a particular way. We hope you'll find your match. Let's get started.
Download Divi The Best WordPress Theme
The Most Popular WordPress Theme In The World And The Ultimate WordPress Page Builder
Download Divi
Final Words
We've reached the end of the list. Do you believe we've missed something? You should also note that there are many other interesting WordPress sites you should check on ThemeForest. If you're also looking for a nice hosting solution you can find some nice solutions here.
What is the WordPress theme that you'll use ? What is the currrent theme you use for your photography website ? Let us know on the comment section.