Thanks to WordPress, everyone can now express himself using a blog. However, but using WordPress with the default provided WordPress themes is not always enough if you want to stand out (just as your art does) from other artists. You, therefore, need to have a dedicated WordPress theme for Music & Artists. That's what we're about to convert today.
In today list, we've bundled 20 WordPress Free/Premium themes you should consider to use if you want to create a music/artist website. But before jumping in the list, let's figure out what are the features you should expect from Music & Artists WordPress theme.
Best Music & Artists WordPress themes features
This is a list of features we believe are essential for musicians and artists. However, if your theme doesn't provide that, it doesn't mean it can't be used for music since there are WordPress plugins out there which aims to provides such features to your themes. But meanwhile, in an unordered list here are the best music & artist WordPress themes features.
Audio Player & Playlist
This should be the first thing that comes in mind when we think about creating a WordPress website for artist. In fact, it will be nicer if you can keep your visitors engaged by playing your music in your website. WooCommerce Or Easy Digital Download Support
If you plan to sell music online, then your WordPress themes needs to either be compatible with WooCommerce or with Easy Digital download. While it's true the support is not mandatory, for a seamless integration, it's better that it is handled.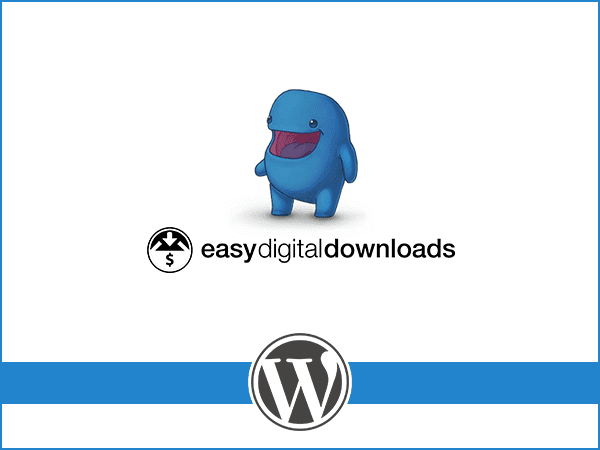 Social Sharing Buttons
No one ignores that artists or music groups have fans. It's therefore obvious that WordPress themes for music and artists allow the visitors to share the content they like. Regarding this particularly, you can get some plugin on WordPress and CodeCanyon.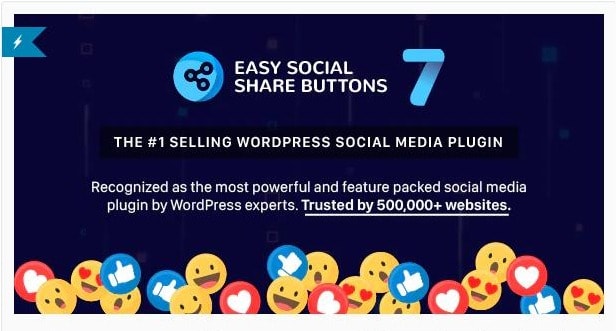 Event Manager
Everyone knows that artists use to travel a lot around the world. They therefore usually need to keep their fans informed of the events taking place around the globe and that's possible with an Event Manager.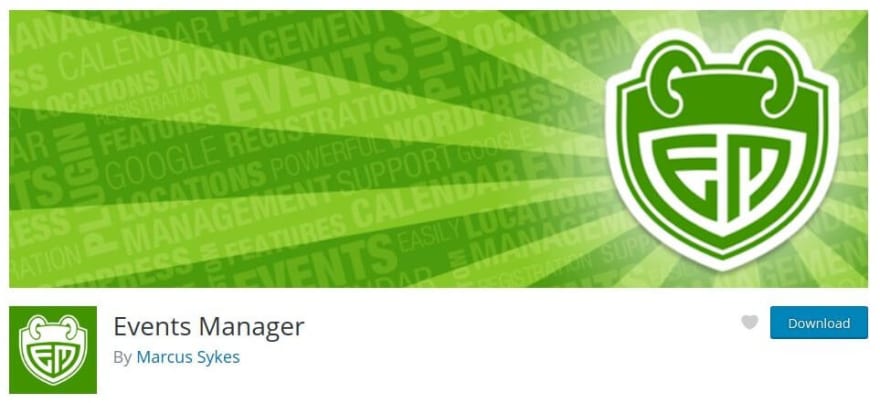 While WordPress already has tons of WordPress plugins for Event Manager, having a theme that supports specific plugins remains a good option.
Alright, that was the basic features that a WordPress theme dedicated to artists and musicians can offer.
Best Free (and Premium) WordPress for Musicians & Artists
Let's now explore some free WordPress themes for artists and musicians (with some premium themes full-featured). Some might have all the features we've mentioned above other not.
Download Divi The Best WordPress Theme
The Most Popular WordPress Theme In The World And The Ultimate WordPress Page Builder
Download Divi
Final Words
There is a lot of choices when it comes to creating a WordPress website for artists. Based on the current review, we've realized premium WordPress has more features than free ones. But still, free ones can meet your requirements. You might be looking for hosting for your new website, therefore we highly recommend SiteGround as they have very affordable pricing and they provide WordPress dedicated hosting.