The General Data Protection Regulation in short form GPDR is the benchmark law on data protection for individuals in the European Union. It was adopted in 2016 and supports all websites around the world that collect data related to people in the European Union. Therefore, even if the website is hosted outside Europe, from the moment it collects information on European Internet users, it must comply with the regulations; and this under penalty of sanctions.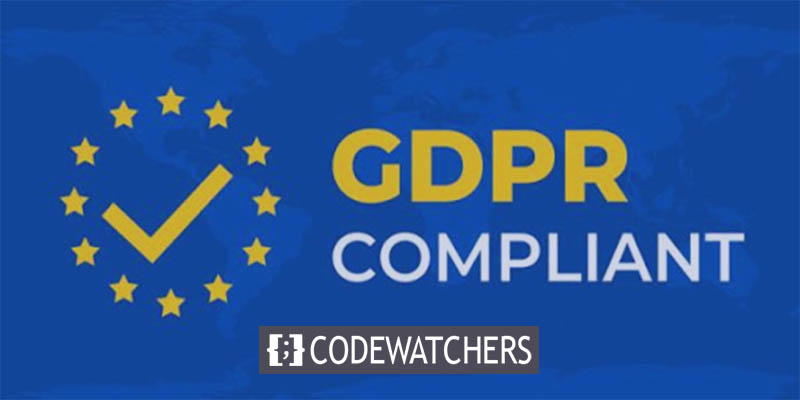 Fortunately, there are plugins on WordPress that can help you easily bring your site into GPDR compliance by adding functions in this regard; even if this compliance is not complete. In this article, we will explore 10 in detail. So let's go!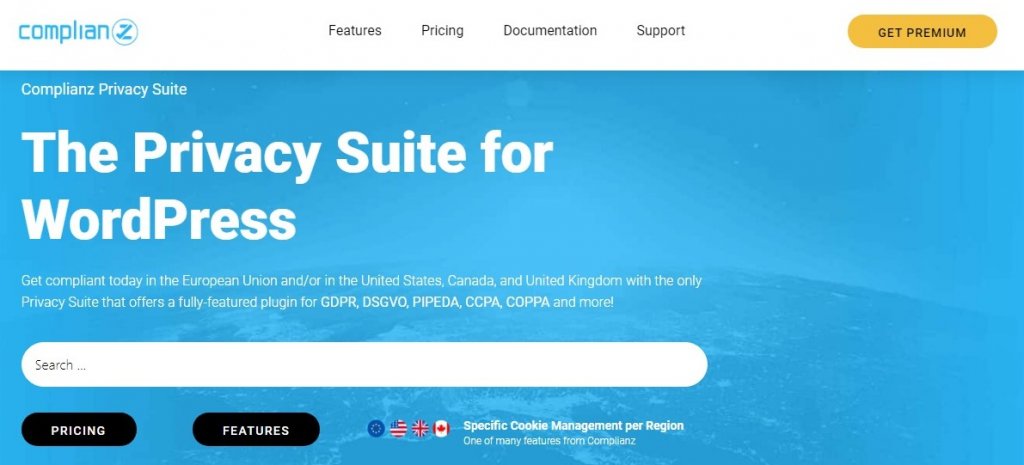 Complianz is a WordPress plugin that supports cookies from your website. It's an entire privacy management suite for WordPress. For example, it incorporates a cookie consent system that can block cookies before a user confirms. You can also easily create cookie notifications for different regions (EU, UK, US, or Canada).
In addition, Complianz offers Cookie Policy configuration assistance, built-in website scanning functionality for security, and regular updates for EU laws (saving you plenty of time and money).
In its premium version, this WordPress plugin offers additional features such as geolocation options so that your site displays a notice only when needed, displaying statistics, using A / B tests to improve your acceptance rate of cookies, and many more. Premium plans start from $ 55 / year.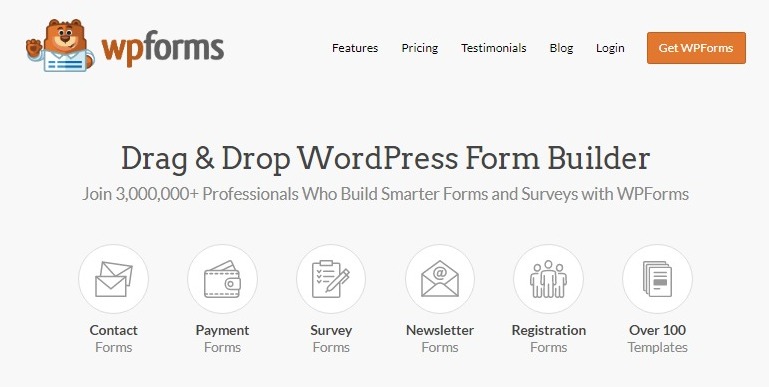 WPForms is a WordPress plugin that lets you create beautiful drag and drop forms even if you're an absolute beginner. These can be contact forms, registration forms, order forms, and more. . But what's interesting here is that it can provide GDPR compliant forms.
With WPForms, getting your forms compliant is pretty straightforward. For example, you can make WPForms not collect IP addresses on any of your forms. To do so, just go to the plugin's settings page and check the box next to the GDPR enhancements option. It is also possible to enable extra GDPR options. These include disabling user tracking cookies and disabling storing details of the user's browser and operating system.
This plugin also lets you add a special "GDPR Agreement" checkbox field to your forms. You can add this to your form just like any other field.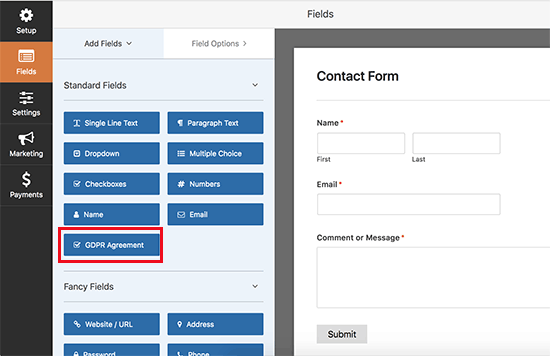 You can get WPForms for $ 39.50 / year. You can also settle for the free version which is also GDPR compliant.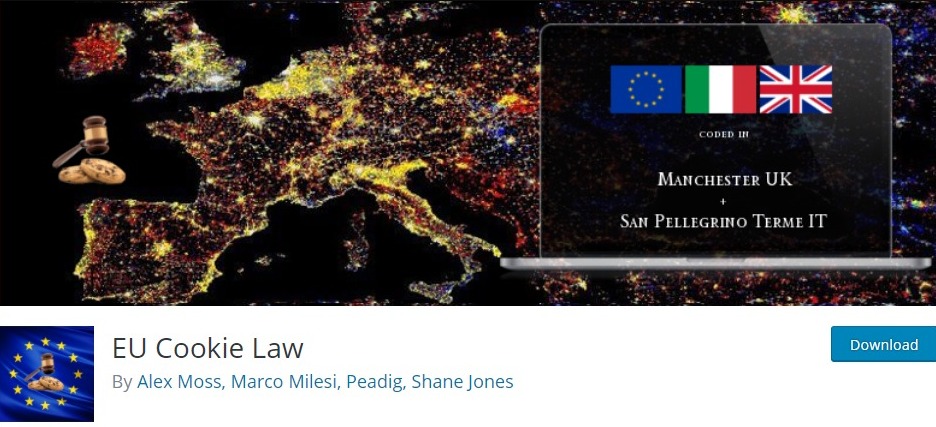 EU Cookie Law is a WordPress solution designed to make your website compliant with the European cookie law, GDPR, and CCPA. It is provided with popup and options to lock scripts before acceptance.
With this plugin, you create a simple customizable banner for your website with your cookie policy. Users can then click to accept the cookies or click a link to see your privacy policy. You also have various customizations to perfectly fit your website and keep cookies under control (before and after the consent).
It is a mobile-friendly WordPress plugin compatible with WPML for multilingual websites. It is completely FREE.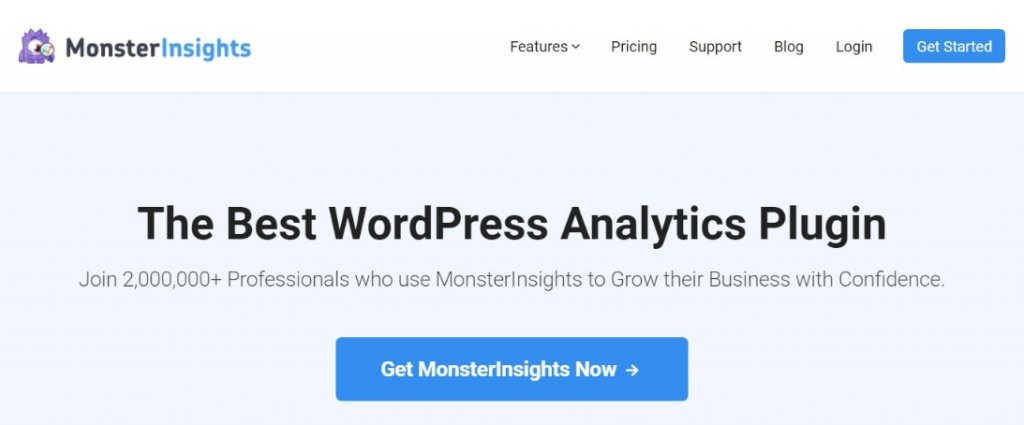 MonsterInsights is a plugin that helps you adding, customizing, and managing Google Analytics on your WordPress site. It brings Google site tracking services right to your WordPress dashboard hence making the process of tracking your site simpler and faster.
Here you have many features at your disposal such as the possibility of anonymizing or even disable personal data tracking. The process is very simple and accessible to all. GDPR requires you to get explicit consent before you collect or process personal identifying information from EU residents, such as IP addresses.
Additionally, you may have access to the MonsterInsights EU Compliance addon for additional functionality. This extension allows you for example to automatically anonymize data.
MonsterInsights costs from $ 99.50 / year; and this price includes the EU Compliance addon.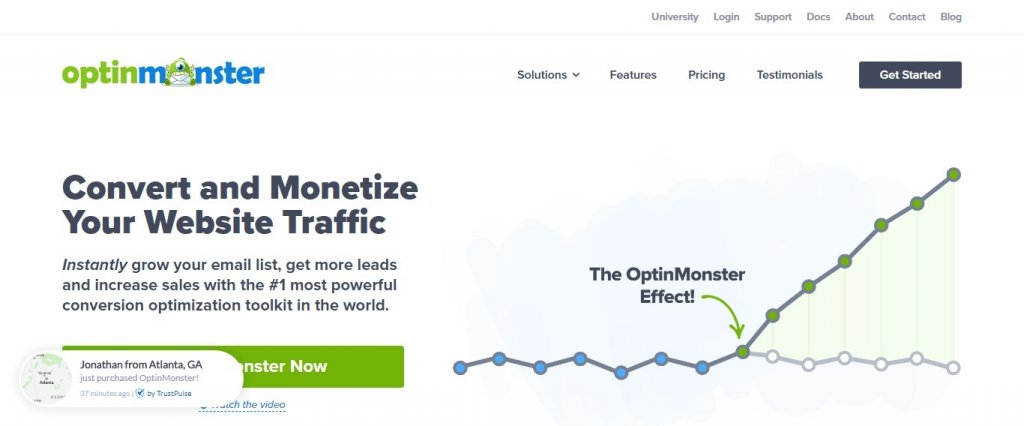 OptinMonster is the ultimate popup maker and marketing plugin that helps you get more email subscribers, increase your sales, and grow your business.
This WordPress plugin gives you a customizable checkbox option for the privacy field. This can be used for terms of service or for more explicit consent regarding your visitors opting for your campaigns.
Additionally, if your organization is audited for GDPR compliance, OptinMonster also has a GDPR audit concierge team that can assist you. Additionally, their friendly customer service team is always happy to answer questions about GDPR.
You can get OptinMonster starting at $ 9 / month (billed annually). If you want more features like geolocation targeting, you need the Growth Plan, which costs from $ 49 / month.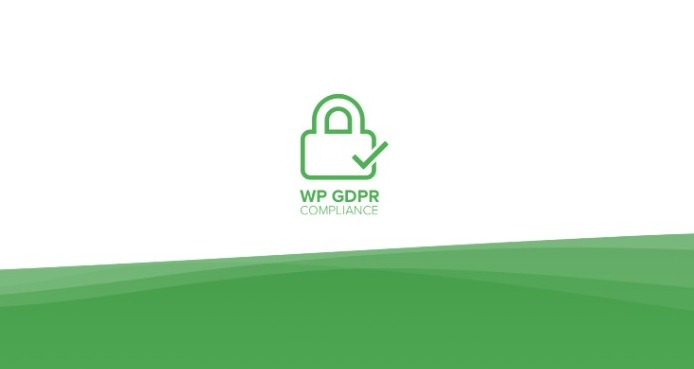 As the name suggests, the WP GDPR Compliance plugin has been specially designed for your WordPress site to be GDPR compliant. You can among other things add Consents and give your visitors full control. The plugin also lets you automatically add a GDPR checkbox to certain areas of your site. This includes WordPress comments and registration, and also WooCommerce pages.
As for other features, WP GDPR Compliance provides 'Right to access' through encrypted audit logs and double opt-in mail. The same goes for 'Right to be forgotten' by anonymizing user data.
WP GDPR Compliance is available for free on the WordPress.org platform.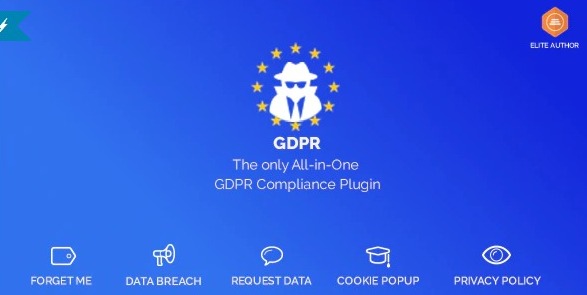 WordPress GDPR & CCPA is an all-in-one WordPress plugin that ensures your site is GDPR compliant. It was designed to be easy to access and capable of almost anything you need. The goal is for your website to become fully GDPR compliant.
Among the options offered by this plugin, you can take advantage of the Cookie Popup Consent feature. Thus, before a cookie is stored on your website, your users must accept these cookies; this makes your website GDPR compliant and free from authorities eyebrows.
On the other hand, you can give your users the possibility to get rid of their data from their website thanks to the "Forget me" function and the associated form. And this they can do with just a click of the mouse and with our exciting plugin which is uniquely designed for this purpose.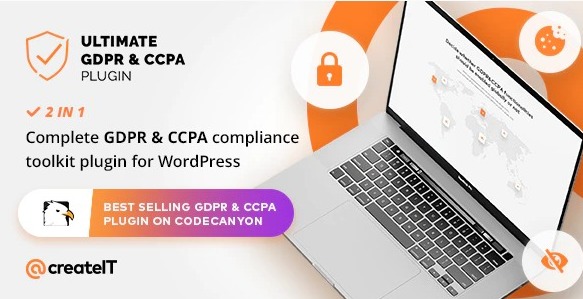 Ultimate GDPR & CCPA Compliance Toolkit for WordPress provides a host of features to ensure you comply with new European regulations. With this plugin, you can integrate Personal data access, the Right to be forgotten with a dedicated form or even Policy consent. Through this, the user is redirected to your Terms and Conditions and Privacy Policy pages until their consent is given. You can also easily manage, encrypt, and erase all user data through your WordPress admin panel.
In addition, this plugin provides global automatic notifications by email regarding data breaches, as well as the ability to easily export all user data in JSON format or in text files, with an option to send automatically by email.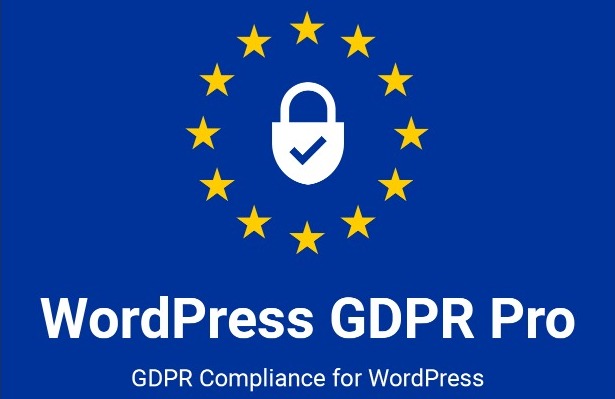 WordPress GDPR Pro delivers compliance features for any website with European traffic. Regarding cookies, in particular, users will be informed and they will be asked for their consent. Their consent will also be requested at other levels: Terms & Conditions, and Privacy Policy. They will then be automatically redirected to the corresponding pages.
In addition, you have full control over EU traffic. You can display Cookie Popup for EU countries users only or refuse them.
The last plugin update is a few days old, which assumes an effective presence and assistance from the author and his team.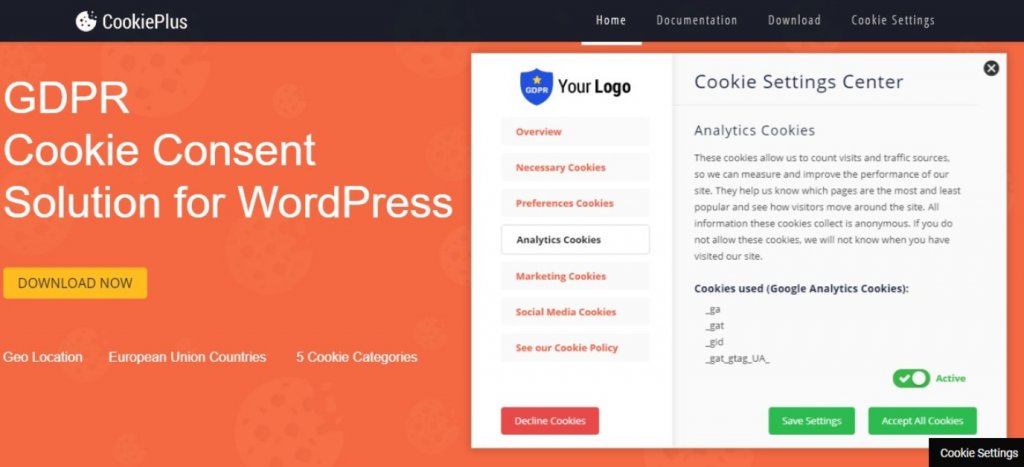 Cookie Plus GDPR is a complete GDPR cookie consent solution for WordPress. Its main function is to automatically block all non-essential cookies from your website, ie no plugin or script will be able to add cookies in the user's browser without consent. Cookies are added after the user has accepted cookies.
You have many options at your disposal to show your consent popups of cookies to users by countries (countries of the European Union, etc). It is one of the rules of GDPR.
Cookie Plus GDPR is compatible with the WPLM plugin; which will add multilingual functionality to your WordPress site.
Here we have done the count. We hope that through this content you will find the WordPress GDPR plugin (s) that match what you are looking for for your website.
We invite you to share this article on your favorite social networks. For more content like this, you can follow us on Facebook or Twitter.