Recently, WordPress released its second major update of the year and we are expecting to see a lot of improvements and new features. In this tutorial, we will go over some of the advancements and improvements this update has brought.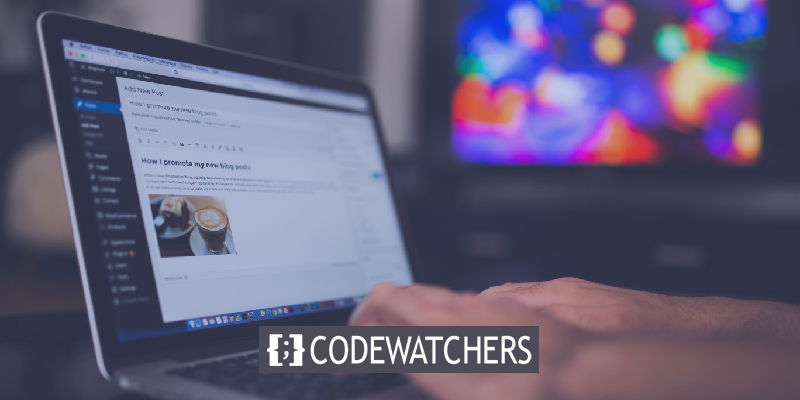 1. Template Editor in WordPress 5.8
With the new update of WordPress, a new feature has been introduced as the Template Editor. The template editor is an attempt to create a full site editing tool using the block editor.
You can now create a template by pressing the button saying New in the template tab.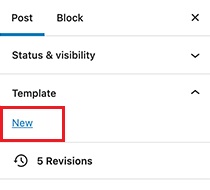 If you don't find this button, the chances are that your WordPress theme is not compatible with the feature.
Download Divi The Best WordPress Theme
The Most Popular WordPress Theme In The World And The Ultimate WordPress Page Builder
Download Divi
Once you click the button, you will be asked to choose a name for the template.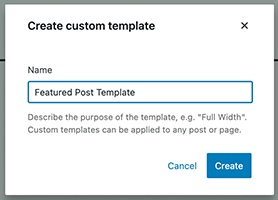 When you press Create, template editor mode will be turned on. This will allow you to edit non-content areas and create site-wide blocks.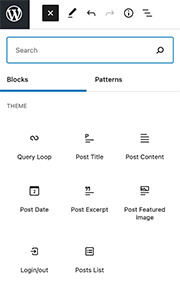 There are several site-wide blocks that you can add to your template with this option. However, this feature will use the design and appearance of the theme you are using.
2. Block Editor for Widgets in WordPress 5.8
The new WordPress update uses the block editor for the widgets screen. To try it out go to Widgets and then Appearance.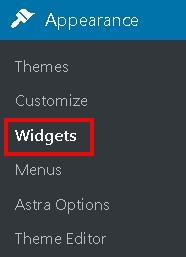 You will see a list of widget-ready areas where you can add widgets as blocks. You can add these block widgets to all the widget-enabled areas and your website's sidebars.
Blocks allow you much more control over your widgets and you can create creative and engaging widgets spaces. From colours to buttons and designs, you can have widgets exactly as you want.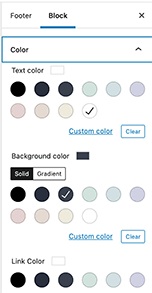 However, if you don't like this feature you can use older widgets using the Legacy Widgets option.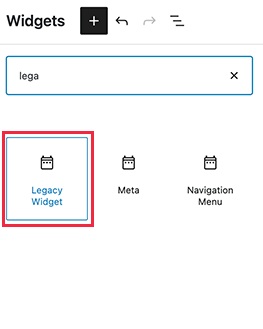 You can also use the Classic Widgets plugin to keep using older widgets on your WordPress.
3. The Block Editor in WordPress 5.8
Block editor is where we spend most of our time creating content. And it seems that WordPress has also spent most of its time making improvements and advancements in the block editor.
A lot of new blocks are added to increase your control over the content and its appearance. Besides, the newly added blocks offer much more creative space for you to exercise your ideas. Here is a list of improvements made in the block editor.
1. Query Loop Block
With WordPress 5.8, you don't have to use a separate plugin to add multiple posts inside a WordPress page. With the Query Loop option, you display a list of posts, products or pages.
You can also choose many layouts and configure the parameters for the block. To move ahead, just add the Query Loop block to your page.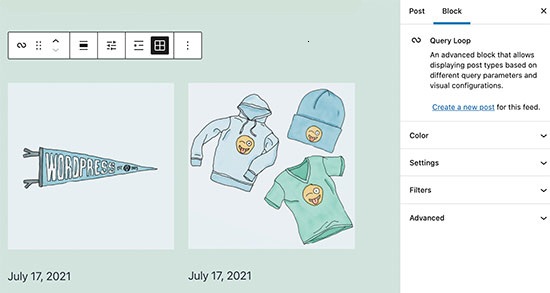 2. Duotone Filter for Images
Another feature introduced in WordPress 5.8 is the Duotone Filter for images and media blocks.
It brings some prebuilt filters and presets that you can use while you can also create your own based on the colours of your choice.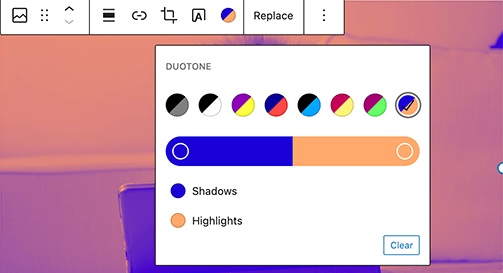 3. Pattern Recommendations
WordPress 5.8 has a pattern directory for common elements and whenever you are looking for a block it recommends these patterns which you can edit with new content.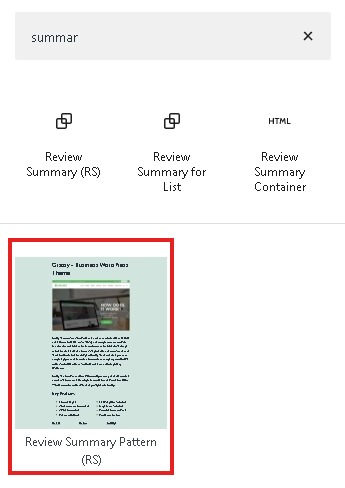 4. Easy Parent Block Selection
Before the update, selecting the parent block in nested blocks was somewhat difficult. However, with the update, the issue is resolved and a dedicated parent block button is added to the toolbar.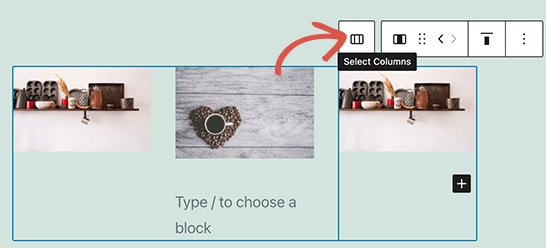 5. Enhanced List View
The update brings us a better and enhanced list view of all the blocks on a page or post for us to navigate easily when working with complex layouts.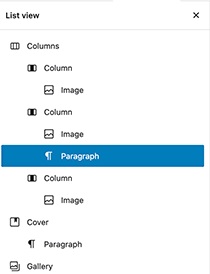 6. Improved Selection Tool and Better Highlight
With the new update, the selection tool is much improved and has enhanced highlights. With the update, it is much easier to move the blocks up and down.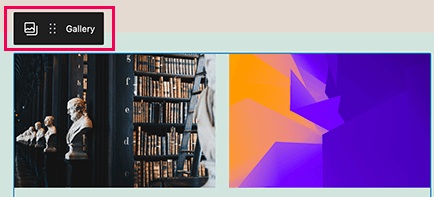 7. Block Enhancements
The new update has also brought us much enhancement in the already existing blocks. For example, now there are more options for us to choose text, colours and background.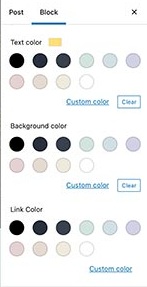 You now have an option to increase or decrease the spacing between columns.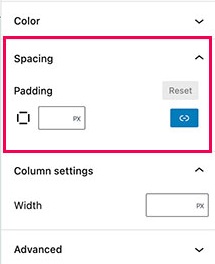 There is also an option to use gradient backgrounds for tables.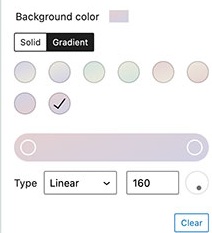 8. Changes For Developers
There are a lot of enhancements for the developers as well that they can incorporate in their themes and plugins.
To configure block settings in one place, a new file theme.json is introduced. You can use the file to control and define block options.
Theme.json also allows you to change layouts or set content width globally.
The email message for recovery will only appear when it can be sent.
These are some of the great updates in WordPress 5.8. We hope this post helped you explore and understand the changes and improvements of this update. Join us on our Facebook and Twitter to stay updated about our content.