We're closing reaching the Black Friday & Cyber Monday period. This is usually the period for "huge" discounts. This means if you've made some savings on your piggy bank to buy some new hosting, WordPress Themes or Smartphone, that's the period you're looking for. As usual, many companies out there offer amazing discounts that won't last forever and that you definitely don't want to miss.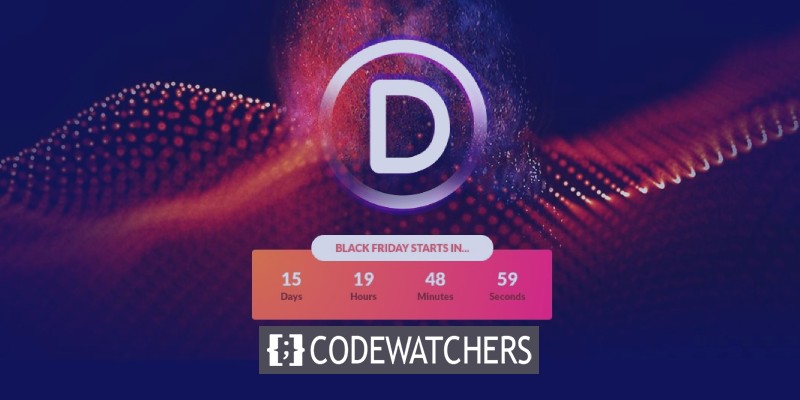 That's the case of Elegant Theme which more than offering outstanding discounts on their products (Divi, Marketplace), they are giving away 1 free iMac. Yes, you read it well. But before explaining what you need to do to win that, let's explore in detail what Elegant Theme will offer during this Black Friday period.
Exclusive Divi Layout Packs
During this period, a dedicated team of designers will share unique Divi layout packs and templates. Based on the review test we had globally over Divi template and Layout packs made by Elegant Theme, we can say that most of these are extremely professional and ready to be used for production.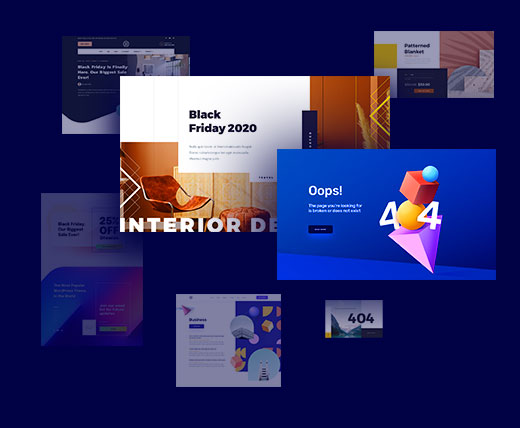 You can then have a complete website on a specific nice with customized error pages such as 404 error pages.
Create Amazing Websites
With the best free page builder Elementor
Start Now
Amazing Marketplace Discounts
You might already know that Divi has a dedicated Marketplace. That's the location you'll look if you want a plugin, child theme, or layout pack for Divi. During the Black Friday period, interesting discounts will apply to marketplace products.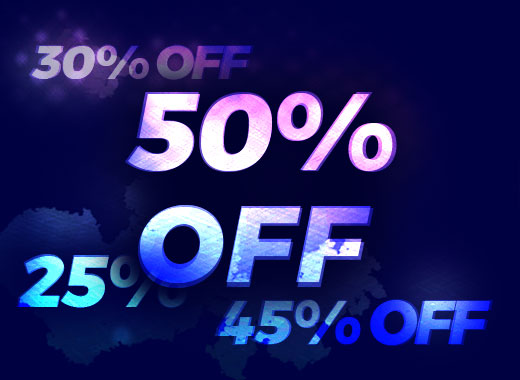 If you weren't sure about a plugin or a layout pack, that's the right moment to give it a try.
+15000 Completely Free Prizes
If you have ever considered joining Divi Membership, you might be interested in this. Actually, Elegant Themes offers crazy prizes to the new customers who join on 27 November. For every purchase, you get free prizes. I'm not completely sure about the prizes, but we ain't talking about small teddy bear here.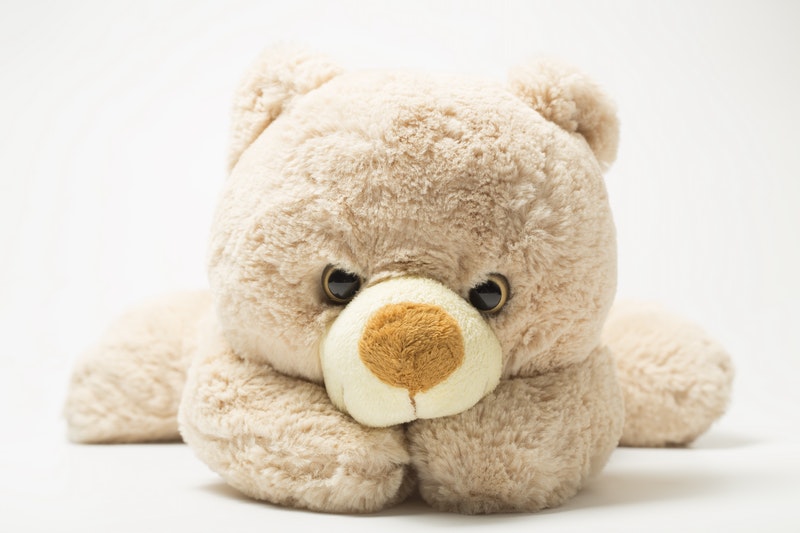 You should note prizes are limited and expire very quickly (in a matter of minutes). You should then book your sit to be informed when this will happen.
Win A Free Brand New iMac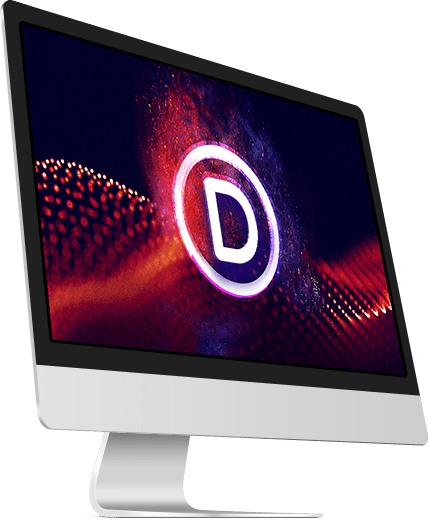 The Divi Black Friday sale is going to be absolutely amazing, but they're still some days before that moment arrives. So while waiting, you can try to win a free iMac. 27 inches, 5k Retina Display, yeah you got it. Entering to win is free just follow the instructions available there. The more raffle tickets you submit, the better are your winning chances!