Changing domain is a quite often task. However, if purchasing a new domain is easy, that's not necessarily the case for your WordPress website. Indeed, one of the tasks you'll have to complete is changing your Urls, to match the new domain. This tutorial will show you how you can update your URLs while moving your WordPress blog.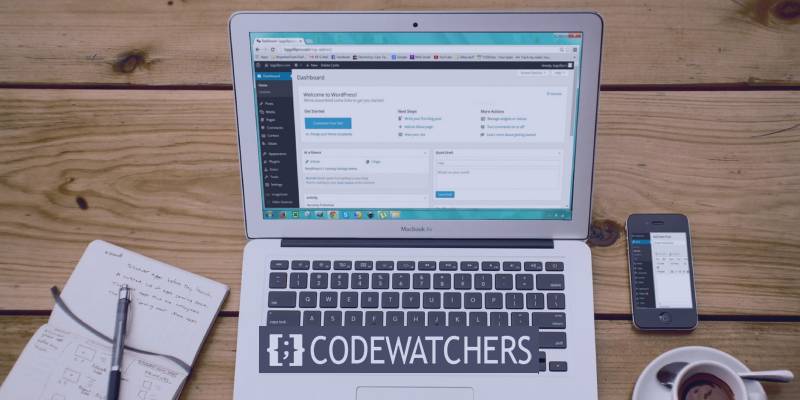 Is That Necessary To Change Your Domain ?
We'll assume you've bought a new domain and want to move an old WordPress website to that new domain. You can then change the WordPress address and site URL by visiting the WordPress settings page.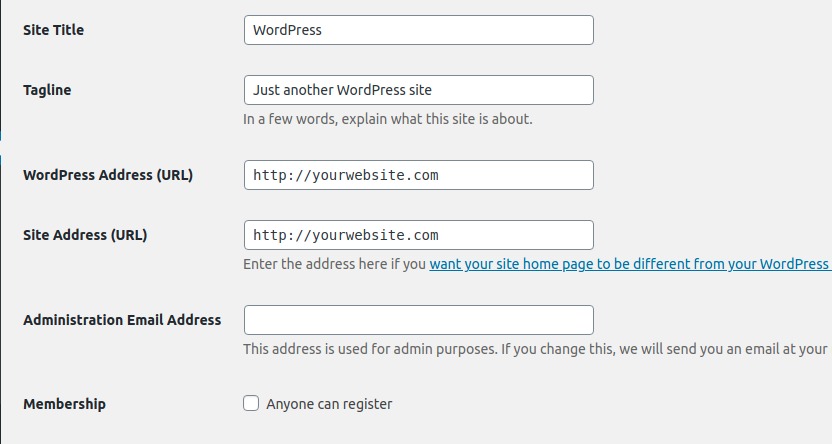 When you do a modification here, that doesn't change your URLs that are already used on your posts and pages. Also, the images you've added remains with the previous URL. You can possibly think about changing those manually, but if you're blogging for a long time now, it's not a solution to consider, because you might have hundred posts and pages that will make the manual change tedious.
So in this tutorial, we'll show you how to can change the URLs of your website quickly when you move your WordPress from one domain to another.
Create Amazing Websites
With the best free page builder Elementor
Start Now
Update URLs After Moving a WordPress Site
First of all, we'll make a backup of your WordPress blog. This can be done using popular backup plugins. However, we strongly suggest you to use UpdraftPlus which seems to be the best free solution for backing up WordPress.
Next, you need to install and activate the Velvet Blues Update URLs plugin. Upon activation, you need to visit Tools » Update URLs page to configure plugin settings.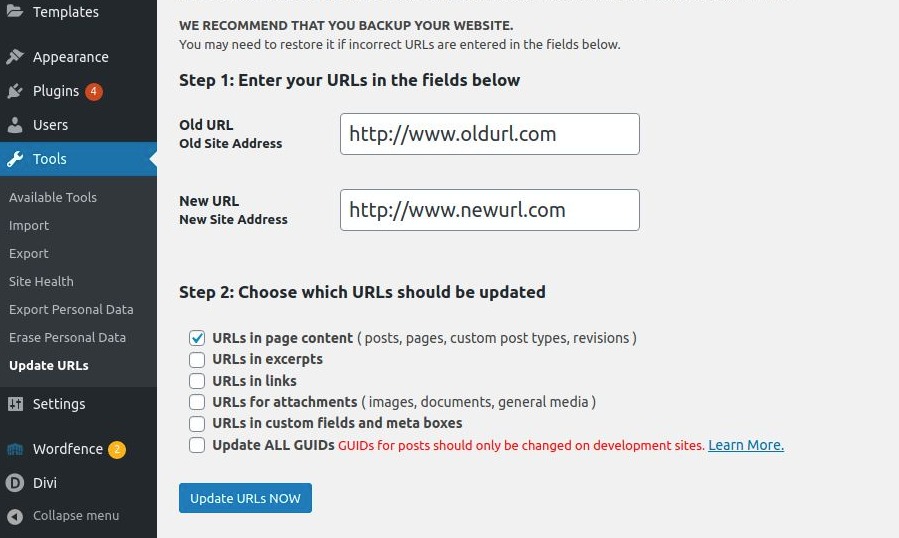 Here you need to provide the old and new URLs of your website. After that you need to choose where you want the URLs to be updated.
You can update URLs in posts and pages, excerpts, image attachments, custom fields, etc.
Go ahead and select each item that you want to update and then click on the 'Update URLs Now' button. Now the plugin will find and replace all instances of old URL with your new URL.
You can now visit your website to see that all URLs are updated.
Restaure If Something Go Wrong
Since you have created a backup with UpdraftPlus, at anytime, you can restore the backup especially if the operation wasn't successful. If you're using UpdraftPlus, you'll have to go to the Settings > UpdraftPlus, then check the backup you have created and restore them.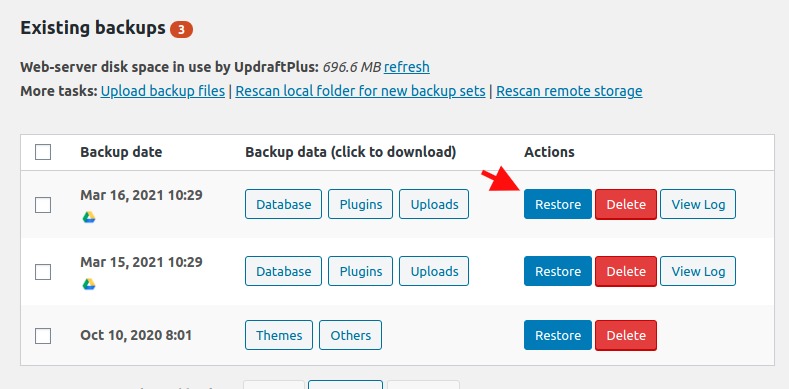 We hope this article helped to update the URLs of your WordPress blog.
If you liked this article, don't hesitate to share this with your friend and to follow us on Twitter.