Looking for a way to add a WhatsApp button to your site using the Elementor page builder? To connect your website to other third-party services, you can use the Elementor page builder. Add a call-to-action button for a variety of third-party services to your website with the help of these tools.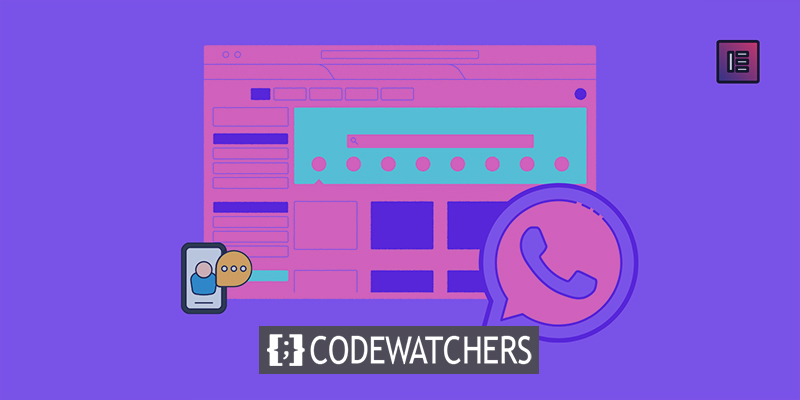 Many functions can be performed by clicking on a WhatsApp button on your website such as making a phone call or initiating a chat. Using the Elementor Page builder, we will show you how to easily add a WhatsApp button to your website.
Preview
This is how this design will look on a website.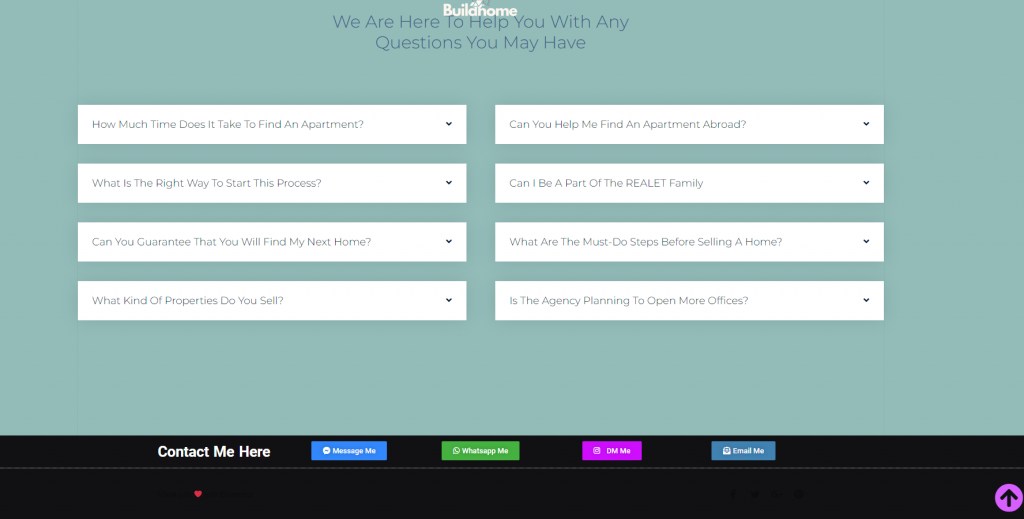 Setup A WhatsApp Chat Button In Elementor
Elementor Pro is the only way to access this function, so make sure you've upgraded before you begin. You may now add a skype button to the page you opened with the Elementor editor. Button widgets can be added to any widgetized area by selecting them in the widget panel.
Create Amazing Websites
With the best free page builder Elementor
Start Now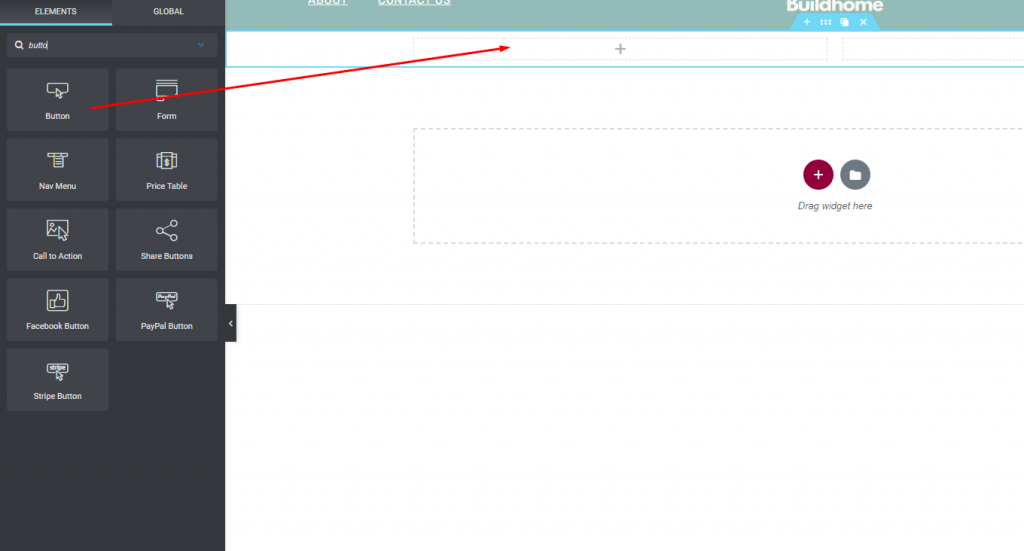 In the button edit panel, select the Content tab and then the dynamic tags link field icon to access the panel's dynamic tags feature. A dynamic list will appear, and you must select the Contact URL from it.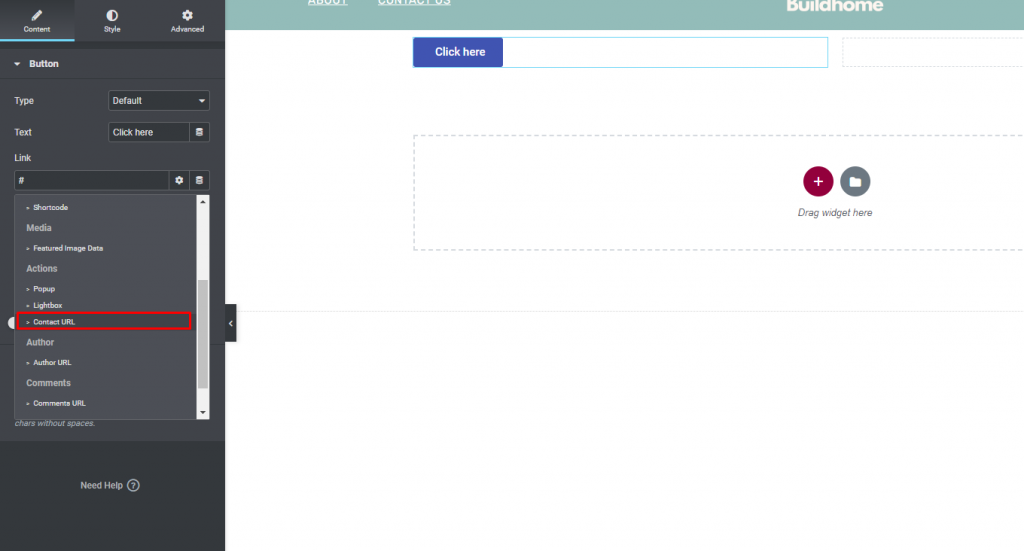 As a result, select WhatsApp from the drop-down selection that appears.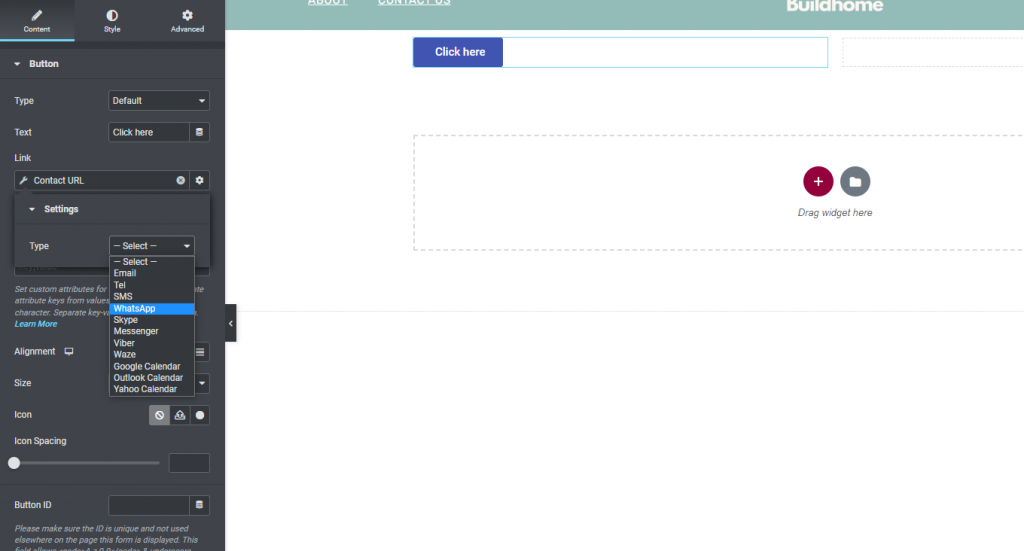 Next, you must enter your WhatsApp number, and then you can adjust button alignment and button size as well as icon spacing after selecting WhatsApp. Text and an icon for a button can also be added.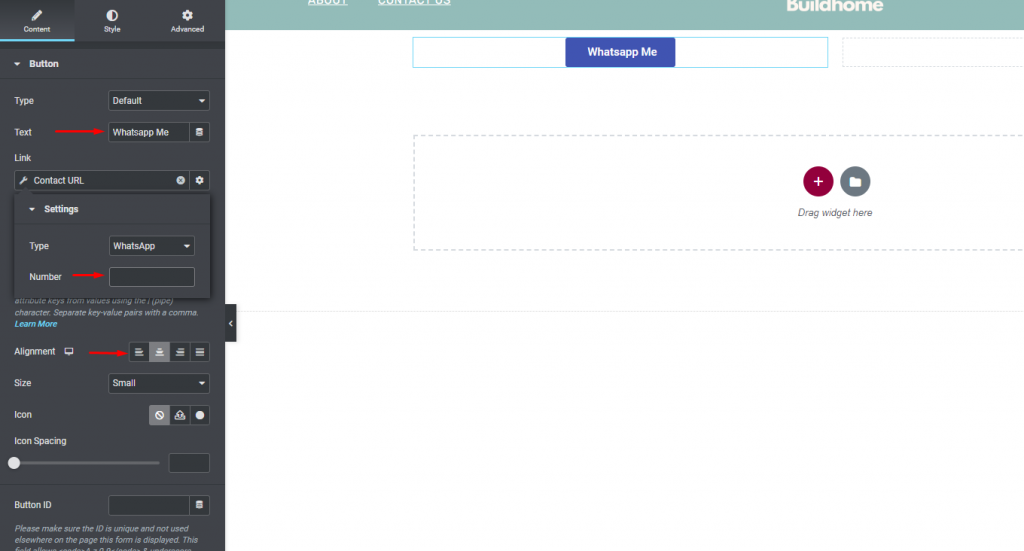 Style the button by clicking the Style tab now. To begin, you have the option of customizing the button's font and text-shadow. For both normal and hover situations, one can add the text color, background color, border, border radius, and box-shadow.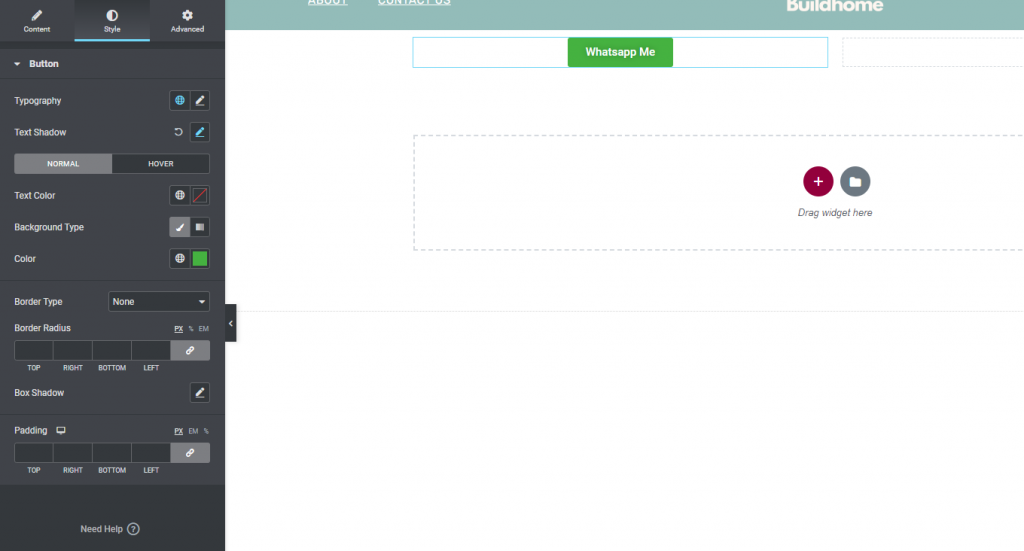 It's done! The WhatsApp button has been activated. Now you can publish or amend the page and see a preview of the button. To open the WhatsApp page or program, simply click on the button.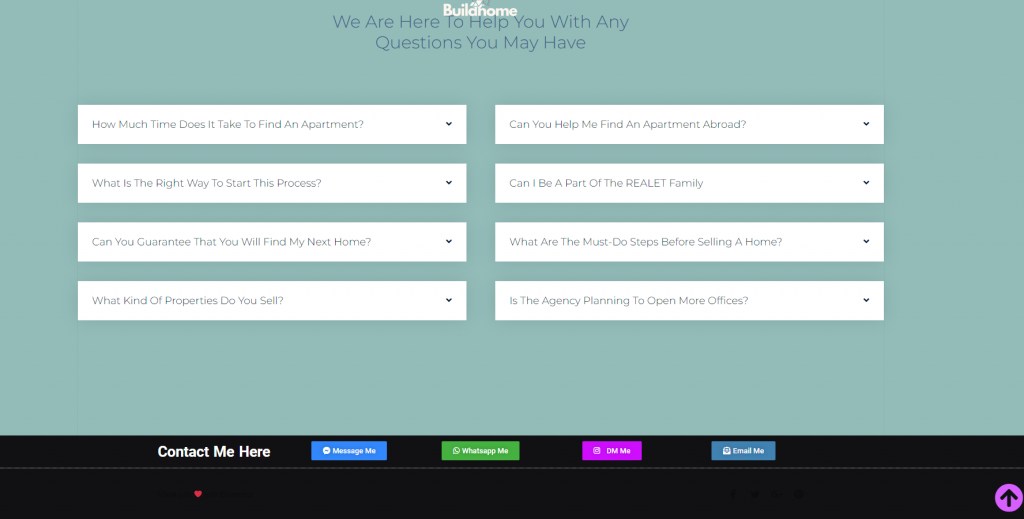 This is how it looks like on a
Wrapping Up
Using the Elementor page builder, you may add a WhatsApp button to your WordPress website. Using Elementor's page builder, you can add user-friendly features that will make it easier for your visitors to stay on your site and get in touch with you. If you're interested in learning more, there are plenty of Elementor resources on Codewatchers.