Whether it is to increase the engagement or making your WordPress site look more pleasing, widgets hold an essential place in your site development.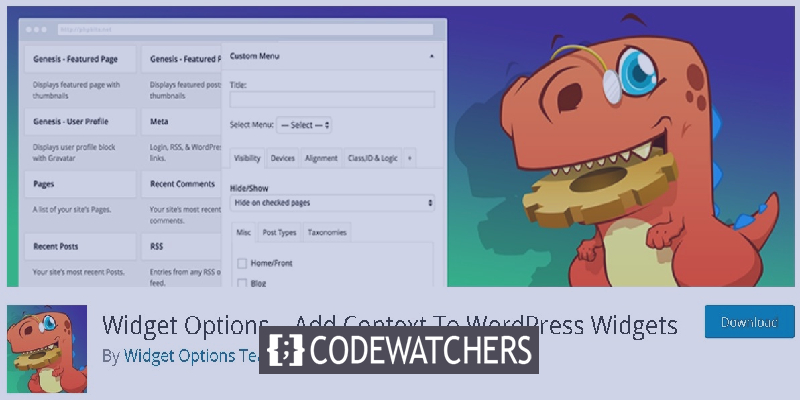 In most of the WordPress themes, these widgets come with a title to be further renamed according to personal preferences. While some of you might want to completely remove these widget titles.
Typically, removing these widget titles require HTML or CSS coding, but here, we are going to understand about how can you hide these widget titles easily using a WordPress plugin instead of HTML and CSS codes.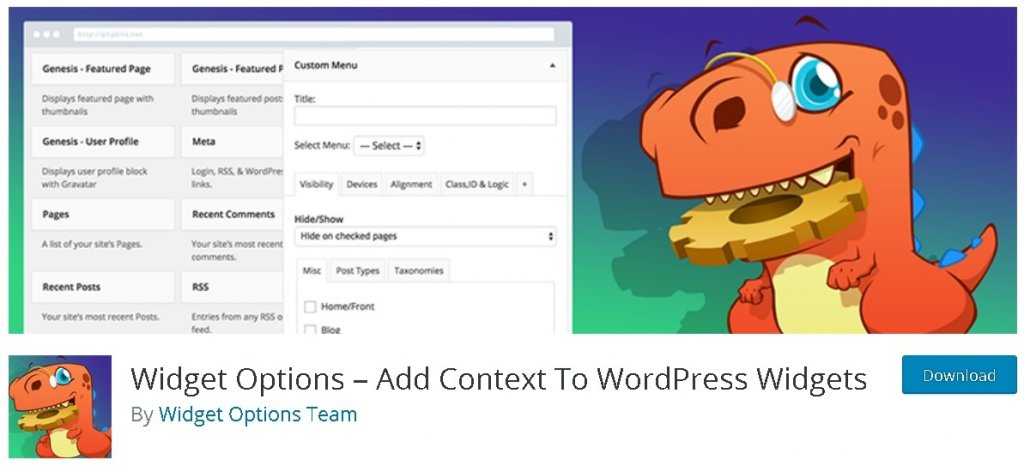 Widget Options is a WordPress plugin that offers you complete control over your widgets. With more than 100,000 installations Widget Options is one of the most popular widget management solution plugin on WordPress.
With a user-friendly interface and seamless integration with WordPress, you can easily customize, hide or display your widgets including many other widget features that help in making your WordPress site look fresh.
Key Features
Hide widget title
Live widget search
Import or Export widgets
Show or Hide widgets on specific pages
Display widget logic
Custom widget ID
Custom widget alignments
Show or Hide widgets on specific devices
How To Remove Widget Title
First, you have to install and activate Widget Options on your WordPress and after that, you need to move to Appearance and then Widgets from your WordPress dashboard. Then, drag your widget to drop it on any widget-ready location of your website.
Create Amazing Websites
With the best free page builder Elementor
Start Now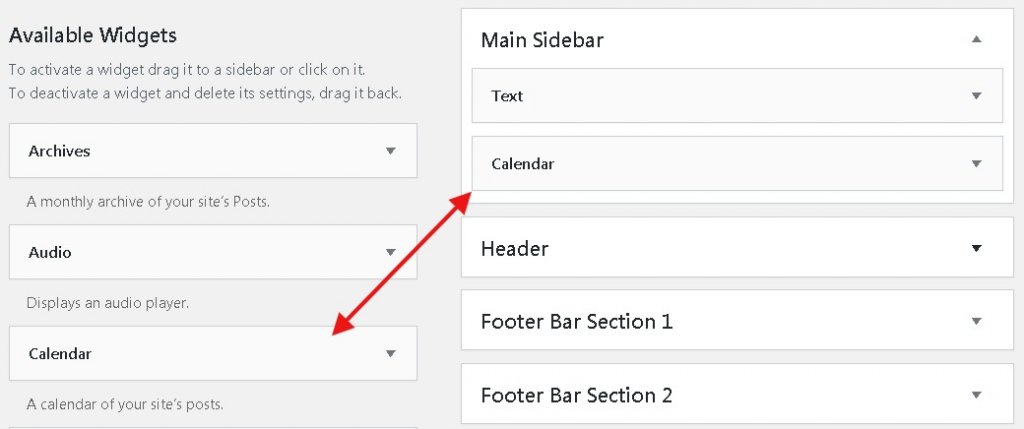 You will see an arrow beside your recently dropped widget. Go ahead and press that arrow to see more options.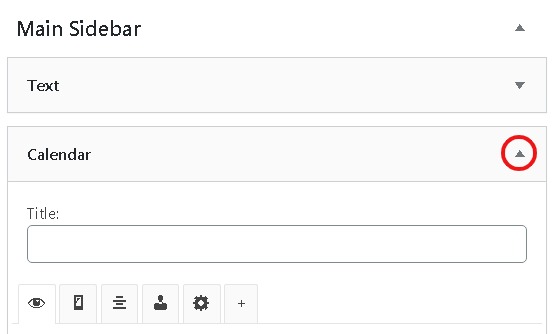 Next, you need to click on the small Gear icon below.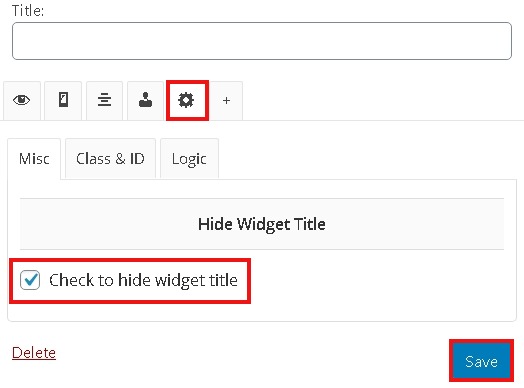 After that, there will be a Check to hide widget title box visible to you. Check that box to remove the title for that particular widget.
Press the Save button and then, go ahead to have a look at your site. Your widget will now appear without the title.
Using this plugin, you can hide the title for any WordPress widget furthermore there are multiple features that you can use to display or hide widgets on mobile screens or specific pages.
That's all for this tutorial. We hope you enjoyed the tutorial while personalizing your site for good. Follow us on our Facebook and Twitter to stay tuned about our next publication.