For those who are new to WordPress and just getting acquainted with it, the Elementor page builder is the most efficient and easy-to-use page builder to make a beautiful website. Using the Elementor builder, you can effortlessly make different pages and sections of pages. However, if you are not a code geek, then you might find it hard to attempt some adjustments. Reducing section height is the type of task that can actually be done without coding. With this tutorial, you'll be able to reduce section height in the Elementor builder and no coding will be needed.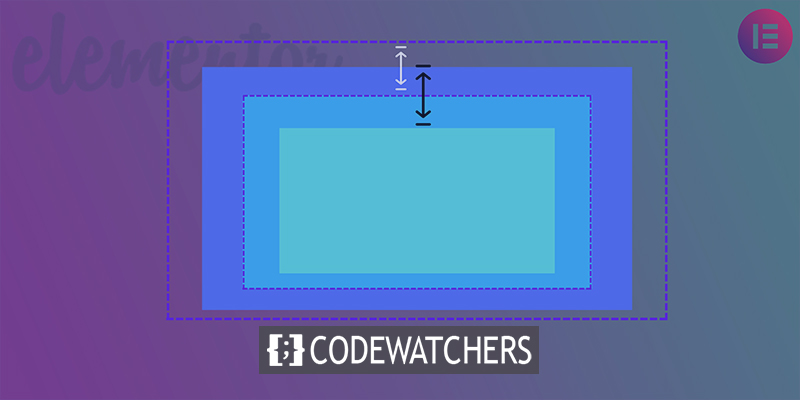 Without further delay, let's jump into the tutorial.
Reduce Section Height In Elementor
The first step is to update the page in Elementor where the Section will be placed.
Select the Add New Section icon to add a new Section after Elementor is active on the page.
Elementor Black Friday
Enjoy Amazing Deals Up to 50% Off
Start Now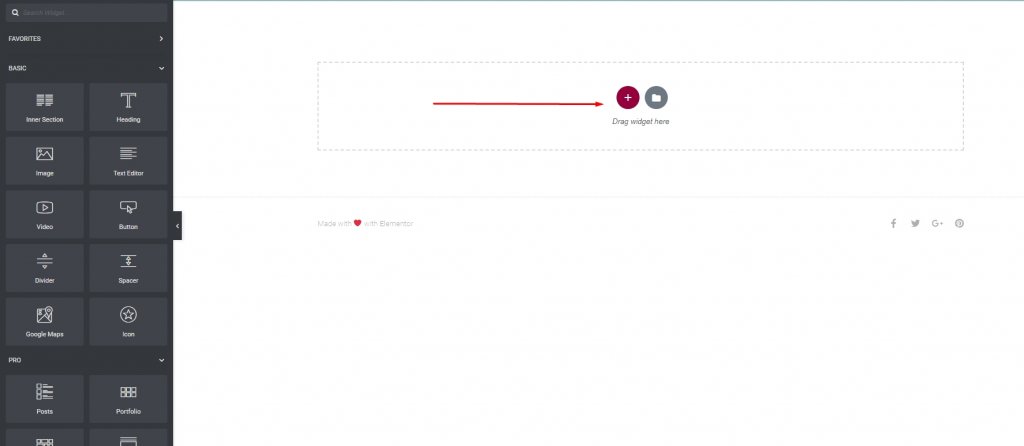 Choose how many columns to include in each section. The one-column design was my preference.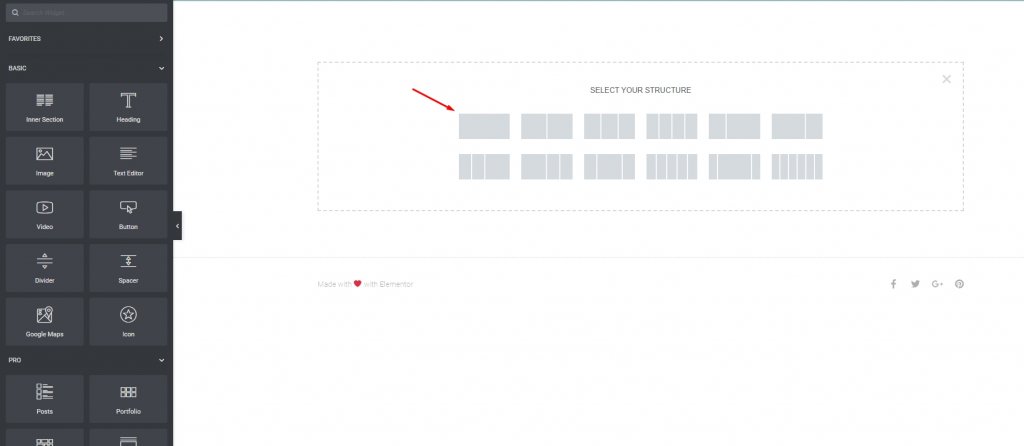 Once the Section has been added to the page, click on the Edit Section icon to edit the Section.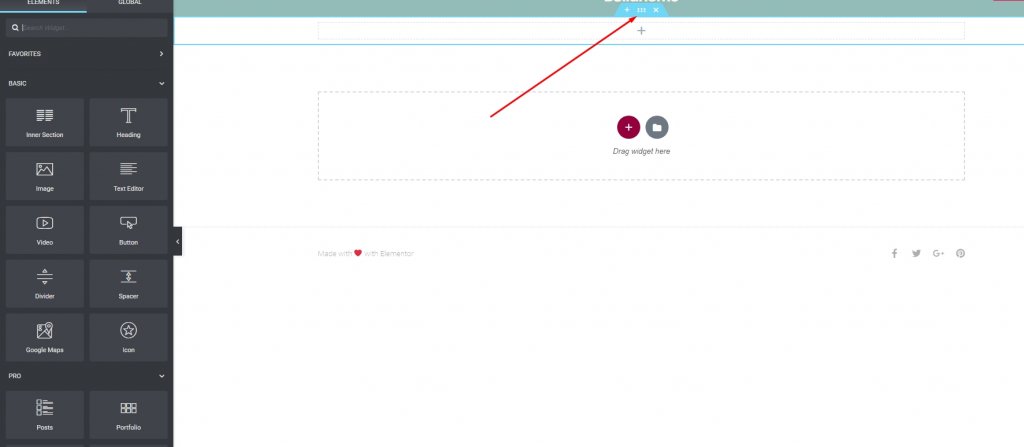 The panel for setting up the Section will show up on the left. Change the Height field to the minimum height. Once you've selected the section's height, you'll need to set the Minimum Height field to the desired height.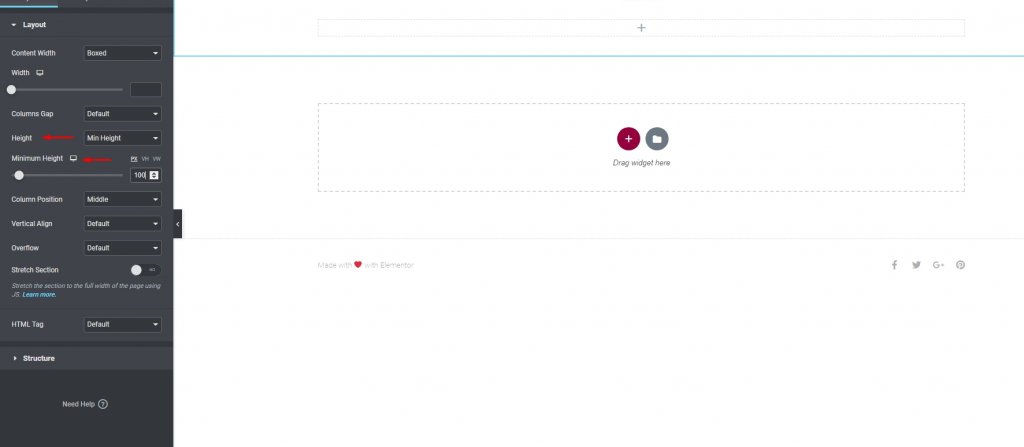 And save it. It's done.
However, one thing should be kept in mind. As long as you don't add more than one widget to this section, it will automatically expand to accommodate any additional content it contains.
Adding a photo to the Section should not be done using the Image widget if you don't want the Section's height to increase. Instead, select the Style tab and make the image the Section background. Wrapping Up
It's very simple! Working with elementor is always fun. People often face trouble with a section height and this is the most easiest way to deal with it. How this tutorial will help you and if it means by any chance, don't forget to share with others. Also, do check out other Elementor tutorials.