You're running an Elementor Cloud website now, but are you sure your blog is fast for your visitors? If it's true that Elementor Cloud comes with the best optimization possible to make your website fast, huge possibilities remain for speed optimization. Having a fast website is a requirement these days, as few visitors will wait up to 3 seconds that your website loads. The more it takes time to load, the more your visitor will bounce. Bouncing visitors means losing money.
In this tutorial, we'll share with your the best tips and tricks that you can apply right away on your Elementor Cloud website. The final tip will show you how to use a Caching plugin to significantly increase performance.
1. Using Better Compressed Images
You're probably using a lot of images on your Elementor Cloud website. If you don't optimize them, your website will serve large and heavy files, causing the website to be slow at loading. Your first optimization trick will be to upload smaller images (unless you're having a portfolio online). Then you'll need to add Elementor Cloud Compatible plugins and one of them is Smush.
Create Amazing Websites
With the best free page builder Elementor
Start Now
Smush – Lazy Load Images, Optimize & Compress Images Optimize images, turn on lazy load, resize, compress & improve your Google Page Speed with the incredibly powerful and 100% free WordPress image smusher, brought to you by WPMU DEV!
Key Features
Super Smush
Lossless Compression
Lazy Load
Bulk Smush
Image Resizing
Incorrect Size Image Detection
Directory Smush
Automated Optimization
Without Monthly Limits
This plugin will help compress your images. You barely have to perform manual operations once this plugin is installed.
2. Minifying CSS and JS
If you're using a tool like YellowPencil to edit the style of your website, you might end up with a long list of uncompressed CSS. An uncompressed CSS or Js is a file that has unnecessary space that can be truncated. Here, you'll be recommended to use minifying plugin despite its true Cloudflare on Elementor Cloud provides a minification service.
Hummingbird – Optimize Speed, Enable Cache, Minify CSS & Defer Critical JS Optimizing your website's speed is made easier with Hummingbird's fine-tuned controls over file compression, deferring CSS and JavaScript styles and scripts, minifying for CSS, Lazy Load integration, and world-class caching.
Key Features
Enable text compression
Preconnect to required origins.
Preload key requests
Avoid enormous network payloads
Use efficient cache
Fix your JavaScript execution time
Minify CSS
Minify JavaScript
Eliminate render-blocking resources
Defer unused CSS
3. Avoid Using Using Too Many Plugins
Many plugins are being released daily on the WordPress ecosystem. If you're allowed to add plugins to Elementor Cloud you should only install plugins that are necessary to your website.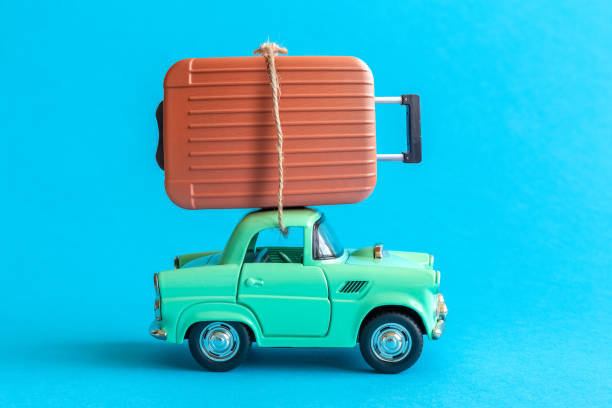 Rather than having multiple plugins achieving different things on your website, start searching for plugins that combine those features.
4. Use Recommended WordPress Themes
A fast website also depends on the quality of your WordPress theme. But not only the theme should be a good quality WordPress theme, but it should also be compatible with Elementor. Few themes provide good quality with Elementor, here is the list of the best we recommend.
You'll choose the one that fit your business the best.
5. Database Optimization
The database of your Elementor Cloud website is where all of your site's content and settings are stored (including your Elementor designs).
All the information needed to display the page on a WordPress site is retrieved from a database query when a visitor arrives (though, as we covered above, page caching can eliminate this process for most visitors).
Your site's speed suffers as these queries take longer and use up more server resources as your database grows in size and complexity.
As a result, you should make it a practice to regularly clean the database of your website. Here are a few plugins that may be of assistance:
6. Use Page Caching Plugin
One of the best-recommended plugins for Caching on Elementor Cloud is WP Super Cache. This plugin works a bit like W3 Total Cache, but this latest is not compatible.
WP Super Cache WP Super Cache generates static HTML files from your dynamic Elementor Cloud website. After an HTML file is generated your webserver will serve that file instead of processing the comparatively heavier and more expensive WordPress PHP scripts.
The performances you'll receive with this plugin are amazing. Most of the time when the page loads, it requests the server to build up all that page. With this plugin, the fact the page is static HTML will make it load faster.
Summary
Elementor Cloud is one of the best hosting solutions for designers these days, as it provides everything they need to create a website with Elementor. However, to improve the performance of an Elementor Cloud website, we've seen throughout this post a few tricks and tips we believe will improve your user experience.