Learning WordPress is not a linear process. WordPress could be installed on a local host server that you set up. It's also possible to skip the middleman and go straight to buying a domain and hosting, then installing WordPress on your own. Or, you may simply use the one-click installation tool offered by most web hosts to set up WordPress with minimal effort on your part. GoDaddy, a widely used web host, is included in this category. This guide will walk you through the steps required to set up WordPress on GoDaddy. In the upcoming sections, I will describe what GoDaddy is and how to set up WordPress on its server.
Introduction To Domain & Hosting
What Is Domain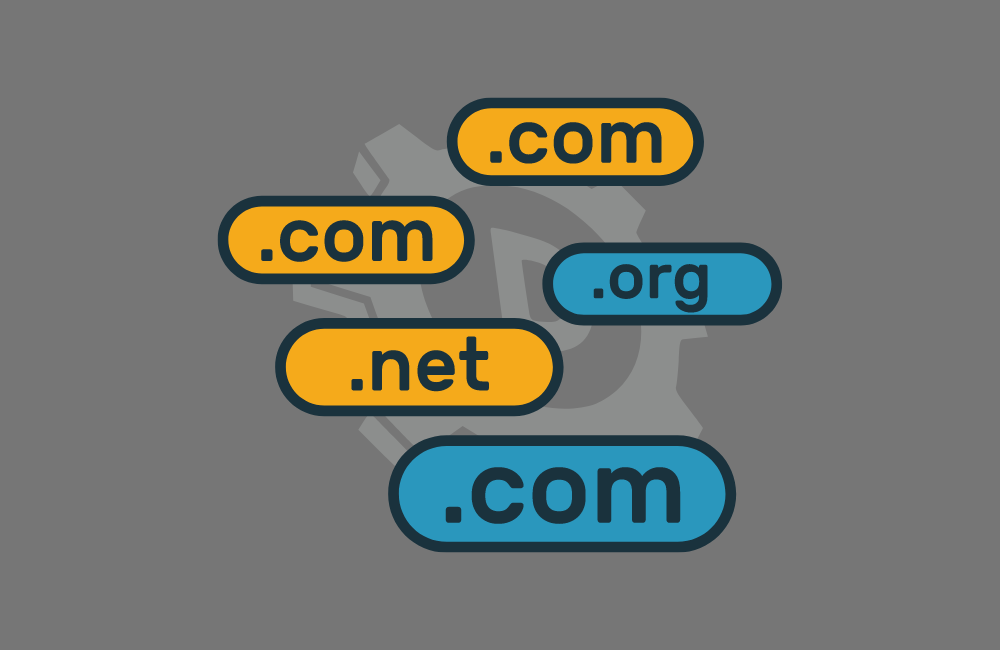 You can think of a domain name as the address, or URL, of your website. When you first set out to create a website, this is also the very first thing you register.
You'll also be assigned an IP address that will appear in WHOIS. This is analogous to a physical address in that it can be used to identify you online. Different addresses can be associated with the same name, but that's the only real difference.
Create Amazing Websites
With the best free page builder Elementor
Start Now
Domain extensions range from .com and .org to .net and beyond.
Although I won't be discussing the technicalities of picking a domain name handle, you should know that there are many options, and you can try them from GoDaddy Domains.
What Is Hosting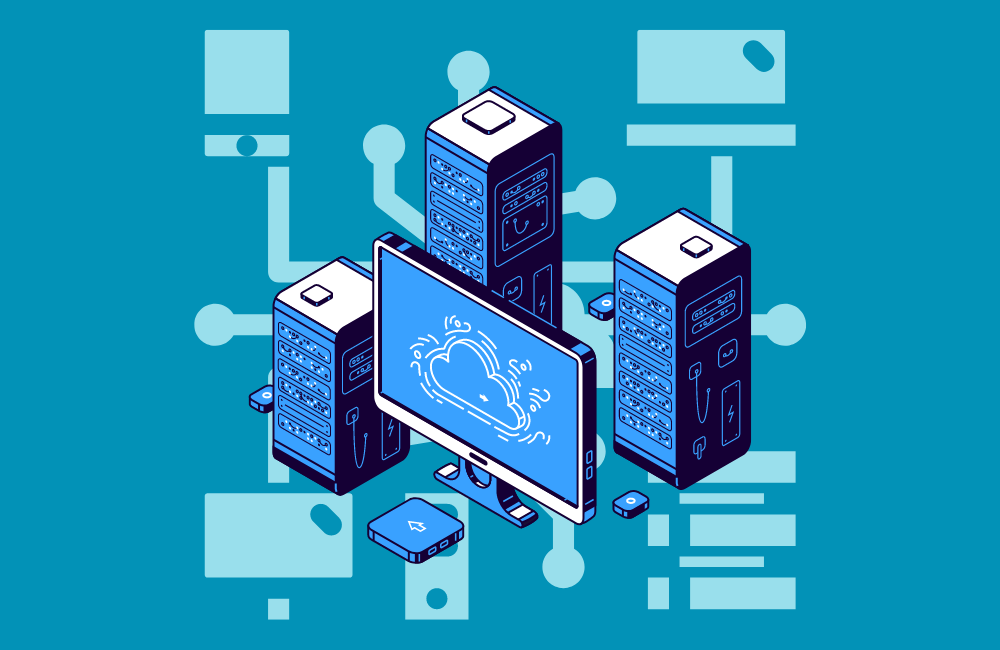 Websites need hosting so that visitors can access their content at a given URL. Your website's data is kept on a network of servers in a remote location. All of the information you have created or gathered in the past.
In other words, WordPress or not, once you have GoDaddy hosting, you can start working on your site.
There are currently many distinct kinds of web hosting providers you can choose from. Price ranges vary widely, and some cater only to WordPress, while others offer a wider range of platforms.
Before settling on a web host for your WordPress site, there are a few things to think about.
You shouldn't choose a host just on the basis of its price. Try to find one with excellent customer service, and you can rest assured that you will be assisted with any issues that may arise.
How To Install WordPress on GoDaddy
The best part about using GoDaddy is that it allows for one-click installation: there are only a few things you have to add. 
Let's begin. 
If you've already made an account on GoDaddy (which is also simple), you need to log in to your dashboard. 
On the dashboard, you will see all the registered domains and hosting that you have. Click on WordPress installation to get started.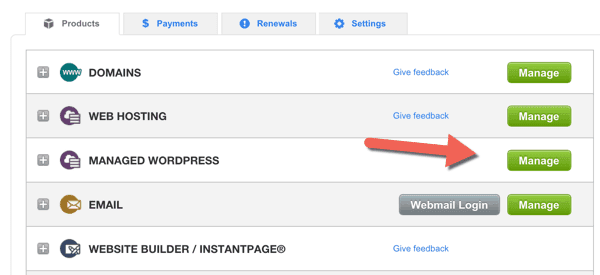 To create a new WordPress site, click the button on the following screen.
You can either start from scratch or transfer your current site to the GoDaddy servers.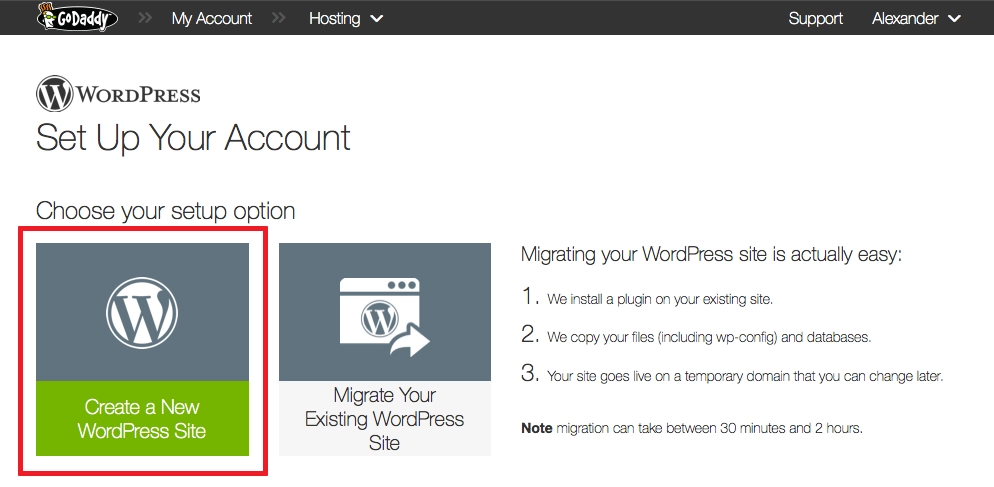 The option labeled "Create New WordPress Site" seems like the best bet, so let's go with it. Simply incorporate the following:
The domain name that you registered on GoDaddy.
Your website's username
Your Email address.
Your password.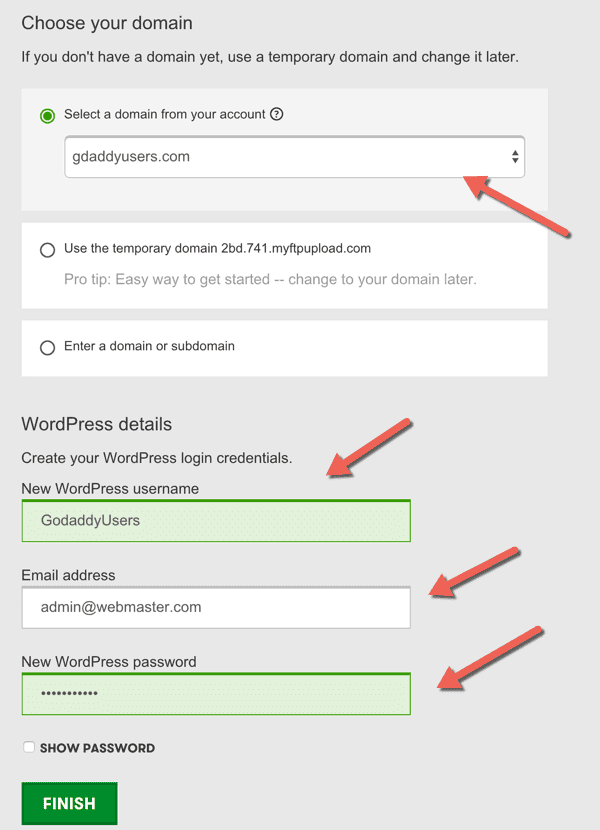 After that, select Finish, and WordPress will start installing itself. GoDaddy eliminates the need for laborious manual processes by handling everything on your behalf.
After waiting a few minutes, your installation should look like this: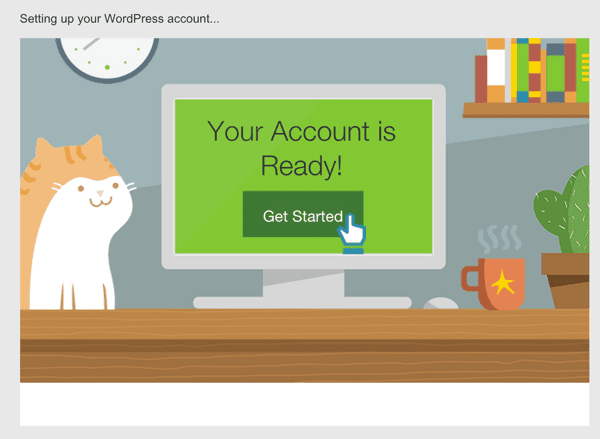 When the installation is finished, you'll get an email telling you so. Your username, password, and other authentication information will be included. When you're ready to begin customizing your site, log in.
Wrapping Up
It's a different matter, though, when it comes to actually set up your WordPress site. The intention of this essay was to demonstrate the simplicity of installing WordPress through GoDaddy.
You need to be quick in this era of cutthroat rivalry and sweeping technological shifts. With GoDaddy's assistance, you can get your site up and running quickly without having to study coding, databases, or any other arcane computer language.