Envato Elements is the platform to go if you would like to get assets for any type of digital project. Whether you're creating an email campaign, a website, a youtube video or preparing background music for your game, you'll find something to use for your project.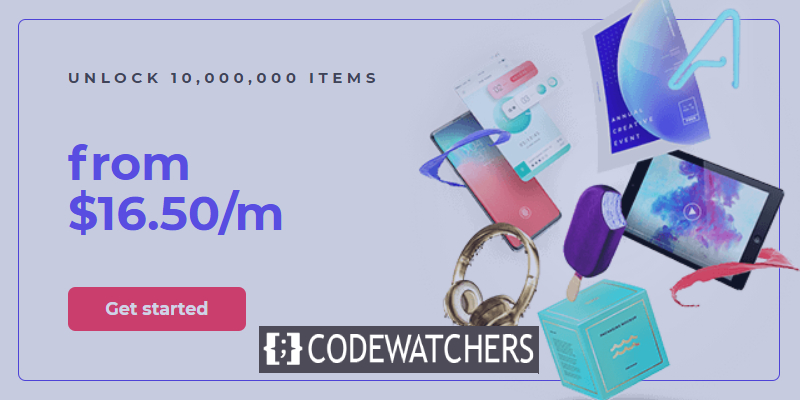 Before, it was a paid-only service that use to offer a few monthly free assets you could download, but today it's now possible to access for free to the entire marketplace elements, and download them. That's what we're about to cover today.
What is Envato Elements?
Before talking about how you can access Envato Elements for free for 7 days, let's first talk about what is Envato Elements and how it can be useful for you.
Envato Elements is one of the recently launched services by Envato, the brand behind CodeCanyon, ThemeForest, 3dOcean, Audiojungle, VideoHive, PhotoDune, and GraphicRiver.
Create Amazing Websites
With the best free page builder Elementor
Start Now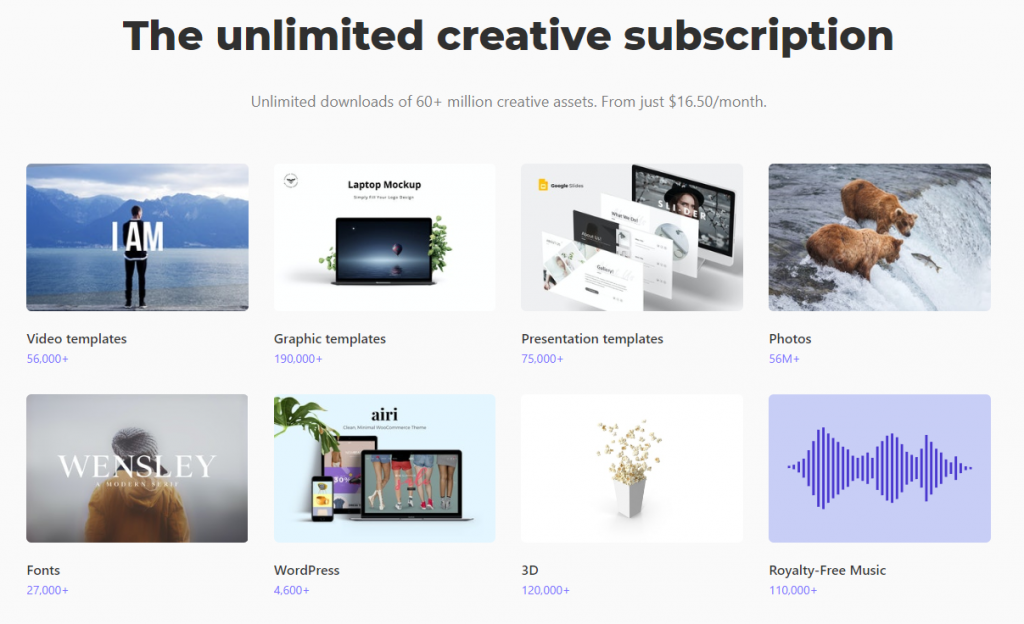 Initially, Envato Elements has been made to offer under a subscription, an access to a platform that unify all of the above marketplaces, without any download restriction. It becomes then, the most affordable way to be creative without spending a lot monthly.
It's therefore a place where you can get :
Video Templates
Graphic Templates
Presentation Templates
Photos
Fonts
WordPress Plugins & Themes
3D assets
Royalty-Free Music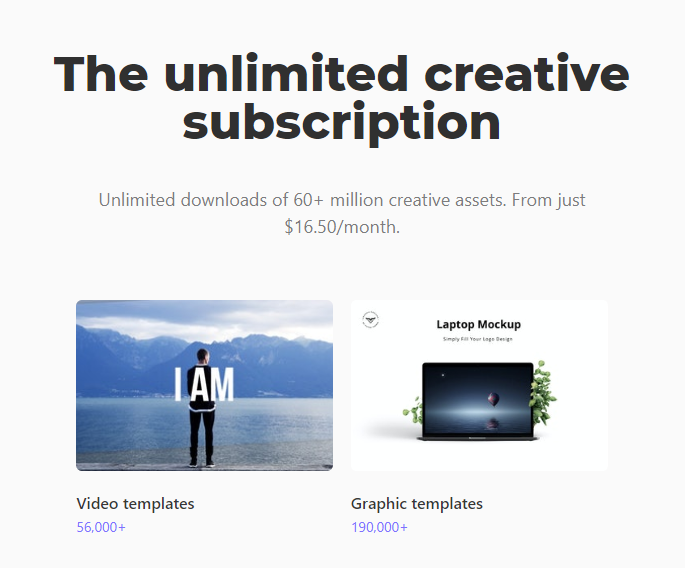 Who Can Use Envato Elements?
Actually, anyone can use Envato Elements. From the moment you work requires you to use the computer. To be more explicit, here are those who can fairly use Envato Elements:
Web Developper
Designer
Beat Maker
Sound Effect Specialist
Video Editor
The list is not exhaustive as there are many categories being added every month on Envato Elements.
Using Envato Elements For Free During 7 days
The actual pricing of Envato Elements is :
$16.50/month
$16.50/month - 30% for students
$10.75/month for a team of 5 members
All that pricing applies when you subscribe for a year. Now if you don't want to pay right now, but would like to enjoy the service, well you can start a trial of 7 days.
In fact, recently Envato Elements has added a new option on their platform that make it available for everyone to join and use for 7 days without paying anything. Yes, you heard it, you don't need to pay anything. You can start right away by clicking on this link.
Summary
We hope you'll start using Envato Elements right away. You should note that the free trial is restricted in some countries. Unfortunately, we weren't able to access the full list of the restricted countries.