If you are an Elementor user for a long time, you must have faced the Elementor Stuck On Loading Screen issue (or Elementor keeps loading forever). The frustration of being stuck on the loading screen is unbearable for everyone as you don't know if you should go back or wait.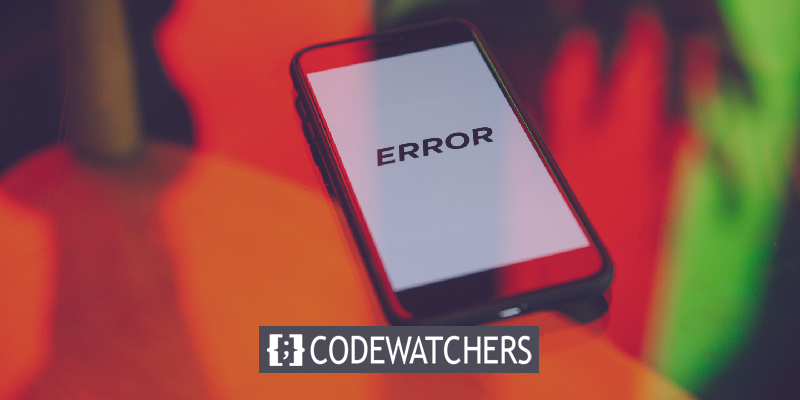 While there might be many reasons that cause this issue, it certainly is a blockage between your work. In this tutorial, we are going to over a few solutions to fix the Elementor Stuck On Loading Screen Issue.
1. Clear Your Browsing History
The first and the basic solution is to go to your browsing history by pressing Ctrl+H on your keyboard and clear all the data.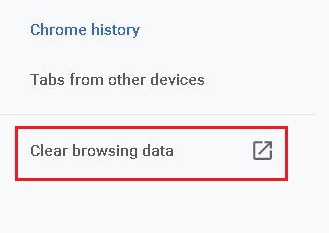 Once you have done that, re-open it on a new window or try incognito mode on your browser.
Create Amazing Websites
With the best free page builder Elementor
Start Now
2. Check Your WordPress Theme
Just like there are a lot of themes compatible with Elementor, there are some themes that do not support Elementor. You must check the theme you are using and if it's compatible with Elementor.
Try changing your theme if it is not compatible with Elementor. WP Astra and WP Ocean are some of the best themes in terms of compatibility with Elementor.
3. Browser Extension Conflict
Sometimes the issue of the loading screen appears as a result of a conflict in the extensions or add-ons installed on your web browser.
In such a case you can try to test your site on a different browser. You can try using Opera, Chrome, Firefox, or Safari for IOS.
4. Check Your WordPress Plugins
This issue can also be triggered if there is a conflict between your WordPress plugins. To check if there is, you need to go to the Installed Plugins from the Plugins option on your WordPress dashboard.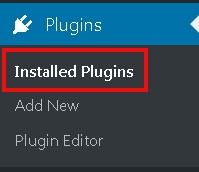 Next, try disabling each plugin one by one to see where does the conflict lies. You can also disable all of them at once and see if there is an issue with the plugins.
5. Switch Front-End Editor Loader Method
To this point, if none of the solutions given above work, you need to make these changes in your WordPress and it will likely fix the issue.
Head over to your WordPress dashboard and go to Settings in Elementor.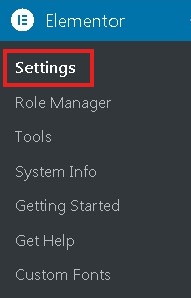 Press on the Advanced tab button on the settings screen. Move to the Switch Editor Loader Method option on the list and toggle down to Enable the option.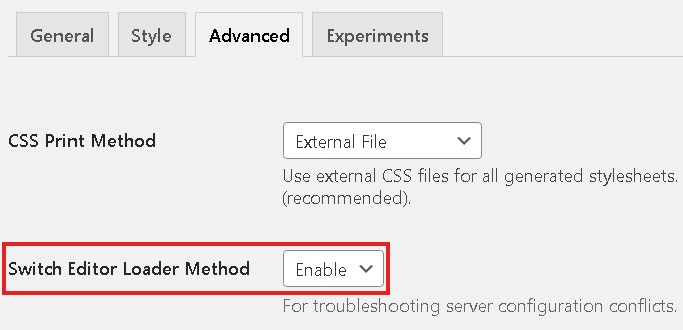 Save your changes and check if the issue has been resolved.
We hope you successfully resolved the Stuck On Loading Screen issue in Elementor following this tutorial. Follow us on our Facebook and Twitter to keep receiving updates about our tutorials.