There is always a question about how to install our Elementor templates and why it displays Invalid File when they try to upload them. Frequently, the main issue stems from the fact that they were not importing our templates to the proper area, but rather to the WordPress Upload Theme section. In other circumstances, there are extraction issues or additional dependencies to consider.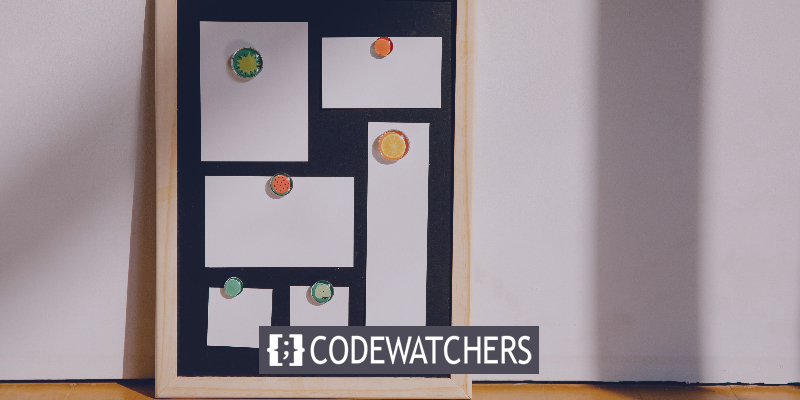 Although there are various solutions available to help with these issues, we felt we'd develop our own so our users wouldn't have to seek the solutions themselves. In this tutorial, we will understand how to import Elementor Templates on WordPress.
How To Import Elementor Templates
Definitely, to begin with, the first thing you need to do is go to the page where you want to use the Elementor templates you just downloaded. To do so, go to your WordPress dashboard, click Pages, then All Pages.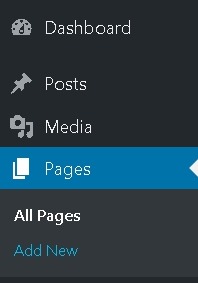 Head over to the page where you want to apply the Elementor template and press Edit.
Create Amazing Websites
With the best free page builder Elementor
Start Now
Then you will see a button saying Edit with Elementor. Press the button and it will direct you to the Elementor Visual Editor. You'll see a portion with a plus icon and a folder icon on your page now that you're in the Elementor Visual Editor. To open a folder, click its icon.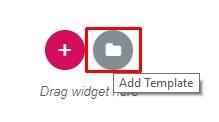 A new interface will appear, with a variety of Blocks and Page layouts currently accessible. You don't even have to download one, to begin with!
But, since you want to use your desired template using the Upload option. On the top of the page, you will find an upload icon. This will take you to the Elementor template upload panel.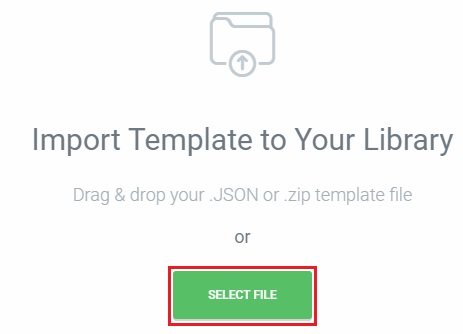 If you're using Windows, navigate to the Template file's folder and drag it to this area or you can just go ahead and use the select file option. Always keep in mind that your file must be a JSON or ZIP file. That's all there needs to be.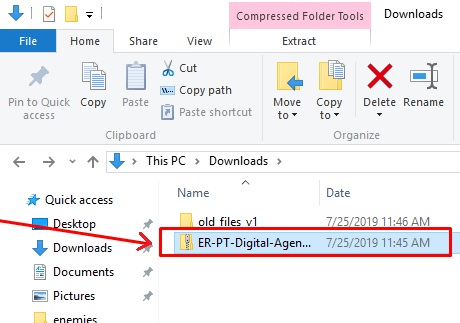 If the zip file you downloaded fails to open, try extracting it and uploading the JSON (.json) files one by one, especially if the zip file's contents are in a subdirectory or contain non-JSON files (like .doc, .txt, .css, fonts, etc).
The process will take a few moments depending on the speed of your internet connection. After the loading is complete, go to the My Templates page and scroll all the way to the bottom to see the Elementor templates you just uploaded. Finally, the template will be imported into your Elementor Visual Editor as soon as you press the Insert button.
And we are done with importing your desired Elementor Template. This is how you can upload an Elementor Template on WordPress.
We hope this tutorial helped you in giving your website a more desirable look. Make sure to join us on our Facebook and Twitter to stay updated about our tutorials.