WordPress is a regularly updated platform and it accompanies its users along as well. By default, WordPress sends Email Notifications for Automatic Updates to its users.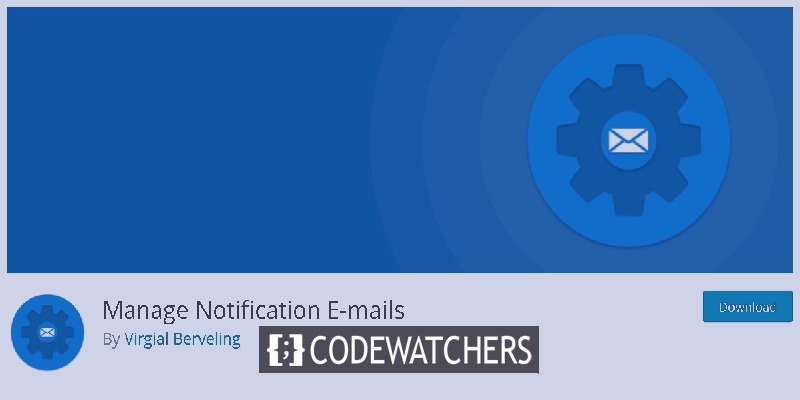 While for most of us, these notifications can be a distraction and a waste of time. In this tutorial, we are going to show you some ways to disable these email notifications.
What are Automatic Update Notifications
You might be aware that WordPress is an open-source content management forum and it is maintained and updated regularly and automatically. These automatic updates are installed and an email is sent alongside to the user about the updates. WordPress also allows you to enable automatic updates for plugins and themes so that you work more on your content and do not worry about the regular updates.
Create Amazing Websites
With the best free page builder Elementor
Start Now
How To Enable Automatic Updates For Plugins and Themes
You can enable automatic updates for plugins. This will update the plugin automatically whenever it is needed. To enable Automatic Updates for plugins, you need to go to the WordPress Dashboard and select Installed Plugins from the Plugins option.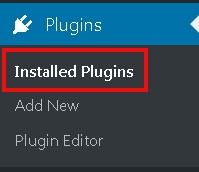 Next to the plugin, you will find an Enable Auto-Updates button. This button will allow the plugin to update itself automatically. To automatically update the themes you need to go to the Themes page from the Appearance Menu.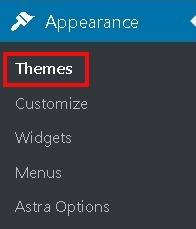 Click on the theme you want to update automatically and it will redirect to the theme information page. On the right side of the page, press the Enable Auto-Updates button. Now your plugins and themes will be updated automatically. WordPress will send you an email whenever a plugin or a theme updates itself automatically.
Email notifications can be pretty annoying for some users as they spoil the idea of being free because you still receive an email whenever a plugin or a theme gets updated. Let's move ahead and see how you can disable these email notifications.
Disable Email Notifications For Automatic Updates Using A WordPress Plugin
You can manage email notifications using a plugin on your WordPress. This is more of a simpler method as there is no need of using codes to disable the notifications.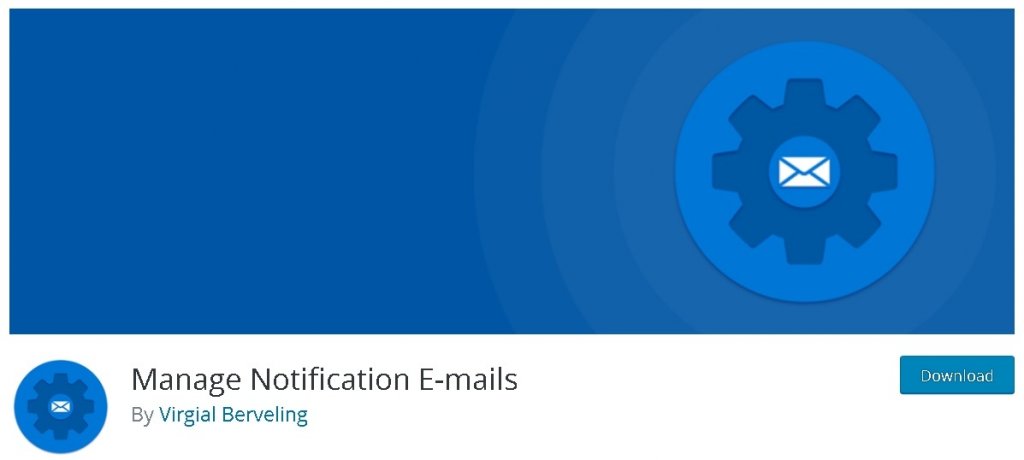 The plugin Manage Email Notifications is free to use. Install and Activate the plugin on your WordPress.
From the Settings in WordPress Dashboard, press the Notifications Email button.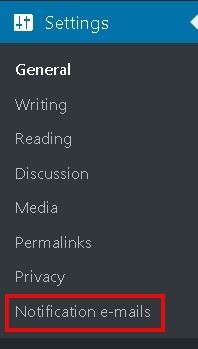 It will take you to the Manage Notifications page where you will be able to manage your notifications including the Auto-Update notifications.
When you Scroll Down you will find all the Auto-Update Notification Options, simply go ahead and Uncheck the boxes for which you don't want to receive emails.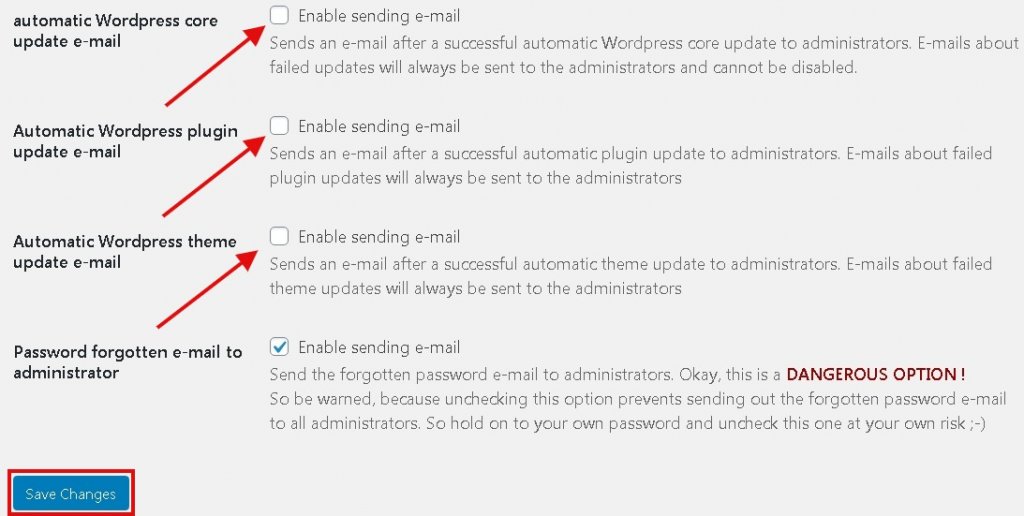 That's it. Go ahead and Save your changes.
This is how you can disable auto-update notifications for WordPress, WordPress plugins and WordPress themes.
That's all for this tutorial from us. We hope to help you in having a more seamless and smooth experience in WordPress. Make sure you join us on our Facebook and Twitter to keep getting updates about these tutorials.