The server of your browser saves a cached copy of your website and that causes a problem when you make some changes and they don't appear instantly.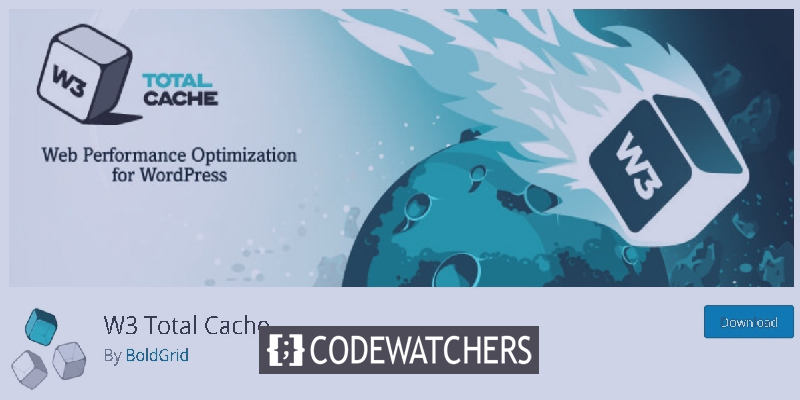 Suppose that you have done some modification on your website and now you open your website on the browser and it doesn't show the changes you have made because it has a cached copy of your website. This can be pretty annoying and the best way out is to delete the WordPress cache.
While there are multiple benefits of deleting your WordPress cache such as it improves the page ranking and site performance, reduces loading time and pages start to render quickly and so on. Therefore, in this tutorial, we are going to help you delete your WordPress cache.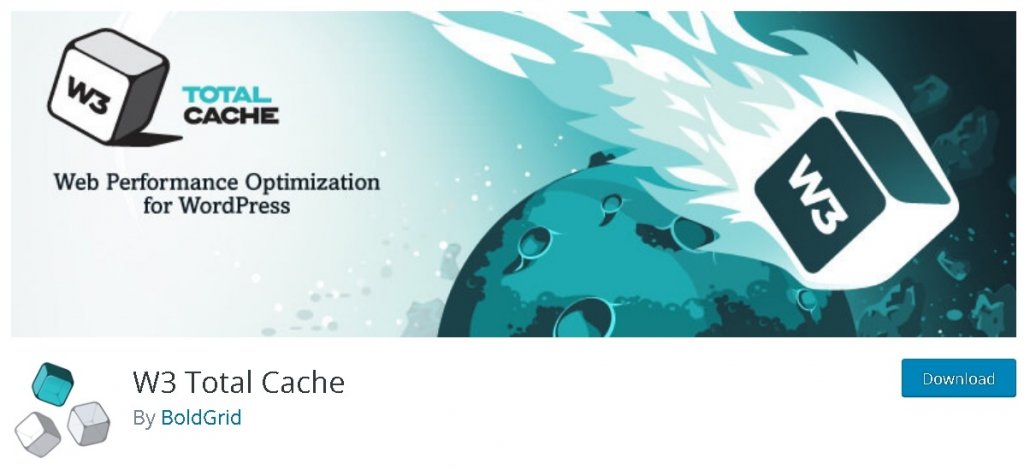 W3 Total Cache is a free-to-use WordPress plugin that offers you complete removal of your WordPress cache. This plugin makes it very simple and easy for you to delete your WordPress cache.
It overall optimizes your site's performance resulting in higher conversion, a much better and fluent responsive experience.
Now, you have all the information needed and you can go ahead to install and activate the plugin your WordPress.
Create Amazing Websites
With the best free page builder Elementor
Start Now After you have installed and activated the plugin, go to your WordPress Dashboard and select Performance and then press Dashboard.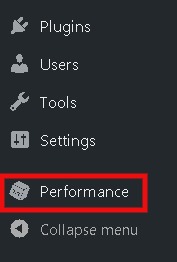 When you reach the performance dashboard, you need to click a button at the bottom of the page saying Empty All Cache. Another way to perform the task is to move your cursor to the Performance button on the Admin Bar.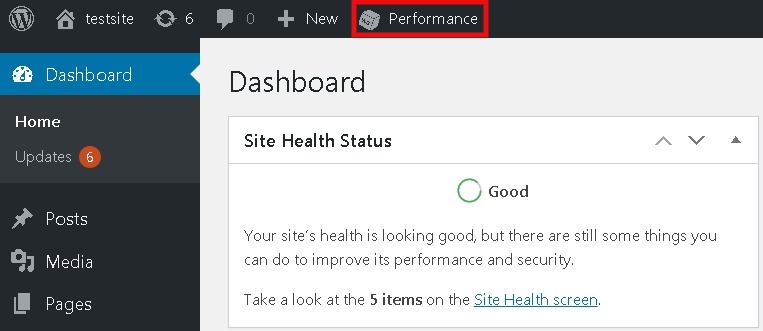 Next, you need to press the Purge All Caches button and all your WordPress cache will be removed.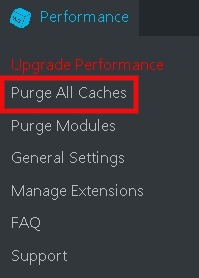 This is how you can delete your WordPress cache to optimise your site's performance.
Alternative Cache Plugins
There are a lot of WordPress plugins to delete cache containing all the features such as the one mentioned above.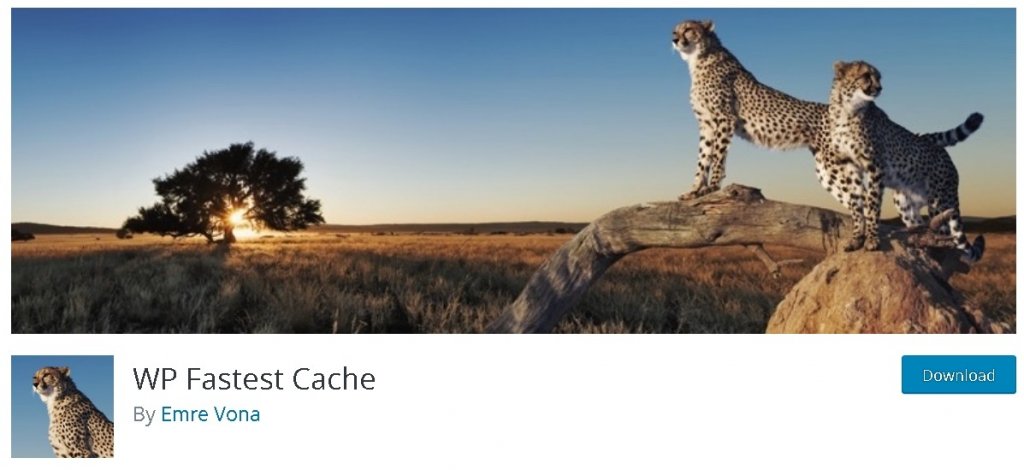 WP Fastest Cache is one of the most popular WordPress plugin used to delete WordPress cache. With over a million active installations, this plugin offers you the removal of WordPress cache with a few touches.
When a lot of visitors visit your WordPress site, the data keeps getting stored by your server which later on results in reducing your website's speed. WP Fastest Cache deletes the cache and quickens the page rendering of your website.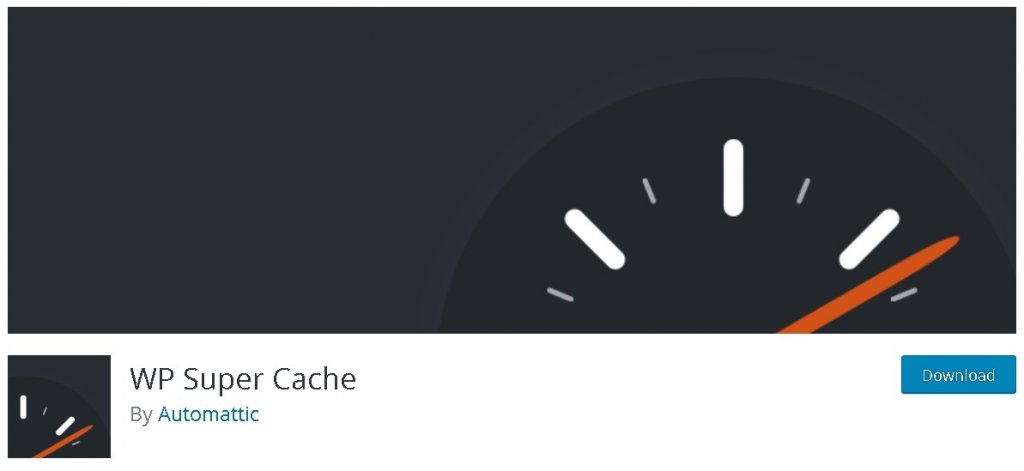 WP Super Cache is another popular WordPress plugin that you can use to remove your WordPress cache. The plugin offers a lot of benefits including the improvement of the website's ranking.
The plugin also offers a few other features such as compressing pages and cache rebuild; moreover, allowing you to have complete control over your site's performance.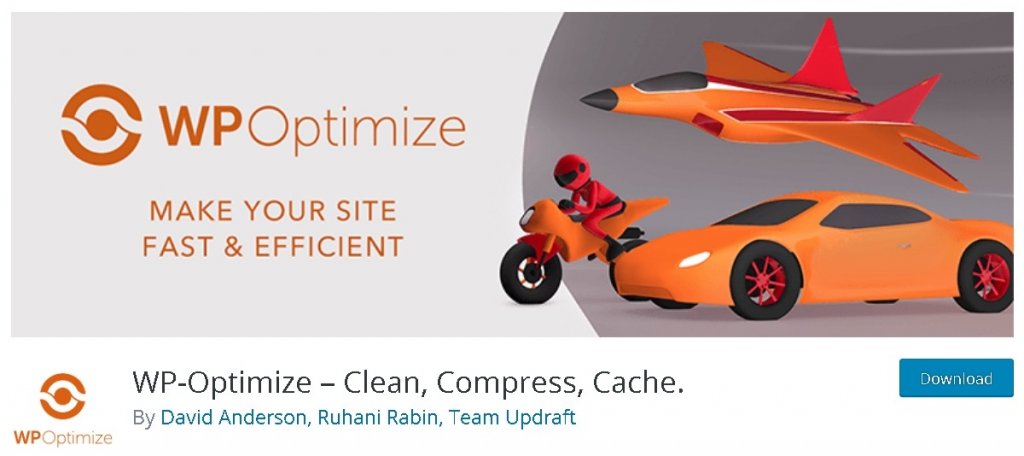 WP-Optimize is more than just a cache removal plugin. With more than a million active users, the plugin works as a performance booster for your website.
WP-Optimize is an all-in-one WordPress plugin that helps you in cleaning your database, image compression, and your website's cache furthermore allowing your site to work faster.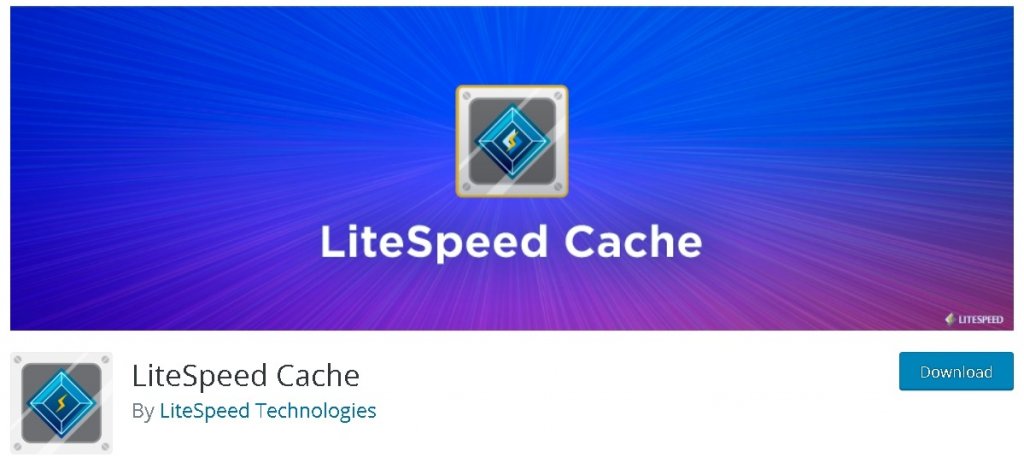 LiteSpeed Cache is one of the most popular WordPress plugins when it comes to accelerating your website's performance. The plugin features a number of options to help you quicken your website.
Alongside Cache features, this plugin is equipped with a bunch of optimization features and is also compatible with ClassicPress.
That's all for this tutorial. We hope this tutorial helped you in making your WordPress site perform better. For more WordPress related issues and their solutions, make sure to join us on our Facebook and Twitter.