Your work and experience can be shown more compellingly on a minimalist portfolio website, increasing your chances of attracting new clients. This blog is for you to create a clean and simple online portfolio. Learn how to create a WordPress portfolio website in only five minutes by joining us.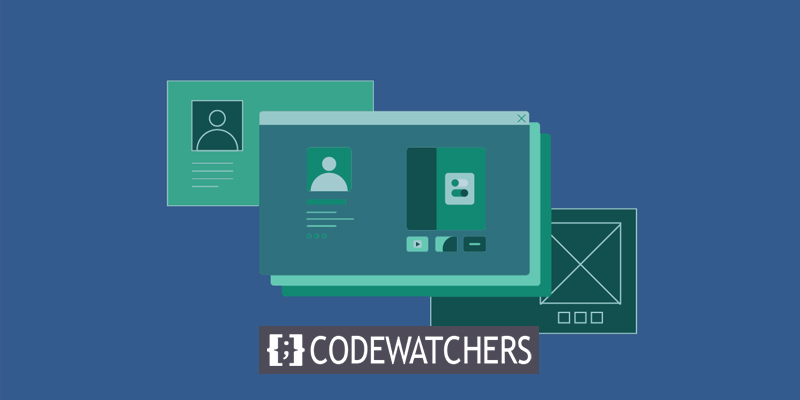 You can employ some of the most popular website design elements, such as minimalism to create an online portfolio of your own. Minimalist WordPress portfolio websites can help you get more reputation if you want to show off their work.
Importance Of A Minimalist Portfolio Website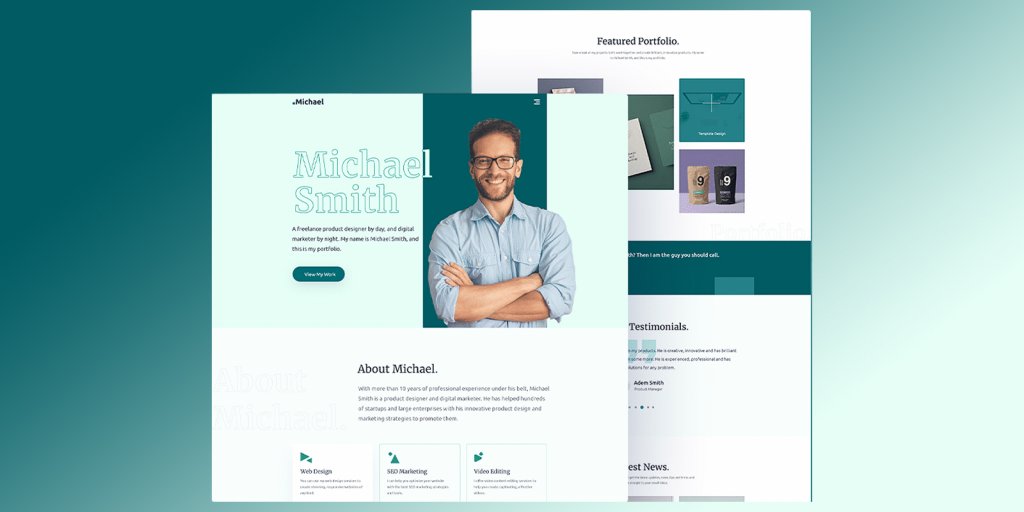 Minimalist portfolio websites have become one of the most popular design trends due to their simple yet modern and timeless style. The following are some arguments in favor of using a minimalist style for your online portfolio.
Improve Readability
Many portfolio websites are designed chaotically, making it challenging to discover essential areas. Having a minimalist portfolio website allows you to display only the most relevant information on your page, which improves readability.
Create Amazing Websites
With the best free page builder Elementor
Start Now
Attention-Grabbing
If your portfolio website's design does not immediately pique visitors' interest, your bounce rate is likely to grow. You'll be able to capture and hold the interest of your site visitors far more efficiently with a clean, uncluttered portfolio website.
Improve Performance
The most necessary information and pages are typically found on minimalist websites. However, when building a portfolio website, you may find that individuals prefer single-page designs. In addition, maintaining a low-traffic website can help improve its loading time.
Less Maintainance
It will be easier for you to make adjustments to the content or design of your minimalist website for your portfolio if you keep it clean and simple.
Easy Navigation
Site visitors may easily find the information they need on minimalist portfolio websites thanks to an interactive design that is simple to use.
Create A Minimalist Portfolio Website
Ready to get started on your own simple WordPress website? Learn how to create a portfolio website using free, pre-made WordPress templates in our step-by-step no-code guide below.
Domain & Hosting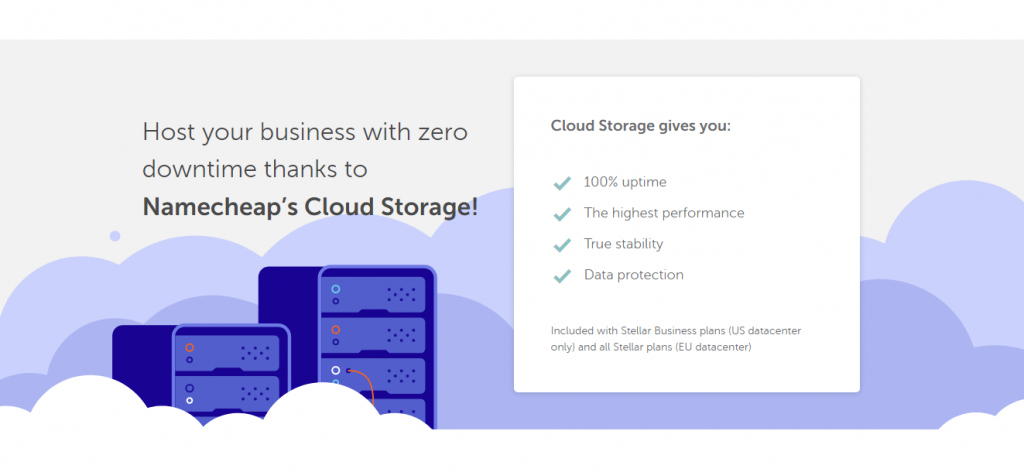 Choose a domain name that accurately describes the content of your website if you want to keep things simple. For example, people frequently use their names while creating a portfolio website.
Choosing a domain name and a web hosting service are the first steps in setting up your website. 
GoDaddy, Hostinger, CloudWays, Kinsta, Namecheap other top-rated managed website hosting companies, may be found on our hand-picked list. Also, visit our detailed guide on moving your WordPress website if you currently have an existing hosting provider and want to make the transition.
No Code Page Builder
You can use Elementor website builder to create your portfolio website if you don't want to write codes or pay other web designers. A famous website builder for individuals who don't want to deal with coding, Elementor has more than 5 million active users.
Elementor template packs are available in hundreds so that you can construct a portfolio website in a matter of minutes with just a few clicks. In the next step, we'll walk you through the process.
Pick A Minimalist Website Template
You can find Elementor templates in plenty on the internet. Templately is one of the best libraries of Elementor templates, with more than 100,000 users benefiting from its use.
Templately has several Elementor portfolio website templates. However, we'll utilize Michael, a clean, modern, and fully responsive WordPress portfolio template for this article.
A few required plugins must be installed and activated before you can use the Michael Elementor template. Let's have a look at the necessary plugins.
Importing The Template
Create a new page in your website dashboard for your minimalist portfolio website. To begin creating your portfolio website, click the 'Edit with Elementor' button on your page.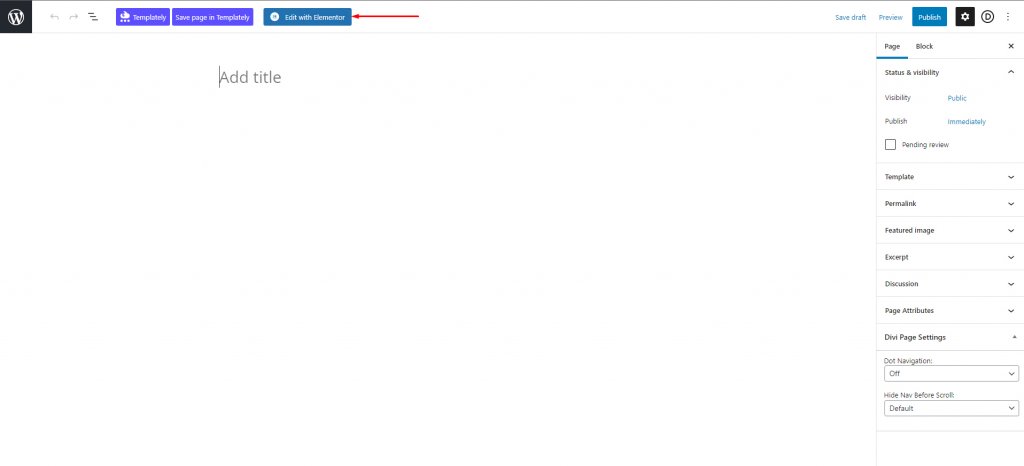 A "Templately blue" icon is located in the center of the page. By clicking here, you can enter the Templately template library, where you may get minimalist website templates for your portfolio. Then, insert the portfolio template of your choosing by selecting it from the drop-down list.
Template Customization
Finally, your portfolio website template has been ready for customization. Customize the template by selecting the part you wish to work on and making changes to the content, layout, styles, and other elements as needed.
Using Templately's unique MyCloud feature, you can also store your modified designs for later use. To save the page to your personal cloud storage, right-click on the page and select 'Save Page In Templately.'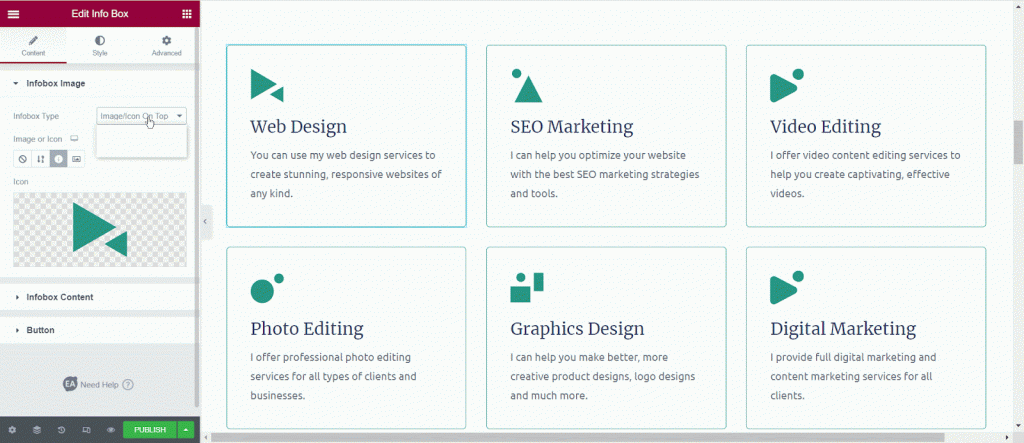 Click on the 'Preview' button to see how your minimalist portfolio website looks when you've finished tweaking. Once you're satisfied with the finished product, click the 'Publish' button on your website to make it live. Congratulations! The simple portfolio website you've been working on has gone live.
Wrapping Up
When you use ready-made Elementor templates from Templately, creating a beautiful minimalist portfolio website is simple and fast.
So, are you interested in learning more about how to use Elementor to design and develop web pages? This is why you should take advantage of these free Elementor tutorials to improve your web design skills.