So you have a new Elementor Cloud website which is great and you're satisfied with the SSL, CDN, Elementor Pro, and the simplicity it offers? Great. Now comes the time to log in you just realize your username is weird "user98718979" or "user123465".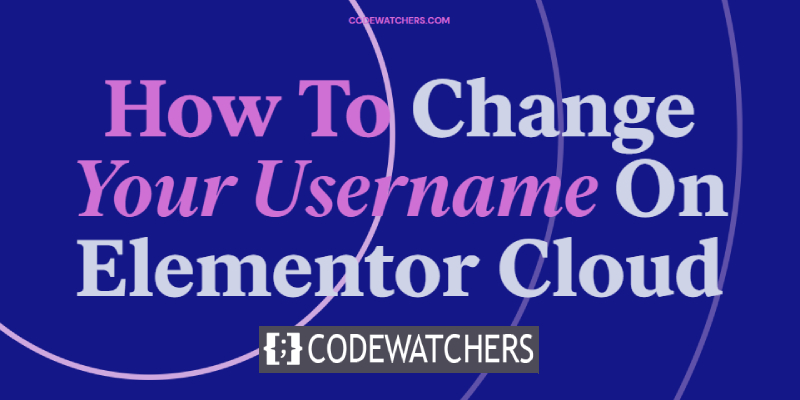 Elementor Cloud has assigned to your administrator a username you cannot keep in your mind. You're probably looking for a way to change it to make it better and personalized.
In this tutorial, we'll show you how you can change your username for the administrator of your WordPress website easily.
Why Would You Change The Username?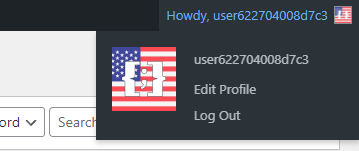 Yes, Why would you do that while you can just keep logging in with Elementor? In fact, there are many reasons that will take you to do that need. If you manage many Elementor Cloud websites for your customers, you probably don't want them to log in to your Elementor account. They, therefore, need to use their username and password to log in using the regular WordPress login mechanism.
Create Amazing Websites
With the best free page builder Elementor
Start Now
Requirement: Create A Manual Backup
We're about to perform a change that will perform a change on your database. In case something happens, it's safe to keep a manual backup before we get started. You need to log in to your Elementor account and select your website.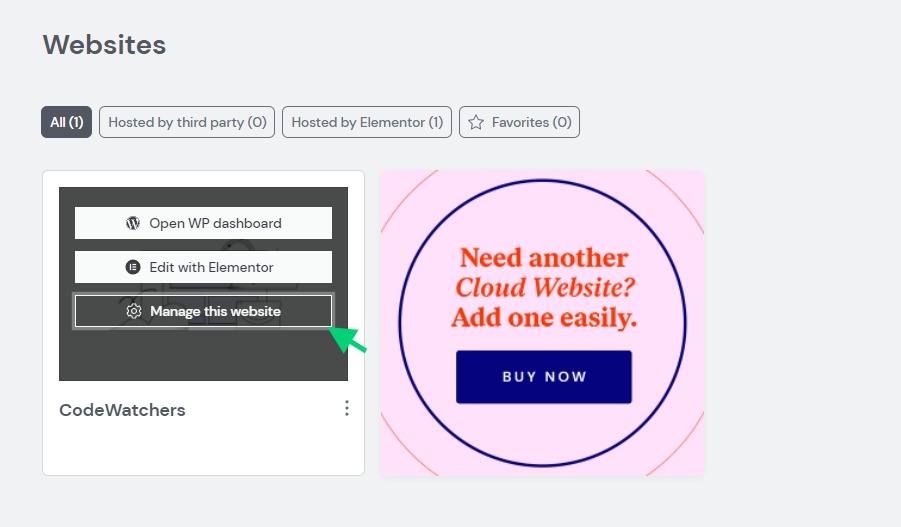 You'll then scroll till you see the backup section. From there you'll need to create a backup manually that you can also rename for faster identification.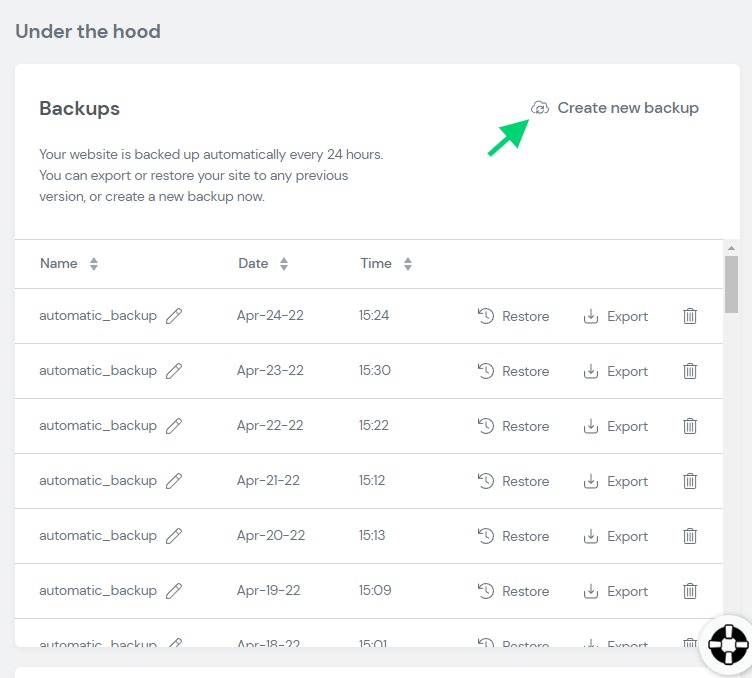 Let's now proceed with the modification of your username.
Plugins At The Rescue
Since we don't have access to the database manager, we can only count on the plugins to help us out changing the username. That's because WordPress doesn't allow changing usernames on the dashboard. Fortunately for us, such plugins aren't banned by Elementor Cloud so we can fairly use them.
Edit Usernames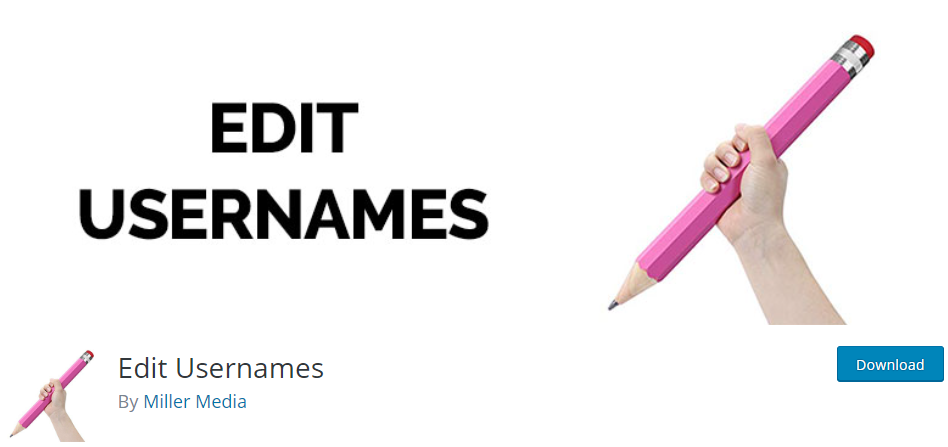 The Edit Usernames plugin allows WordPress admins and WooCommerce managers to edit the users' usernames through the admin dashboard. All references to the previous username are changed after editing, including the comment author.
Easy Username Updater Easy Username updater is a plugin that allows administrators to change usernames on their sites. It provides a list of users with their email addresses, username, and role. It changes the display name as well.
Final Words
Those are the free extensions you can install. Alternatively, you can also contact Elementor Cloud support to receive help on this.