As we are preparing for Christmas, you might consider using a template that gives your site the look and feels of this beautiful period. This Christmas website kit has everything you need to get your website ready to convert visitors into happy holiday shoppers.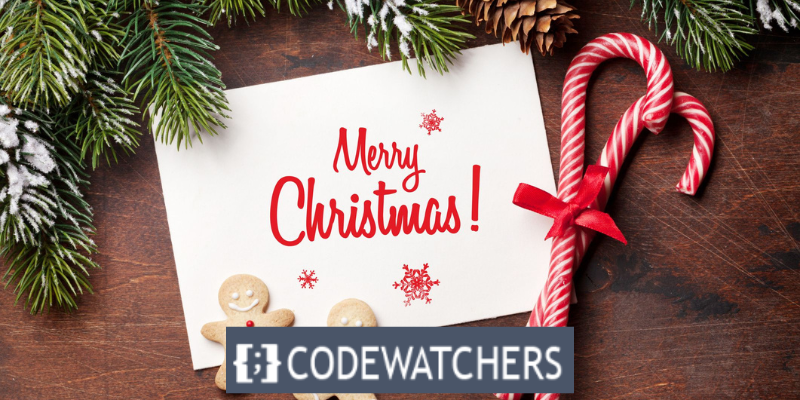 Let's go forth to see some of the templates this kit comes with, that might just help you make the right choice for the ones you wish to use.
If you want to use a template that announces a giveaway during this holiday season, you might want to go with "Black Reveal LP".
This theme might be a good option if you want to announce price reductions for your products or offer special discounts for products.
This theme uses a Christmas tree decorated with gifts around.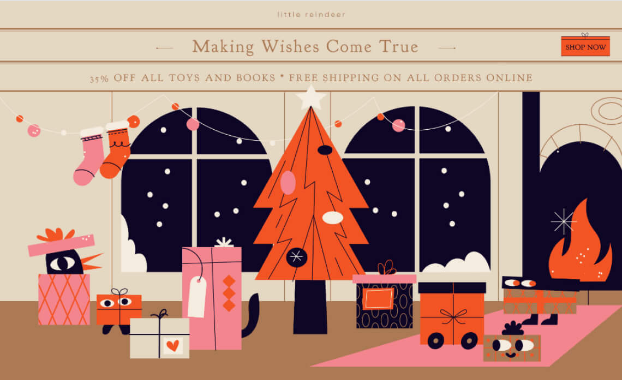 The "3D CHRISTMAS DELIGHT LP" may be a suitable choice if you want to give your site a touch and feel of Christmas to its users. This template is also suitable to use for your eCommerce site.
Create Amazing Websites
With the best free page builder Elementor
Start Now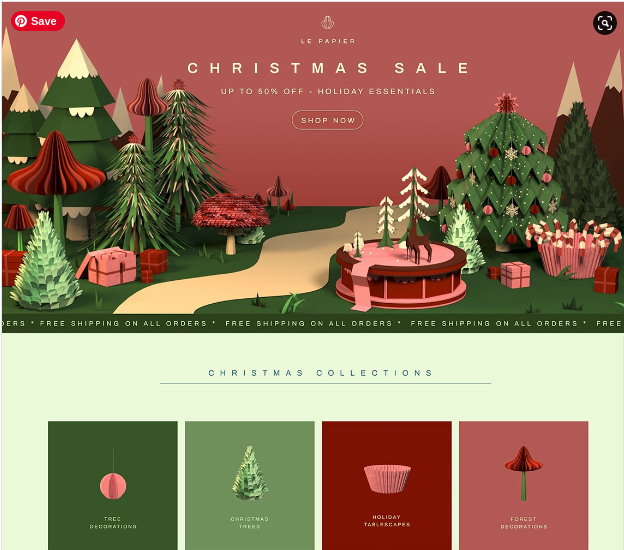 As we know, in Europe, North America, and some parts of Asia, this Christmas season is also the winter season. "SNOW GLOBE MANIA LP" is the obvious choice if you want to give a feel of the winter Christmas season to your site.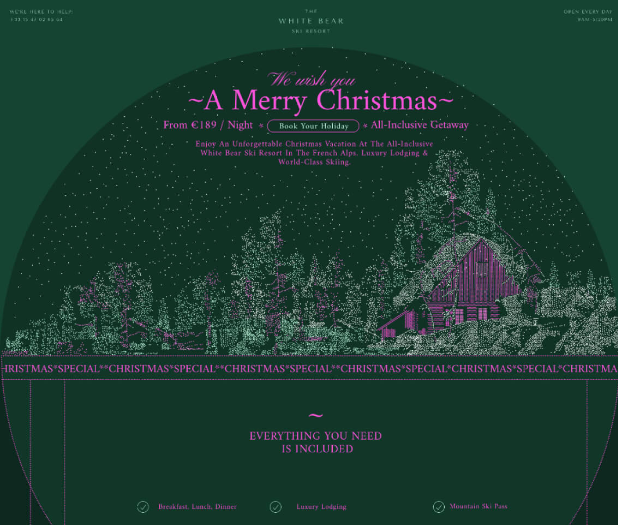 Do you have an urban shop in which you want to launch some discounts on your available products?, then "METALLIC MADNESS" is absolutely the perfect fit. With the slight touch of Christmas to this theme, it might just act as a great source of attraction for more visitors and potential buyers.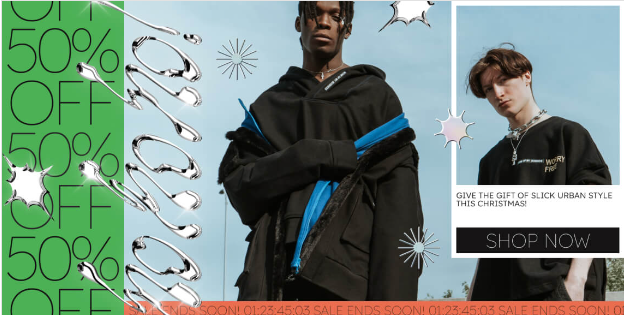 Are you looking forward to launching an online beverage shop?
Look no further because this Christmas Kit has the "SNOWFLAKE ELEGANCE" template which with its Christmas feel will definitely attract more buyers during this Christmas season.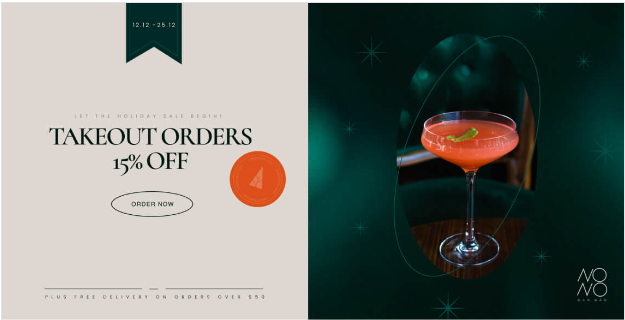 If you have an accessory site and you want to launch discounts, then the "ORNAMENT BLOWOUT SECTIONS" gives you everything you need with the capability of full customization.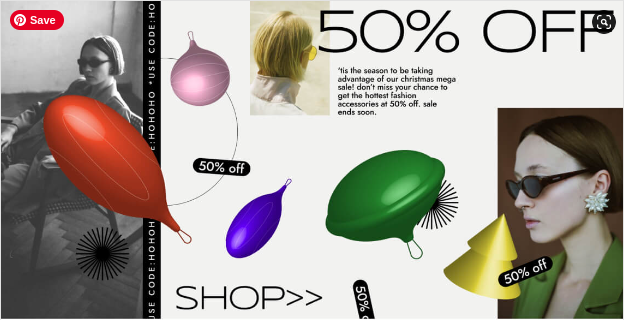 Key Features Of The Elementor Website Kit
Lightweight and Fast
Fully Customizable
Responsive Design
SEO Friendly
1-Click Website
Motion & Animations
Conclusion
This Christmas website kit is the go-to if you are an eCommerce site owner or website owner, especially during this Christmas season. There are many other templates and sections from this kit that we didn't mention that you might consider using.
This website kit gives you the option of complete customization, be it the color, or elements. Utilizing the full potential that this website kit gives to your site, might just land you the traffic you need for your site to make more sales and hence more cash during this Christmas season.