There are few WordPress frameworks that combine simplicity, security, and flexibility like Genesis. Because you must understand how to code a child theme, its versatility is questionable. People question if page builders like Elementor would work with Genesis because of this.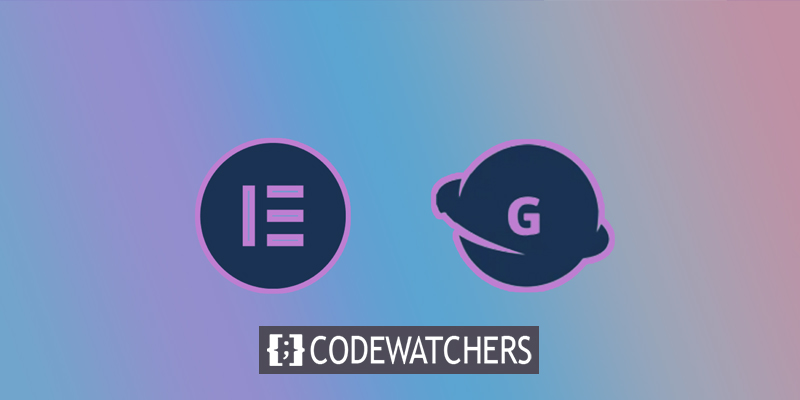 Elementor is the most popular page builder in the community, and it is compatible with the Genesis Framework. There is no need to have HTML or coding skills to use this tool. In addition to allowing you to develop more complicated websites, it also unlocks various design modules.
The Genesis Framework is compatible with Elementor doesn't mean that you should use it. You should still think about the benefits you'll receive from it and whether or not it's necessary for your website.
What is Genesis Framework?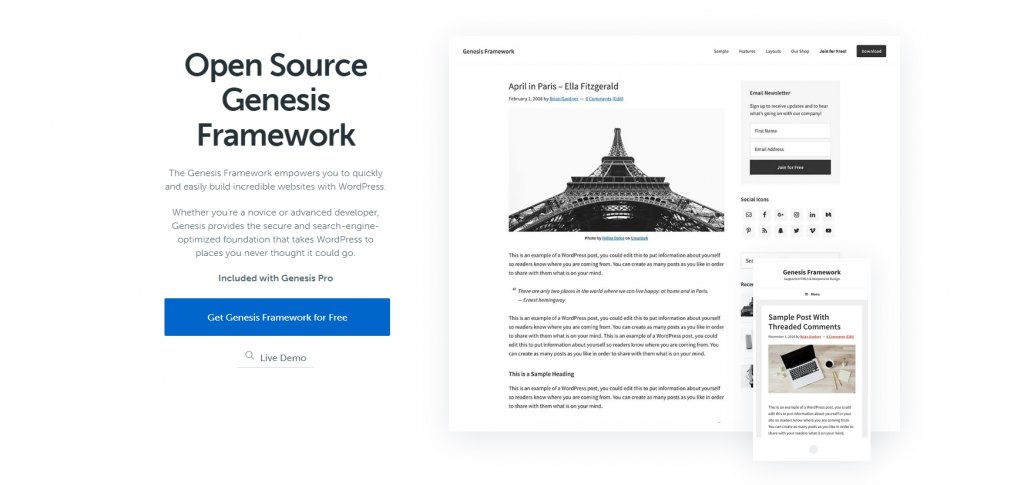 A simplified explanation of the Genesis Framework can be found here: Consider WordPress as the engine and Genesis as the chassis of the car. It's already a car, but there are several difficulties and hazards to operating it without the external aesthetic characteristics – these are the Genesis child themes.
Create Amazing Websites
With the best free page builder Elementor
Start Now
Keeping your site up to date with the current version of WordPress is secure since you don't have to worry about the changes you have made to your site. It's also a lot easier to use than other themes because it delivers a more streamlined user experience (or frameworks).
However, its versatility allows you to create a customized child theme for Genesis that is tailored to your needs. Experienced developers and designers who know how to create well-coded themes will love this feature because it allows for virtually any design they desire.
There is a difference for those who are new to WordPress and don't have a lot of expertise in creating child themes from scratch.
How Elementor Can Be a Beneficiary For You?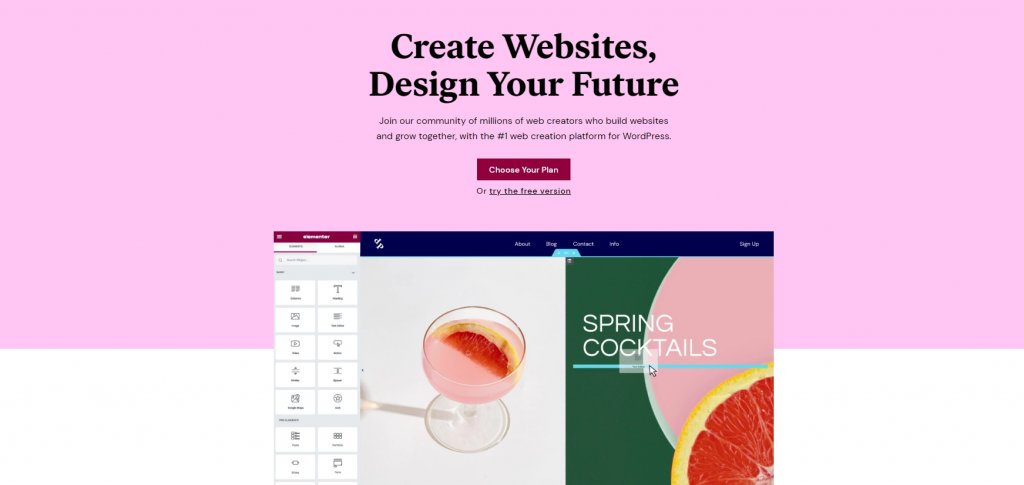 Since Genesis' versatility is restricted to those with coding skills or access to those who can construct child themes, it can be difficult for younger WordPress users to get the design they desire.
As a standalone page builder, Elementor makes it feasible for users who lack skills to create the website they desire. This plugin is widely used in the WordPress community since it is compatible with Genesis.
Basically, you can choose any child theme you like and add additional design components to make it your own by dragging and dropping them into place.
Because it overwrites all of the child theme settings on the backend, you don't even need to know how to code.
Compatibility Between Elementor and Genesis Framework
The decision to use the free or premium version is up to you, but the most important question is: Is it even worth it to use Elementor with Genesis Framework?
After all, there are a plethora of child themes available to assist you to get the look you desire.
It all comes down to the fact that no pre-made template is ever going to be flawless. The design of a website is a matter of personal preference; what looks fine to one person may not appear well to another.
Customizable from top to bottom is the only theme worth using for your business.
In terms of flexibility, Genesis Framework is fine, but it isn't the greatest choice for the vast majority of regular WordPress users. When it comes to creating a well-coded child theme, even seasoned developers may struggle.
You should never settle for anything less than the best when it comes to building websites, especially WordPress sites. Your site can truly be "your site" if you use the resources available to you.
Even if you don't have any coding experience, you can use Elementor and the Genesis Framework to create the websites you want.
In other words, if you want the best of both worlds, go with Elementor and Genesis Framework instead of using either separately.
Wrapping Up
For a solid foundation, Genesis Framework is an excellent choice. Creating a website for your company can be stressful enough without having to worry about security issues.
Elementor, on the other hand, maybe a better option if you're looking to create something unique.
You don't have to spend a lot of time customizing child themes for Genesis with Elementor.
Because of this, the Genesis Framework Essentials plugin is highly recommended for anyone considering making the investment of time and money into the Genesis Framework.