Divi header packs are professionally designed to decorate your website. Regardless of the type of website you have, a well-organized header can highlight the entire modulation of your website in a small section and help visitors to navigate through the website. We may overlook it so many times, but the importance of this section is immeasurable. You can think of it more like the front panel of a shop in the main street - the better and describing it looks, the more visitor you will get. It helps to identify the website and deliver information about the brand.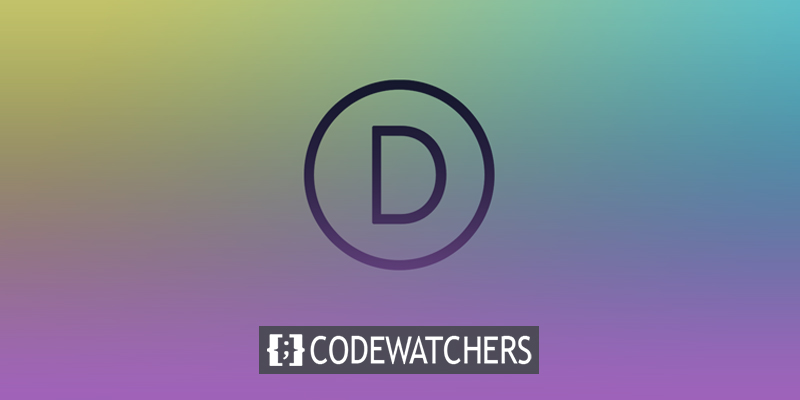 Best Header Packs On Divi
Today we have 6 amazing Divi header packs that will make your website stand out in the race from others.
Divi Headers Pack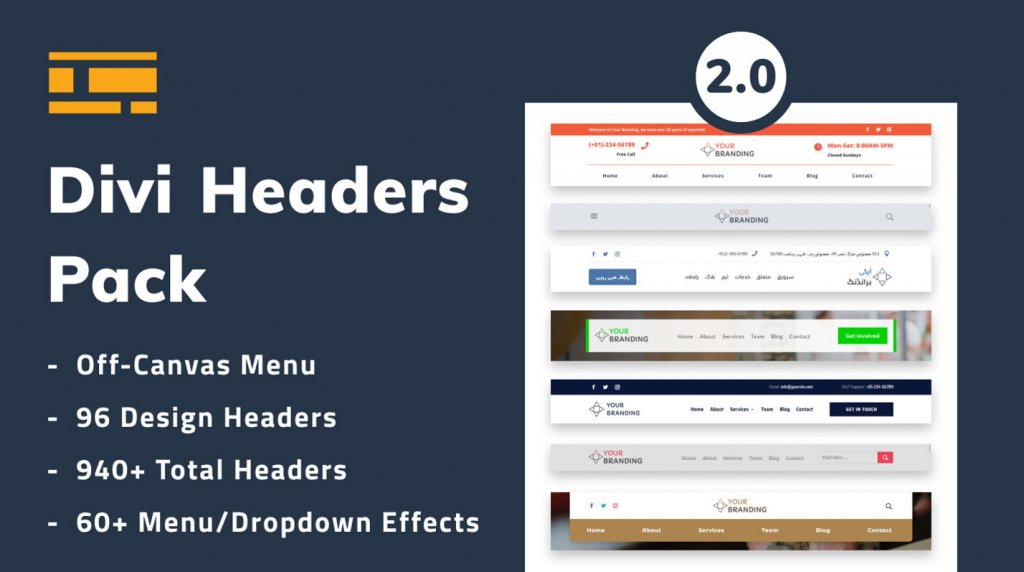 Divi headers pack is created by Dope designs and the header designs are actually pretty dope. There are 20 easy headers for newbie developers with default settings. It has 940+ professionally designed headers and all of them are very creative. This pack has all kinds of headers and detailed documentation is also given with this pack. Developers are adding more and more headers every week so genuinely this pack will fill your demand of having of perfect divi header.
Key Features
Off-Canvas Menus
Native Divi Modules
Compatible Design
Multifunctional Header
Lifetime Updates
96 Design Headers
20+ Easy Headers
335+ Functional Headers
30+ Menu Effect
30+ Dropdown Menu List
Divi Flexile Headers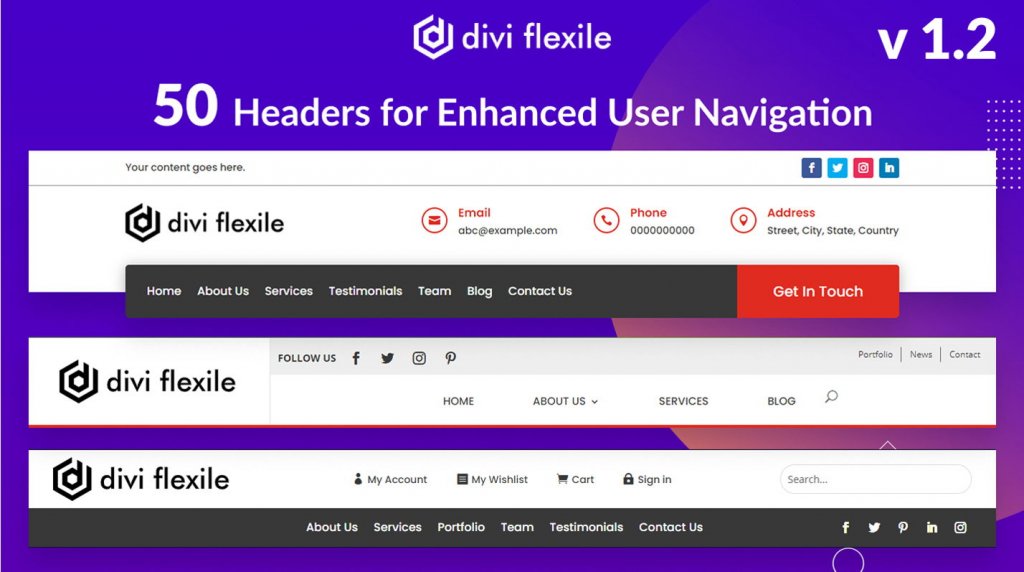 Divi Flexile Headers from Divi Extended is all about creative but easy-to-use headers for Divi. You can explore numerous unique headers on this pack and find the desired one to use in no time. The headers are very modern in design, thus they can be used in any sort of website. Also, it has RTL headers along with dynamic functionality. So, maybe you should try this header pack for your website.
Key Features
60+ Header Layouts
RTL Supported
Easy To Use
Off-Canvas Headers
Slide-In Menus
Vertical Menus
Lifetime Support
Regular Updates
Divi Flexile Footers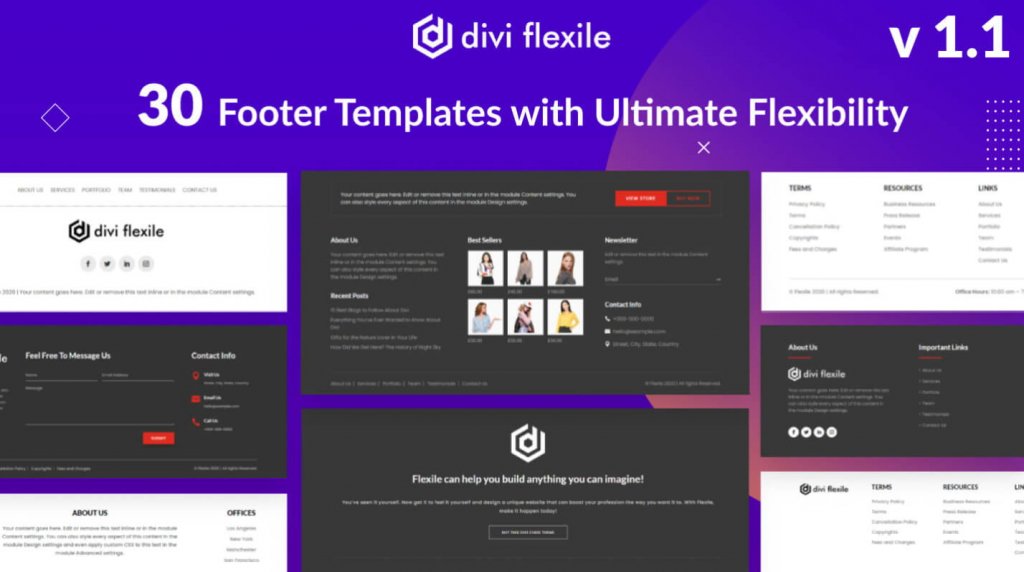 Although today's post is about headers, we couldn't ignore the Divi flexile footer pack after discussing the header pack. Like the header pack mentioned above, Divi flexile footer pack has been carefully crafted in a creative style. Footer menus also play an important role in shaping the website. There are 30 designs in this footer pack each of which is beautiful, engaging, and quite useful as a lower navigation section of the website. This pack is rich in mobile responsiveness and has better functionality, so you might want to use this for your website.
Key Features
30 Footer Design
Easy To Use
Mobile Friendly
Beautifully Designed
Clean UI
Better Usabilty
Lifetime Support
Regular Updates
Header Layout Pack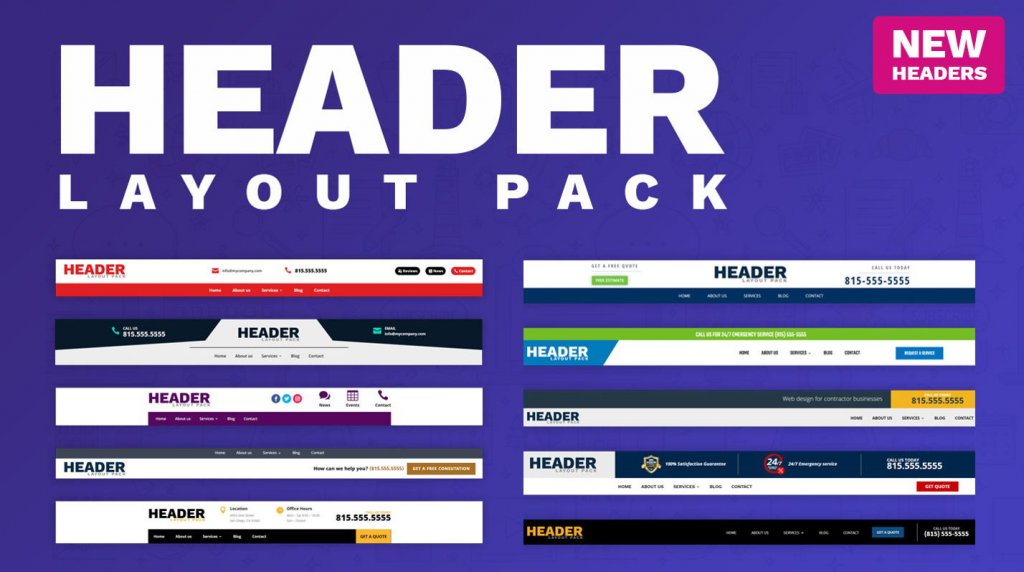 Header Layout Pack is a relatively new but quite competitive good header pack. We can easily customize it with Visual Builder without any coding knowledge and these headers are also very easy to import. There are a total of 30 headers in the whole package which are very aesthetic to look at and will easily adapt to any type of website. The Header Layout Pack is a very updated package and detailed documentation is provided with the package. So, Header Layout Pack is worth giving a try.
Key Features
30 Header Modules
Impressive Design
Responsive Layout
Fully Customizable
Easy To Import
Colorful Design
Detailed Documentation
Regular Updates
Create Amazing Websites
With the best free page builder Elementor
Start Now
DiviWP Header Sections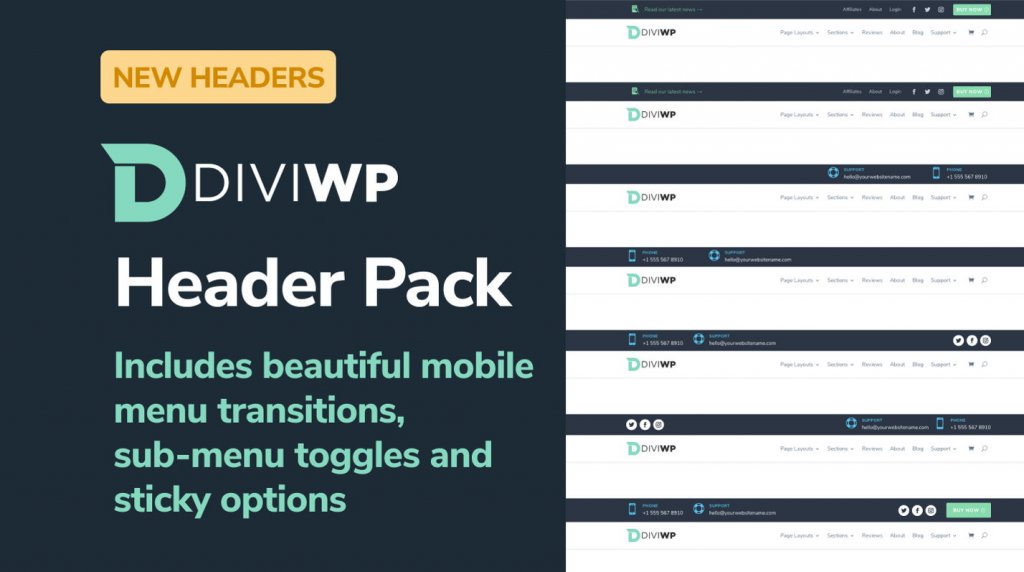 DiviWP header section contains some amazingly crafted header modules which will fit right into any website. These menus are created with the help of Divis's built-in blurb, social media follow, and button modules so any kind of customization is quite easy. Moreover, there are many more functionalities that can be edited with the help of Visual Builder. These header sections are completely mobile-friendly, and the developer's support section is quite active.
Key Features
20 Header Design
Responsive Design
Easily Customizable
Dark Mode Enabled
Beautiful Transitions
Auto Collapsibility
Proper Documentation
Fast & Active Support
Premio – Header and Footer Layouts Bundle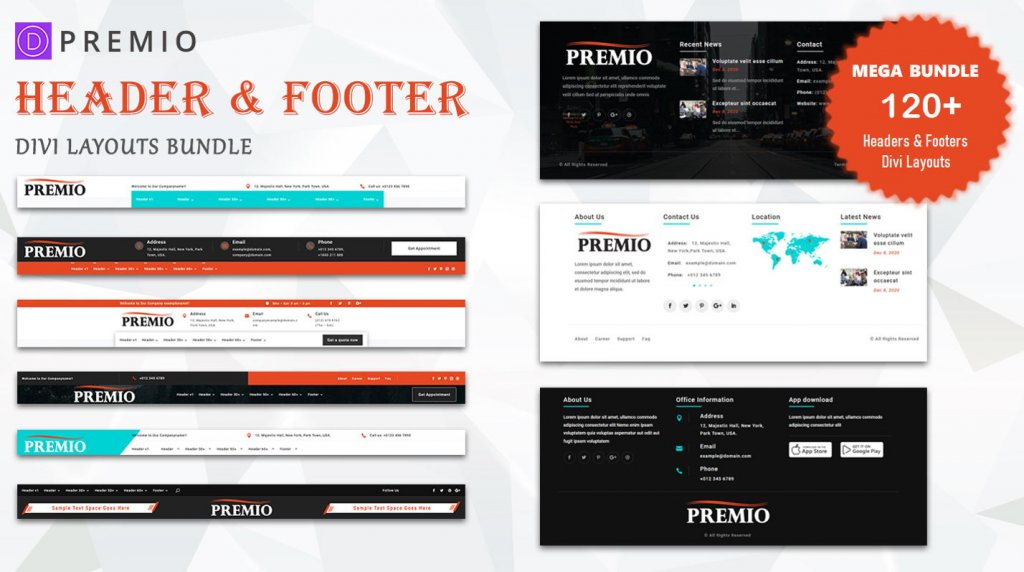 Premio Header and Footer layouts are a great combination of elegant design and simplicity. This pack has more than 120 sections that are perfect for businesses, agencies, portfolios, and corporations. Although most of the designs are for the header section, you will not feel any shortage in the footer section because the footers are designed in such a way that they all synchronize very nicely with the headers. These modules are very easy to use and all of them are responsive. So, this pack will save you a budget for individual header and footer.
Key Features
60+ Header Layout
10 Amazing Footers
Responsive UI
Unique Design
Easy to Install
Regular Updates
Fully Customizable
Active Support
Final Thoughts
There can be a change in people's preferences and Divi is all about pushing limits to visualize that change. In today's post, we discussed the 6 best header packs on the Divi marketplace, we hope these will come in handy and you will create a lot of new-looking websites using these. If you like the post, please encourage us to bring more new posts in front of you through a share.