Voting plugins or Poll plugins can be used on online stores to engage your visitors more. they can be really impactful if used correctly with the right plugin.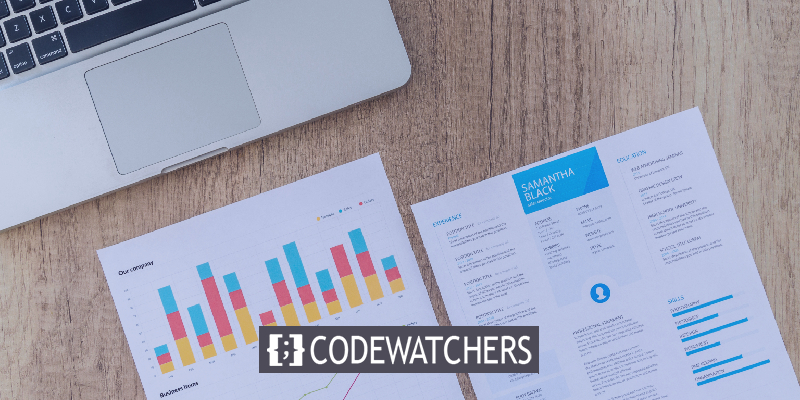 To quicken your goals towards engagement and better experience, it is important to search through the voting plugins to choose the right one for you. But we have made it easy for you and here are the 5 Best Voting Plugins and Why should you use them.
Why Should You Use A Voting Plugin
There are several important reasons to consider using a voting plugin alongside enhancing the user experience of your website.
1. Expand Your Audience
Online polls bring to you a number of global users as they can be attempted by anybody and hence, also allow you to increase the engagement of your website by making other visitors respond to your polls.
Elementor Black Friday
Enjoy Amazing Deals Up to 50% Off
Start Now
2. Better Engagement
Polls are a quick and simple way of connecting with your users. With some tweaks on your WordPress site, your customers can communicate their choices and opinions using the poll.
3. Collect User Feedback
What is a quicker way of having your customer's insights other than polls? You can create polls about their choices, their expectations and their needs. Then these responses can help you sort out the goals you want to set for your website.
5 Best Voting or Polling Plugins
The knowledge above is enough to know the importance of voting or polling plugins and now we can dive right into the comparison.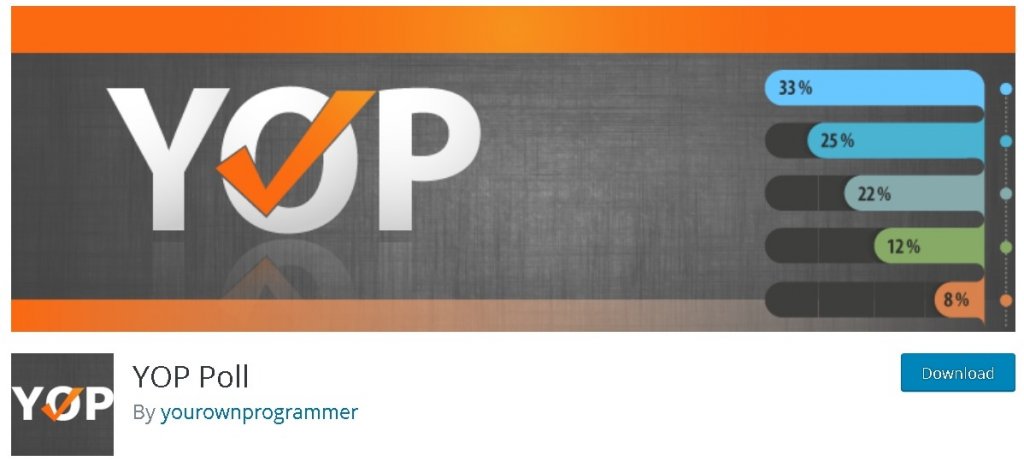 YOP Poll is a free and simple WordPress plugin that lets you create polls on your online store.
With YOP Poll, you can create polling surveys in minutes with multiple answers alongside managing the details. You can also limit the details you wish to provide. This plugin to limit the voting rights as you can limit the answers from the registered users or receive from anyone who is on your website.
You can display polls on your website with its customizable designs while you can also schedule the polls to be displayed at a specific time.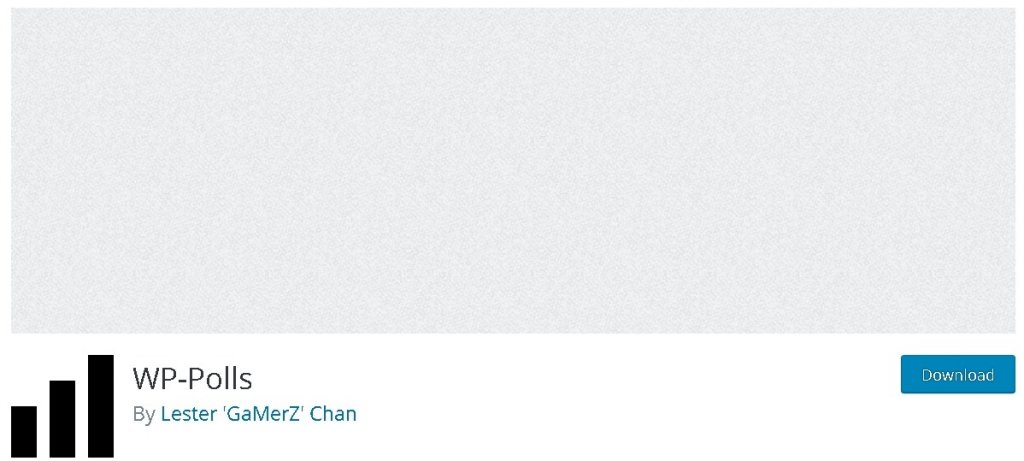 WP-Polls is another simple and free solution for adding polls to your website. Within minutes you can create polls on your WordPress site's pages, posts or more.
You can set up multiple answers for your users depending upon your goal. These results show up as soon as the user submits their answer.
You can display the results on your websites with this highly customizable plugin. You can also use custom CSS to change the theme outlook. With its super customizable and pre-built templates, you can easily create your desired appearance.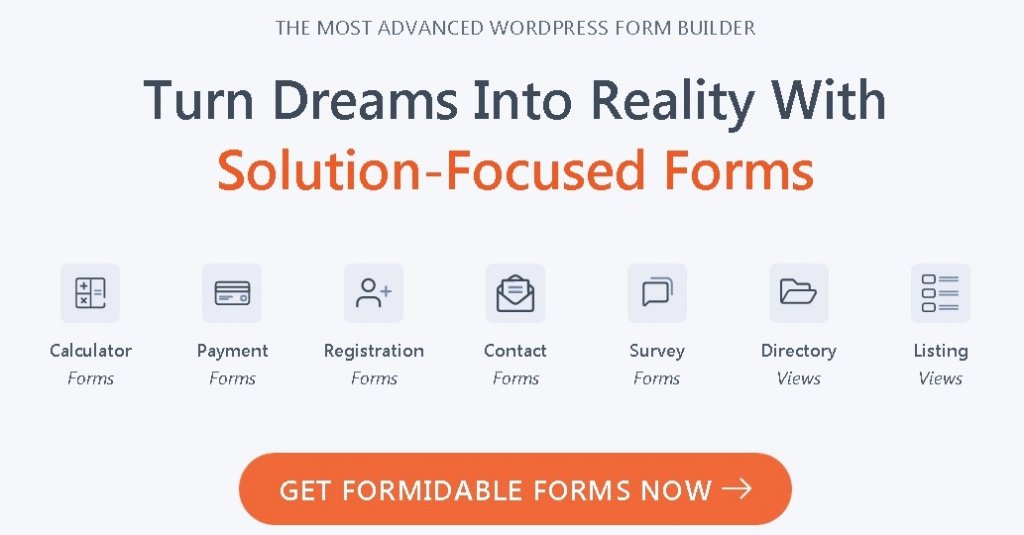 Formidable Forms is a simple and powerful solution to add polls to your website. With its drag and drop builder, you don't have to worry about your coding knowledge.
The form styler for this plugin is highly customizable and is easier for beginners to work on. There are also some great features such as review before submission, smart conditional logic, data display options and more to allow the user a complete experience. Democracy Poll is a simple and straightforward solution for making and displaying polls on your website.
The plugin is free to use and comes with features allowing multiple answers, scheduling the start and end time for the poll, limiting the polls to registered users and so on.
The plugin also allows the users to input their own answers if none of the options in the poll suits their narrative. This is quite handy when you want to allow your users to complete freedom over their suggestions.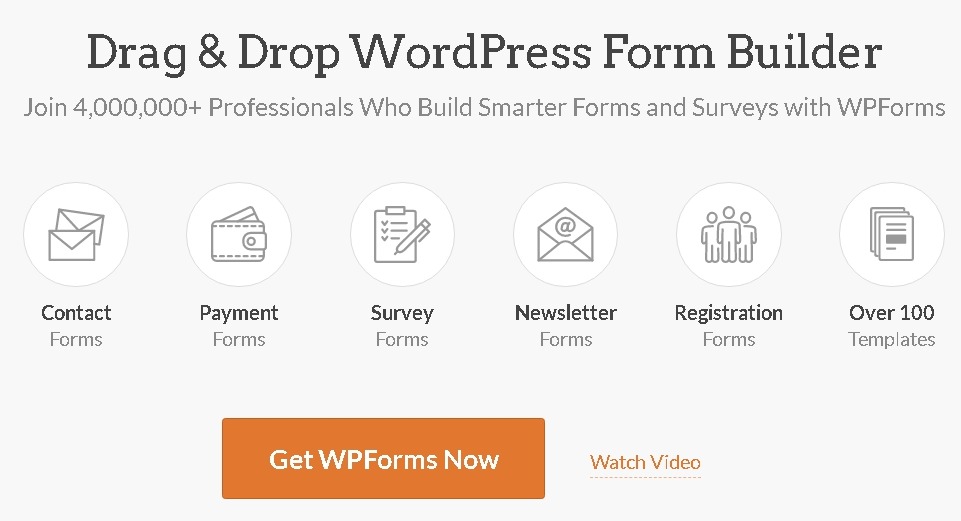 WP Forms is one of the most popular and premium solutions for WordPress forms. Its addon for Survey and Polls easily helps you create and display polls on your website.
The plugin offers a drag-and-drop form builder that lets you choose single or multiple answers for the poll while allowing you to add images as well.
The plugin makes it really easy to track back the results so you can make decisions accordingly. While the result can be displayed as soon as a user submits their answer. You can display these polls anywhere on your website with WP Forms.
We think it is really important for the users to be open about their suggestions and polls are a great way to collect them while you can further shape your content based on the polling results. These are some of the great plugins that you can use in order to create voting polls for your website.
That's all from us for this tutorial. Make sure you go ahead and follow us on Facebook and Twitter to stay updated about our content.