Sometimes it can be tricky to make your customers stay on your site when they are deciding to purchase. Live sales Notification can be really helpful in such a scenario.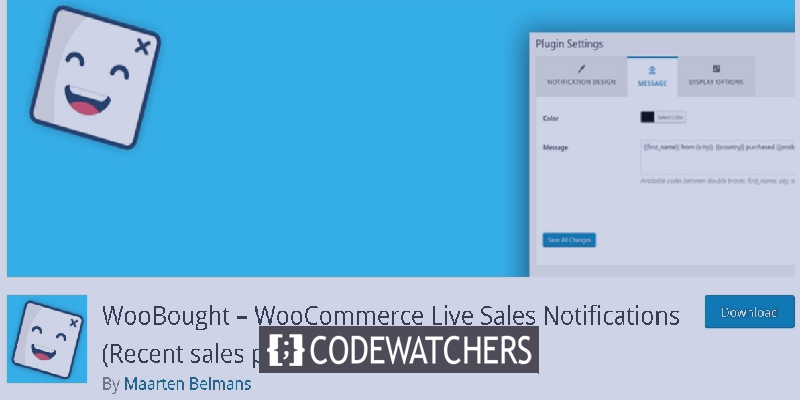 Live sales notifications appear as a pop-up on your website whenever someone makes a purchase. It shows the visitors that there are buyers just like them buying your products and services.
In this post, we will help you select from the 6 Best Live Sales Notification Tools For WooCommerce.
Why Should You Enable Live Sales Notifications To Your Website
Live Sales Notifications encourage visitors to buy from your website and help them believe in the credibility of your products and services. With these Live Sales Notifications, a psychological phenomenon comes into play which suggests that when visitors see other consumers buying your product, they are struck with a fear of missing out (FOMO).
Create Amazing Websites
With the best free page builder Elementor
Start Now
These Live Sales Notifications enable consumer behaviour called Social Proof. It encourages them to buy your product when they see other consumers doing the same. They look forward towards the feeling of satisfaction and belonging that they see the other buyers having.
By allowing your visitors to verify the social credibility using Live Sales Notifications, you can boost your website's sales and overall create a positive image of your website.
Moreover, Live Sales Notifications engage your website's audience and make them ponder over the fact that there are people investing in your products and services.
6 Best Live Sales Notification Plugins
Now that you are aware of the importance and working of the Live Sales Notifications, you need to go ahead and select a tool that would work the best for you. Following are the 6 Best Live Sales Notification Tools that you can choose from.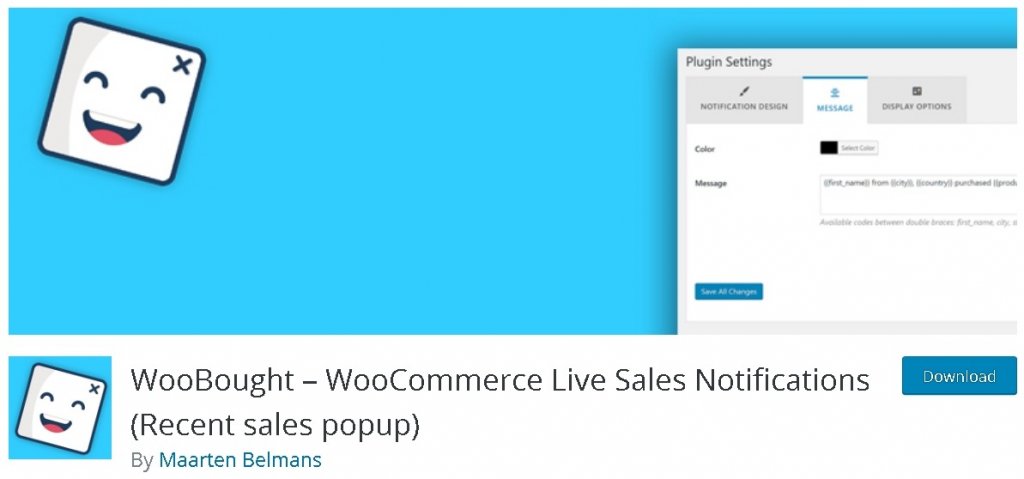 WooBought is a Live Sales Notification Plugin that you can use on your website to increase the conversions.
It is simple and free to use. WooBought allows you to customize the colour, background image, position and the message of your popup. With WooBought, you can create Live Sales Notifications just as you want.
WooBought allows you to set up the waiting time between popups so that the visitor does not feel bombarded and bounce back. With WooBought, it's simple to catch the customer's attention and allowing them to feel at ease.
Additionally, the plugin is responsive and light, so that you know that your site is safe from bulk coding burden.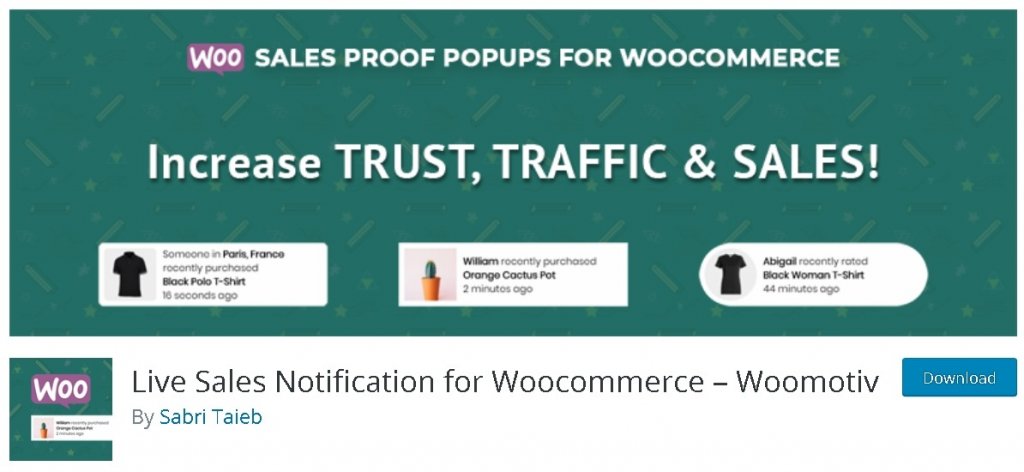 WooMotive is a WordPress plugin developed specifically to showcase the sales proof or the recent sales on your website.
The plugin does not bound you to present an already created Live Notification but instead allows you to completely personalize the popup. You can customize the message of the popup and speak to your targeted visitors.
Moreover, you can use codes to change the text colour, position, shape or animation of the popup. Using this plugin, you can add the date, time, product, price or the customer's name to gain the trust of the visitor.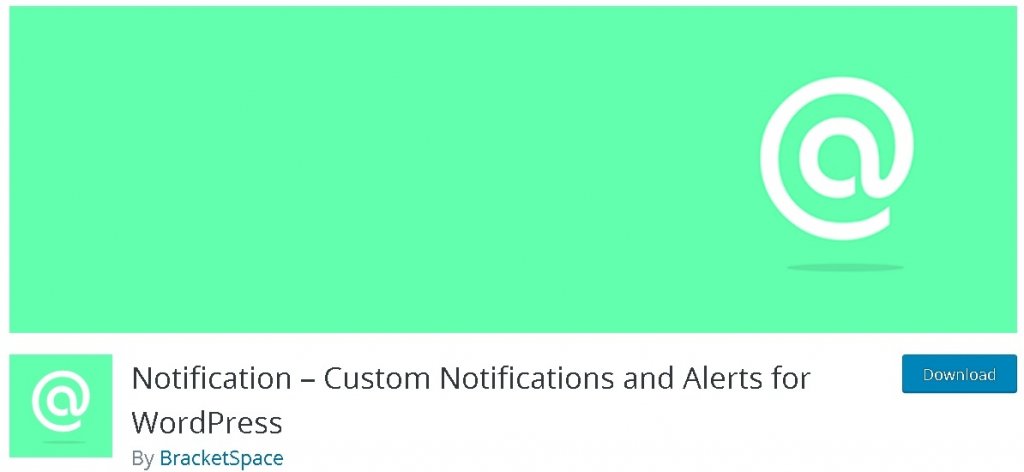 Notification - Custom Notifications and Alerts for WordPress is a WordPress plugin that lets you add notifications of recent sales to alert the users and encourage them to take the same step.
The plugin is quite simple and easy to use which makes it a worthy tool for both the beginners and the developers. With its friendly interface, you can set up custom notifications within minutes.
Its responsiveness makes it ideal for all the devices. With this plugin, you can also alert the users about recent subscriptions or signups presenting exclusive offers.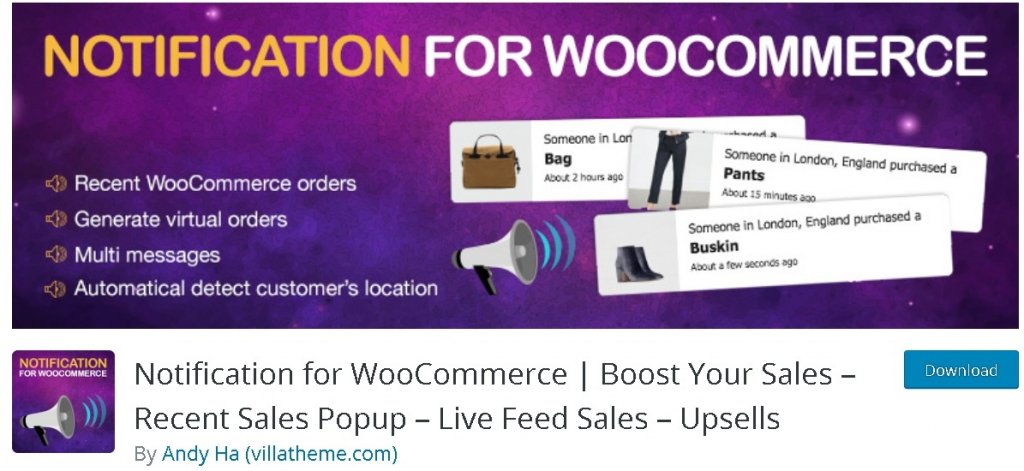 Notification For WooCommerce is a WooCommerce extension that allows you to boost your sales by enabling Live Sales Notifications. The plugin is fully responsive regardless of the device that the visitor is using.
The plugin allows you to handle the amount of information you want to present to the visitors, such as the buyer's name, product or service, location, images, the time of purchase and so on. Handling these details carefully can save you from a bouncing visitor.
In case, your business has just gone live and you got no sales to show, you can show the virtual orders you have received. With this plugin, you can also display new products or showcase newly launched campaigns.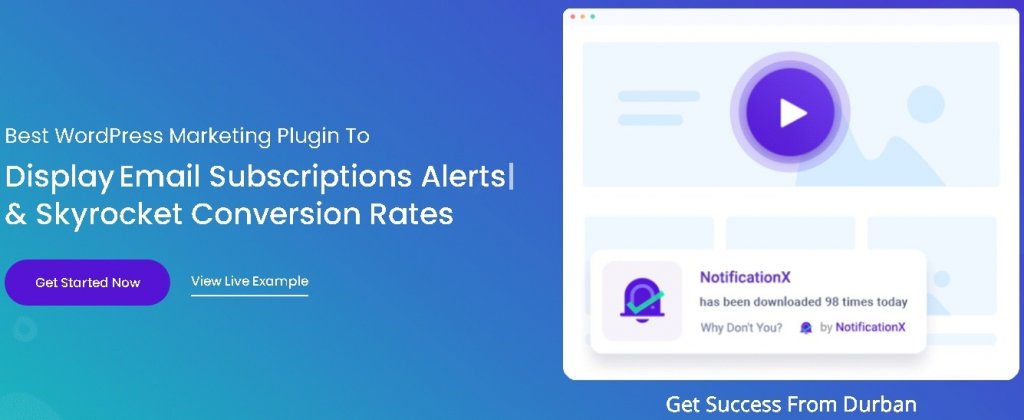 NotificationX is a premium WordPress plugin that lets you display Sales Notifications in realtime so that the visitors get the idea about how other customers are investing in your products and services.
With this plugin, you can also alert the visitors of your website about the recent subscriptions, comments, reviews and much more. You can also create a notification bar instead of regular popups to display live activities on your website.
Alongside, the plugin is quite simple and easy to use which means that you don't have to be a tech-savvy to benefit from the plugin. With some simple clicks, you can make the plugin work and engage your user into buying from you.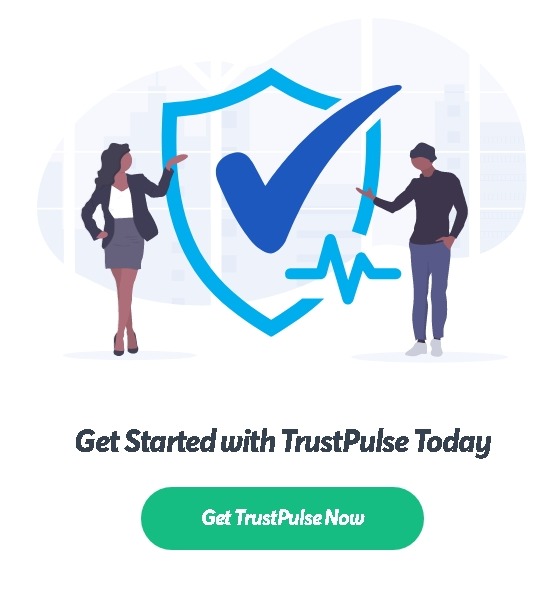 TrustPulse is a premium WordPress tool that lets you display recent sales popups on your website to increase the user engagement and ultimately, your sales.
TrustPulse has a live tracking system that tracks the activities on your website including the purchases, email subscriptions, registrations and many more. It then displays these activities as the popup on your visitor's screen and encourages them to do the same.
You can display the activities on your website collectively or present them as individual customer activity. With its targeting feature, it targets the right visitor at the right time to boost your sales.
These are some of the great Live Notification WordPress plugins that you can use to boost your sales and your website's engagement. Please let us know about the tool that worked the best for you. Try joining us on our Facebook and Twitter to stay updated about our posts.