Elementor is the most popular page builder and it makes it very simple and easy for you to design your webpages. It allows you full control over your webpage.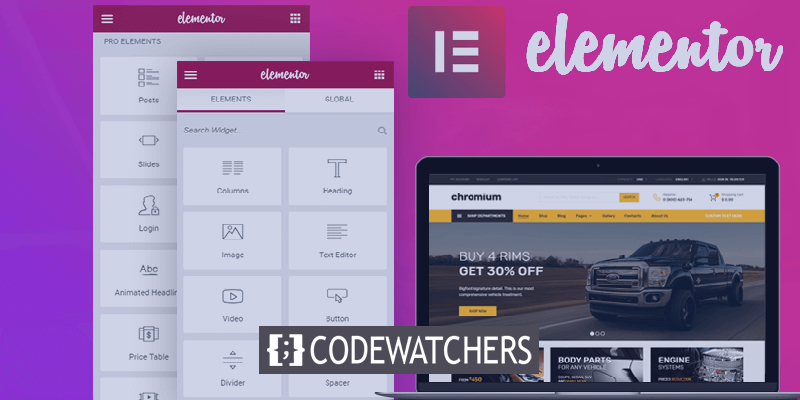 With Elementor, you don't have to worry about your prior experience. Whether it's drag and drop interface, it is so easy to fully customise your webpage. Elementor also allows you live preview before you have finished designing your web page. Within moments you can create it an amazing website.
Elementor has a lot of amazing features while still, it is not on its full potential until combined with its add-ons. To take complete benefit of Elementor's page builder there are addon plugins which go along Elementor and make it much more powerful.
These add-ons increase the range of solutions Elementor is designed to solve. In this tutorial, we are going to explain why Elementor addons should be used and what are the 10 best Elementor add on plugins that you can use.
Create Amazing Websites
With the best free page builder Elementor
Start Now
Why Should You Use Elementor Add-Ons
There are some important reasons to use elementor addons and for your convenience, we have listed these reasons down.
There are more than 80 elements that you can use to create an amazing website with Elementor and that too without having any prior designing experience. While sometimes you need some features outside these elements and that's where Elementor addons come for help.
Alongside offering great performance these Elementor addons are very simple and easy to use. With some simple tweaks here and there you can fully customize your website. It saves your time and effort in coding things yourself.
Most of these Elementor add-ons are free to use, which means that you are not spending extra bucks to have extra designing features. Isn't it a Win-Win situation?
10 Best Elementor Add-On Plugins
I hope we have been successful in explaining the use and benefit of Elementor add-ons. Following are the 10 best Elementor Add-on Plugins that you can use.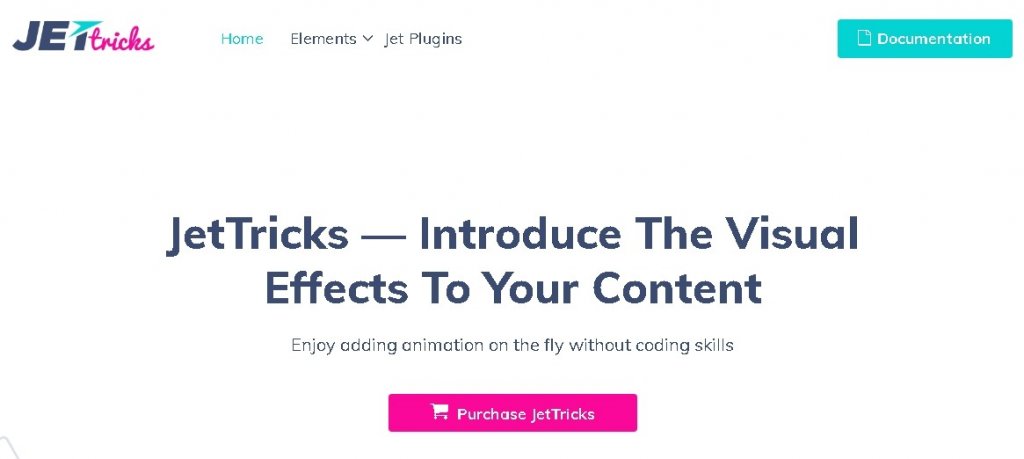 Jet Tricks is an Elementor add-on WordPress plugin that offers a variety of visual effects for your webpage. With this plugin, you can make your visual elements stick, add unfolding columns and add animated panels.
With its parallax effect, you can make the background image move at a slower speed when the user scrolls down on your website.
There are a bunch of great visual effects to be used and all of them require no coding or technical knowledge which makes it appreciable for those having zero to less knowledge about coding.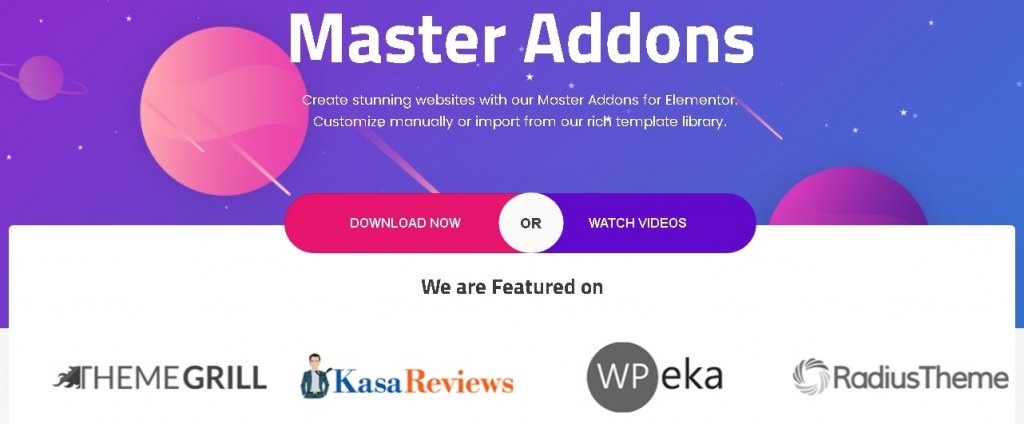 Master Addons is another amazing Elementor add-on offering a bunch of widgets for your website. Master Addons allows you to add interesting widgets to design a modern and engaging website.
It is equipped with widget options like animated headlines, dual headlines, accordions, and much more. All of these widgets can be used alongside Elementor and make it much more powerful.
Master Addons allows a two-week free trial. It allows you to use all of its paid features for free so that you assess the plugin's quality and working and then go on and buy it.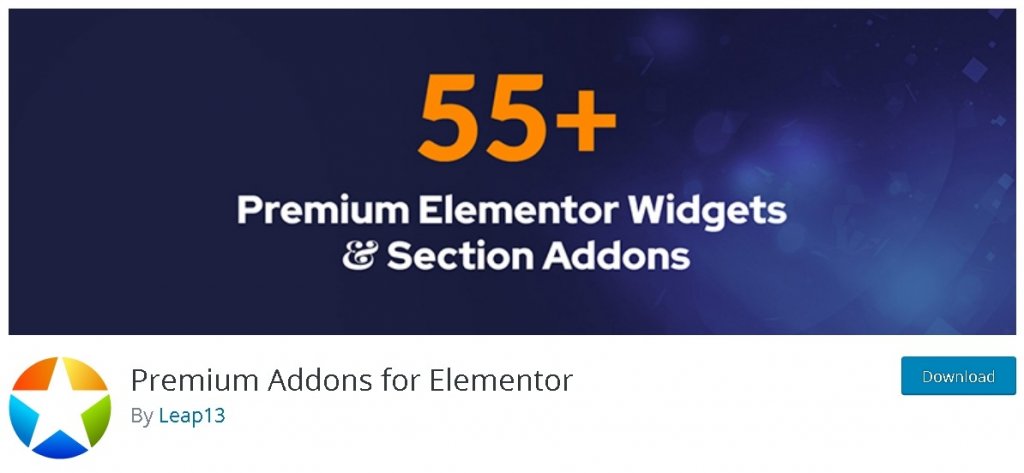 Premium Addons For Elementor is a free-to-use Elementor Addon equipped with more than 50 widgets to help you create an amazing website without having any prior experience or any coding knowledge.
It offers a variety of widgets such as member widgets, carousel widgets, member widgets, and many more. Moreover, these widgets and addons are highly customizable.
The plugin allows you to disable widgets as well to build a premium website experience. Although this plugin is free to use, there is a premium version of this plugin too, which has several other benefits and widgets added.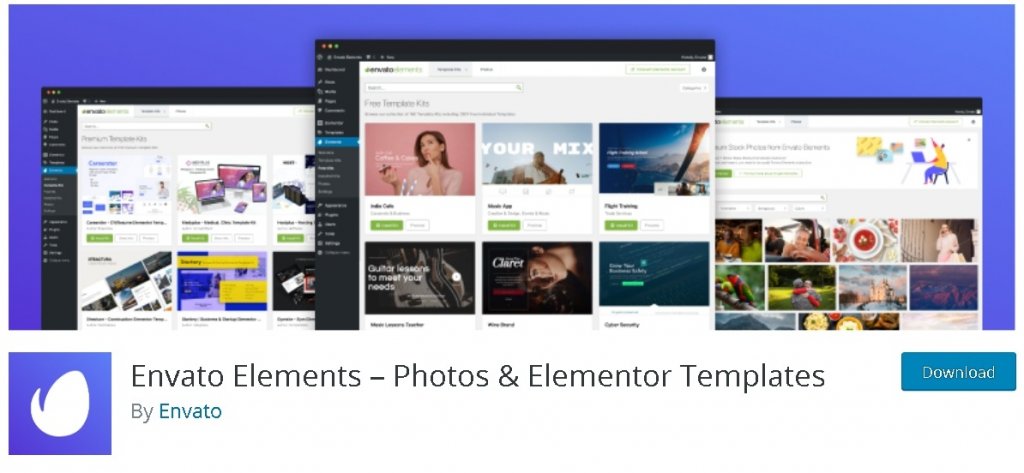 Envato Elements is a very popular Elementor add-on plugin that lets you import aesthetically pleasing templates and pictures for your website. The plugin has a library for templates and pictures which you can easily import without leaving your site.
There is a wide variety of templates for all types of businesses or websites. Furthermore, these plugins are highly customizable. A huge number of royalty-free stock photos are also available for you to use. Quite incredibly, all of this is available to you for free.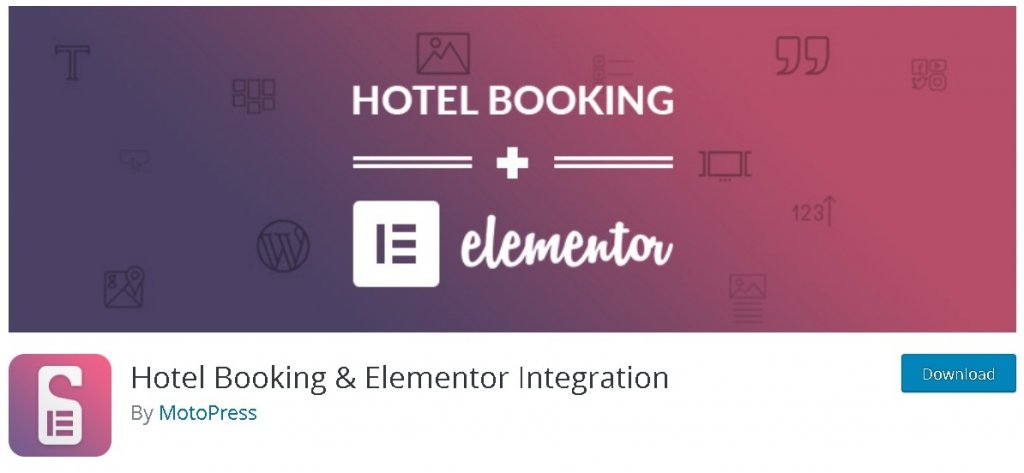 Hotel Booking & Elementor Integration is a free and simple Elementor add-on plugin that you can use to build your property website. The plugin offers all kinds of shortcodes and widgets for booking and places them inside the content modules of Elementor.
This plugin by MotoPress is perfect for you if you want to create a property website or you already own one. It works amazingly and does not fall short on widgets and shortcodes.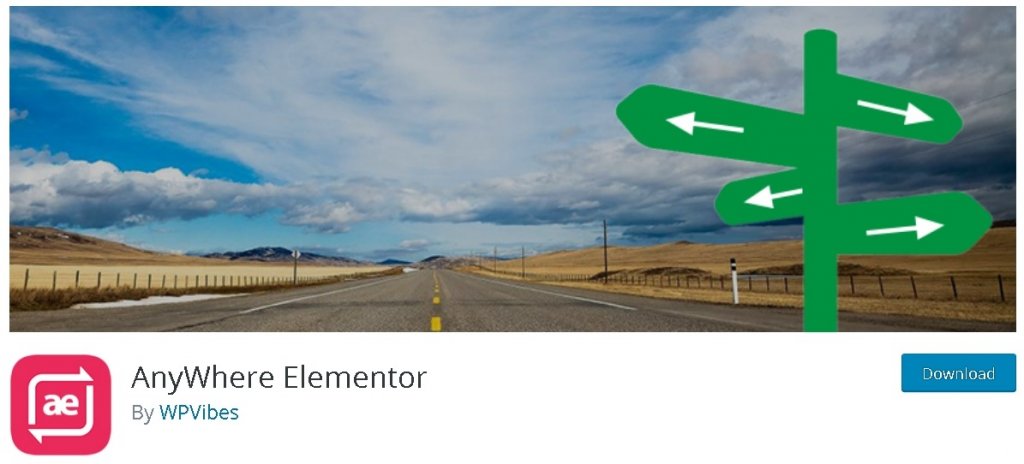 Anywhere Elementor is a free-to-use Elementor add-on plugin full of shortcodes for Elementor pages and templates to build new pages with Elementor.
The plugin is fully responsive on all types of devices and can also be translated into many other languages. It is quite easy to use and works perfectly with Elementor without slowing down your website.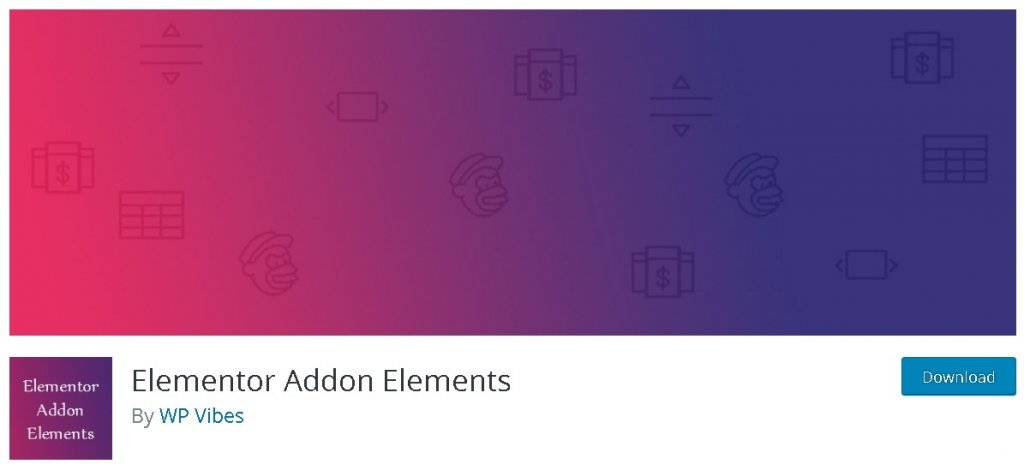 Elementor Addon Elements is an Elementor add-on plugin that expands your widget tally. It offers multiple amazing widgets such as flip box, modal popup, progress bar, animated background and a lot more.
The plugin is designed to offer you the easiest way of adding new features and widgets to your website. This plugin also works with all the modern themes.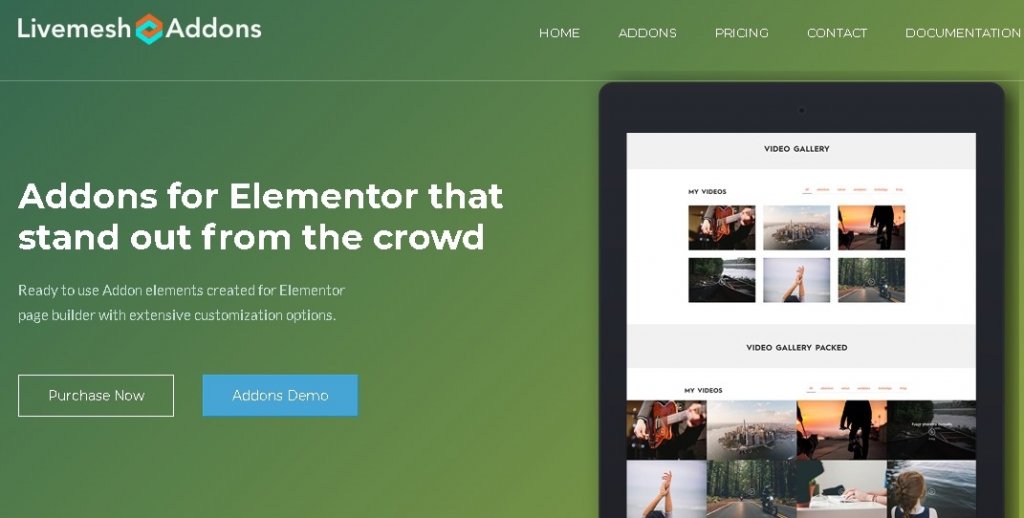 Livemesh Addons offer a lot of amazing elements that can be used on the pages built with Elementor. The plugin is perfectly integrated with Elementor and is specially optimised for mobile devices.
You can use its elements to add image or video galleries, social media or WooCommerce grids and so much more. These Elements are updated regularly and work will all the themes.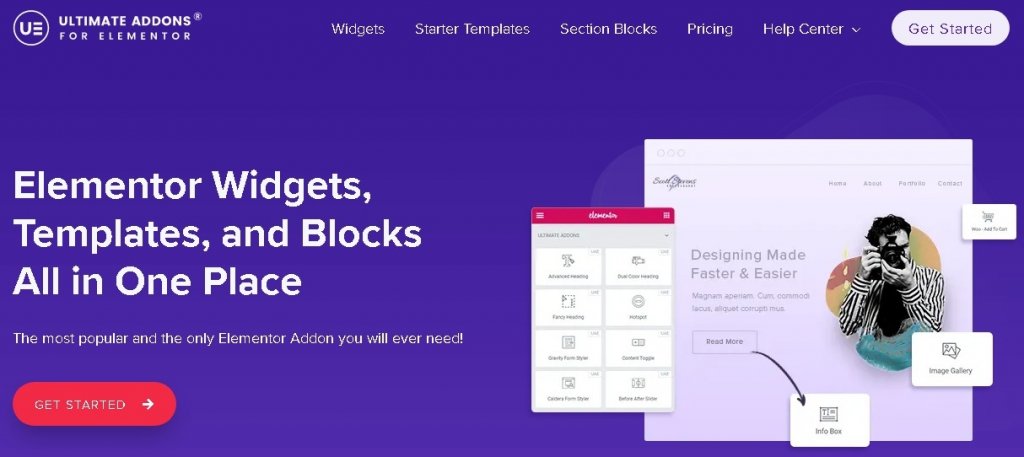 Ultimate Addons For Elementor offers more than 35 elements and all of these elements are highly customizable. It lets you enhance the user experience by adding features like Table Of Contents, Form Styler, Business Reviews and so much more.
The plugin works perfectly with Elementor and does not bulk up your WordPress site to make it slow. It also lets you work with the Elementor interface rather than making you work on another interface.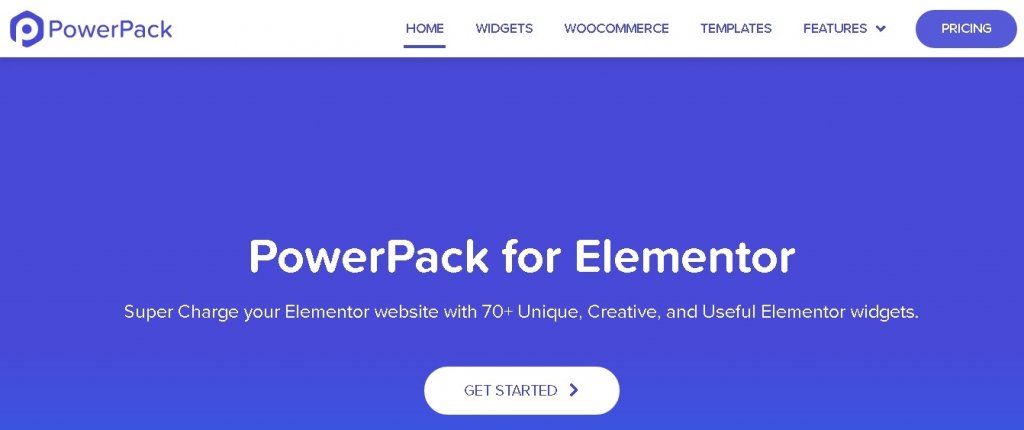 PowerPack Elementor Addons are a pack of more than 60 elements brilliantly incorporated and specially designed for Elementor. These elements include amazing widgets and extensions.
It allows you to create pages with its features. Moreover, it is equipped with advance and modern features such as special content for logged-in users, special content based on the user's browser, timed content, and much more.
These are the 10 Best Elementor Addons that you can use to enhance your WordPress website and expand its features. Make sure you follow us on our Facebook and Twitter to stay updated about our tutorials.